We have a brand new event... Game On!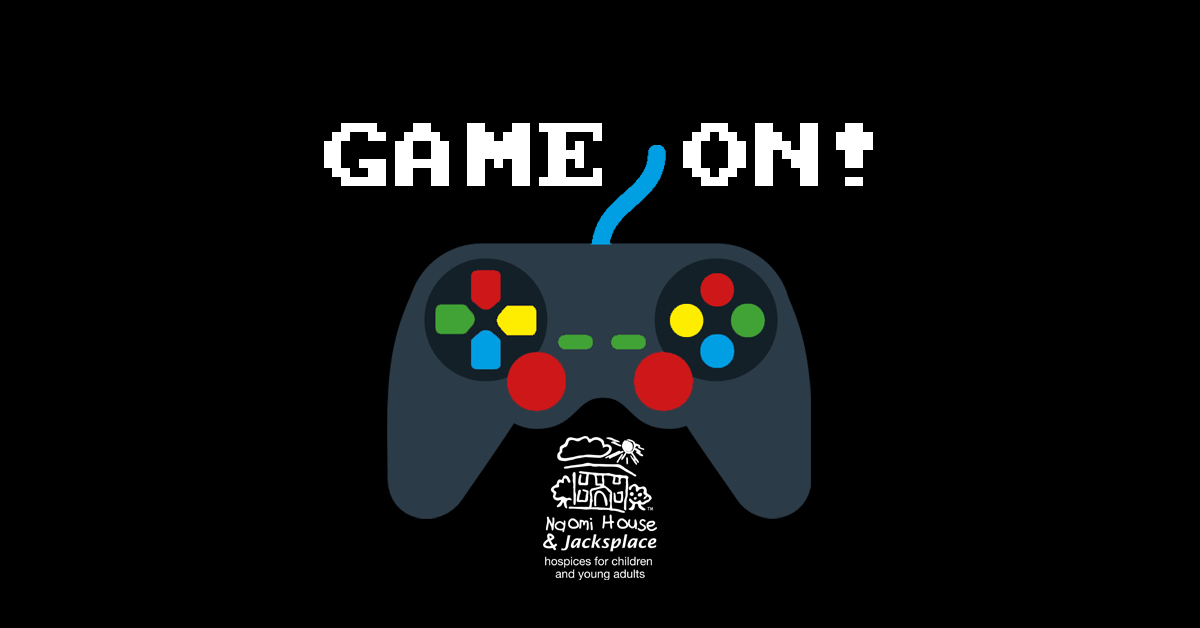 If you're a hardcore online gamer, if you love a tense game of Monopoly, a last minute game of cards or an hilarious round of charades... then this event is for you!
All you have to do is play any type of game you choose for an allotted amount of time of your choice over the weekend of the 1st-3rd of March. You could go one step further and try and game for 24 hours and raise money by asking for sponsoship!
You can play for as little or as much time as you'd like! So you could...
Complete 24hr gaming marathon online with your friends – you can then use Twitch to live stream and ask for donations using GivePenny
Challenge yourself at a solo card game for a set amount of time
Host a gaming evening with your friends and family with lots of snacks - ask everyone who comes along to donate to play!
Host a gaming tournanment at work and play against each other to be crowned the champion - ask your colleagues to donate to play!
This event is open to absolutely everyone and we really encourage you to get creative - make up your own game even!
Entry fee will be £5 per person, this includes a Game On! t-shirt too! We are also asking for each person to fundraise £50 for Naomi House & Jacksplace.
We are super excited to have a new type of event for our 2019 Events Programme and hope lots of you will get involved!