Summer 2018 Ultimate Store Wars!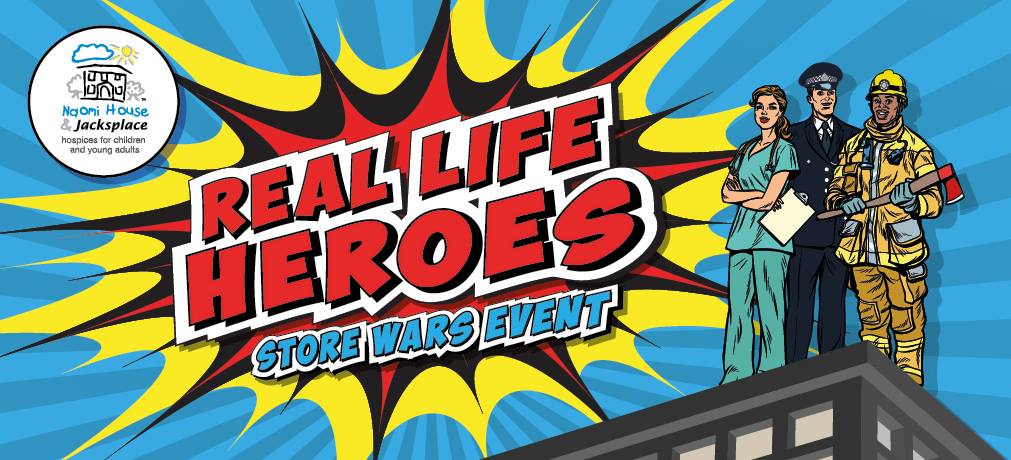 The Summer 2018 Ultimate Store Wars saw teams from Corr Recruitment, HSBC Corporate Banking & Wealth Complaints, Newbury BID and Serrocor take over 9 of our Naomi House & Jacksplace shops across the south to see who could make the most money in just one day!
Teams from HSBC took over the Eastleigh, Hythe, Poole, Portswood, Romsey and Winton stores in battle against Corr Recruitment in Andover, Newbury BID in Newbury and Serrocor in Waterlooville.
In total, the amount raised, including store takings, online giving pages and donation pots on the day, was a staggering £17,318.72! This huge sum is enough to cover the cost of a nurse for a child or young adult for 5 months, which further reinforces how important every penny really is.
Newbury BID were are very worthy winners as, running with the Real Life Heroes theme, they managed to engage the Police, Fire Brigrade, St Johns Ambulance and the Army throughout the day to help drum up support and spread the word outside the shop. They even went one step further and designed special Real Life Heroes scratch cards, with one family winning £500!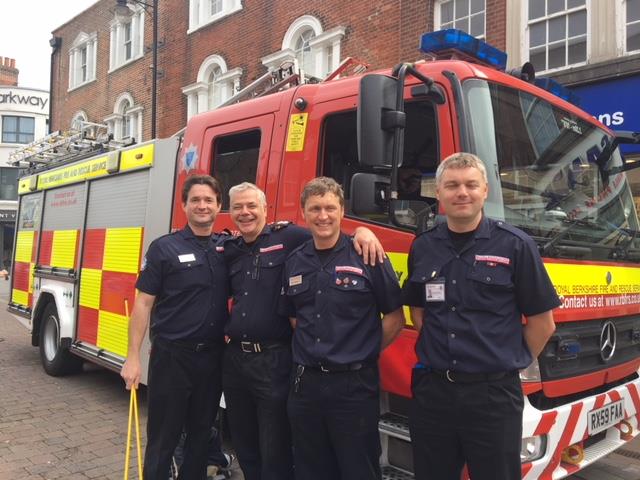 Once again congratulations to you all the teams for taking part and for raising such a fantastic amount for the hospices, so on behalf of all the team here and the hundreds of families we support, thank you so much – we couldn't continue to do what we do without you!