Private performance from The Feeling's Dan Gillespie Sells!
We continued to celebrate our 21st birthday in style on Saturday evening (8th) by hosting a special event in the grounds of Naomi House & Jacksplace. The event was attended by corporate and long-standing supporters, celebrity guests and members of staff.
Alastair Stewart OBE delivered a moving speech, explaining why he continues to act as a charity patron for Naomi House & Jacksplace. He said:
They [Naomi House & Jacksplace] are good at what they do. Nobody wishes that it needed to be done, but it has to be done, and it is done well; with love, and with care and with professionalism. Compassion, love and care is at the very heart of the magic that is Naomi House & Jacksplace.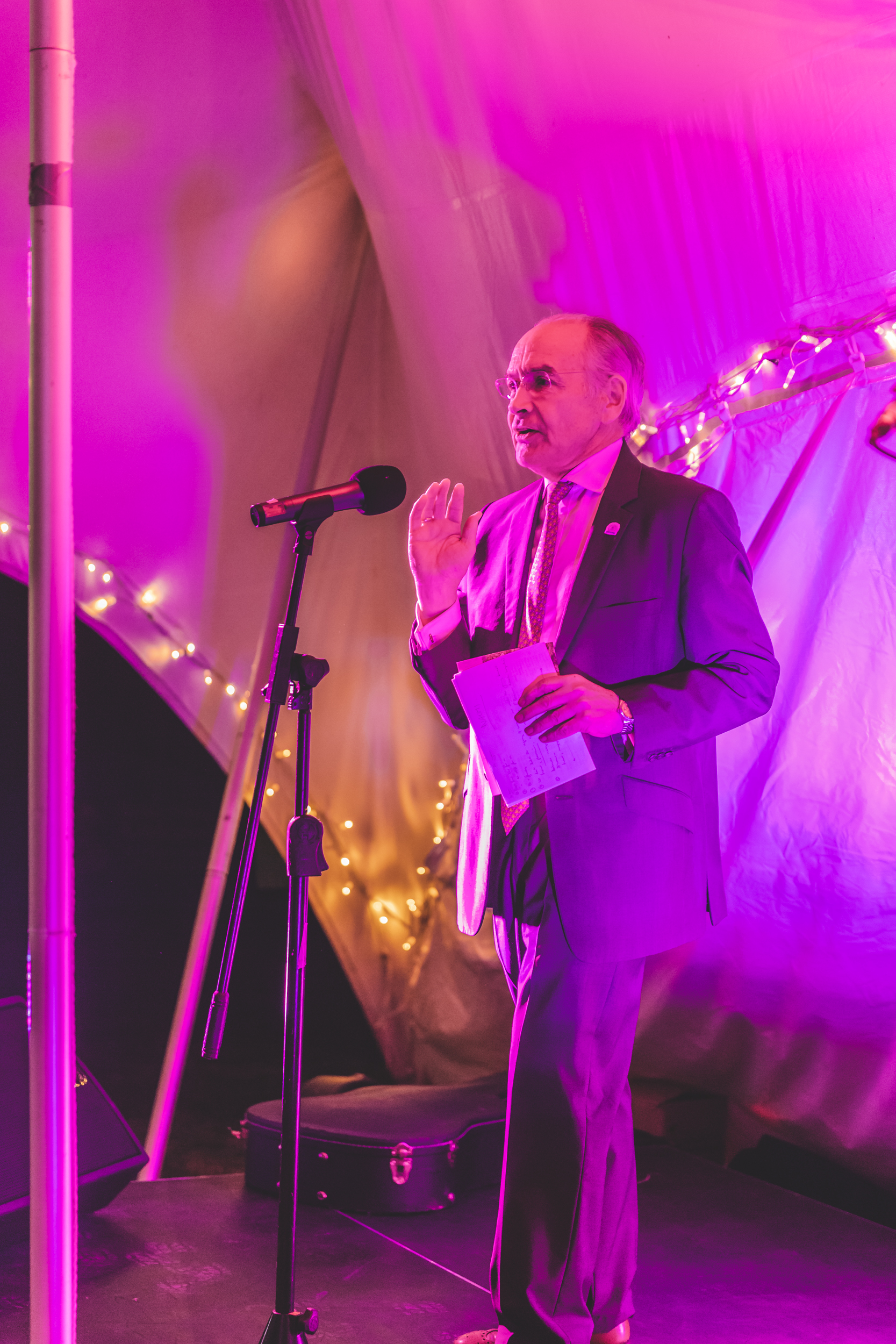 The audience were then treated to music from singer/songwriter Ollie Wade, whose older brother, Ben, was cared for at Naomi House until he sadly passed away in 2011. Ollie's parents, Nicky and Phil, who have continued to support Naomi House & Jacksplace were also in attendance and were proudly cheering him on. Ollie, himself still an avid supporter for us, said:
I had a brother, Ben, who was, and still is, the most important person in my life. He had severe disabilities and sadly passed away 7 years ago. He was one of the first people to come and stay at Naomi House. It gave my parents amazing respite. For me, it wasn't just taking care of one person, it was taking care of an entire family. We are eternally grateful for the support, everyone was so lovely and it was like a family when we came to stay. There is hardly anywhere you can go that provides support for something so complex. The end of life and bereavement services gave us time, it gave us that extra week which was invaluable.
The evening came to a close with a private performance from Dan Gillespie Sells from The Feeling, who was able to come and perform at the event thanks to his involvement with The Tim Henman Foundation, who was also in attendance. The intimate performance was made up of a few well-loved songs from The Feeling's first album and a special rendition of a song from 'Everyone Is Talking About Jamie', which Dan composed.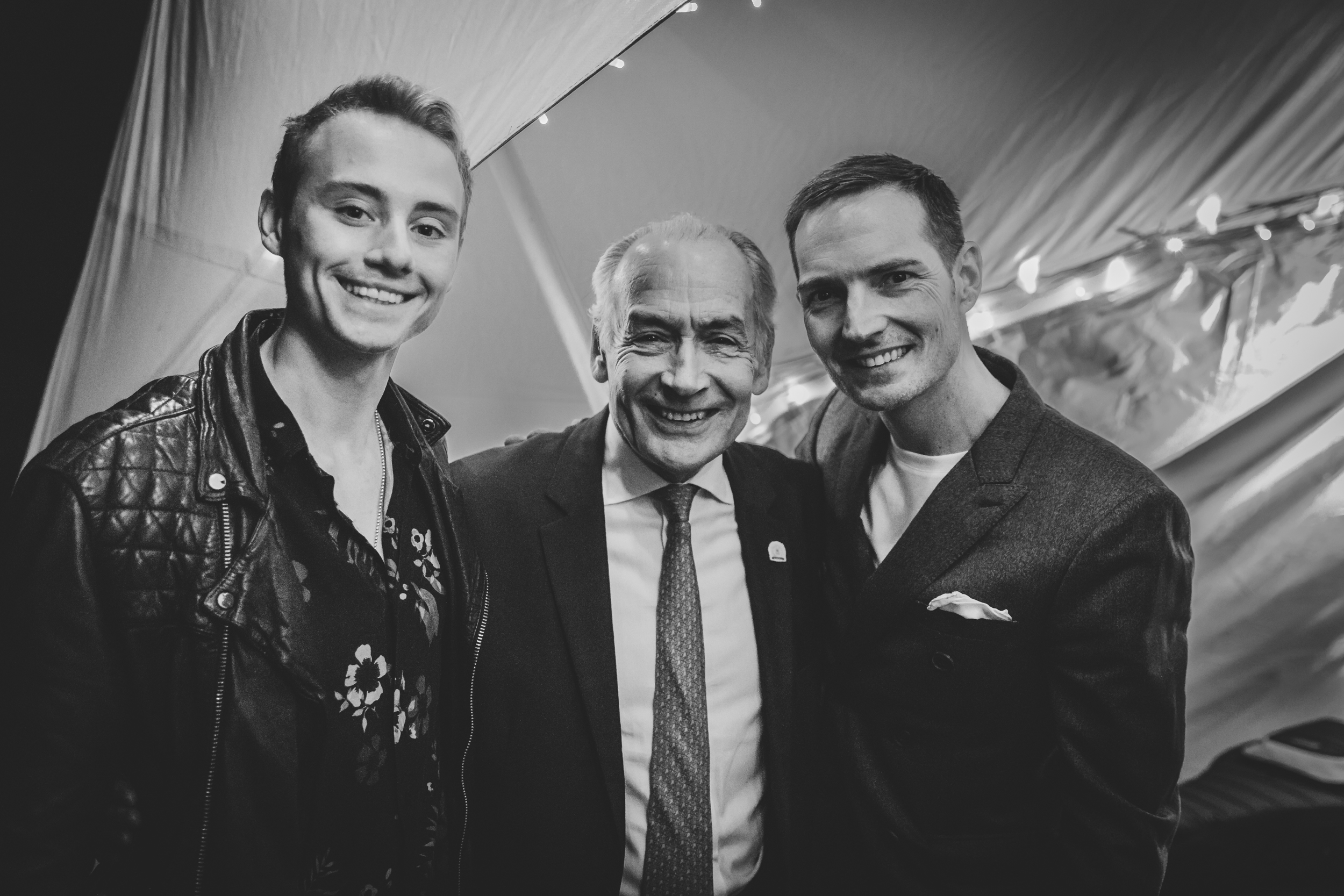 Dan Gillespie Sells, Tim Henman, Ollie Wade and Alastair Stewart then mingled with the rest of the guests, who were all there to show their support for Naomi House & Jacksplace. We heavily rely on the generosity of the public to raise £8.5 million each year to continue offering the care and support so many local families need.