Night of Celebration at St Mary's Stadium!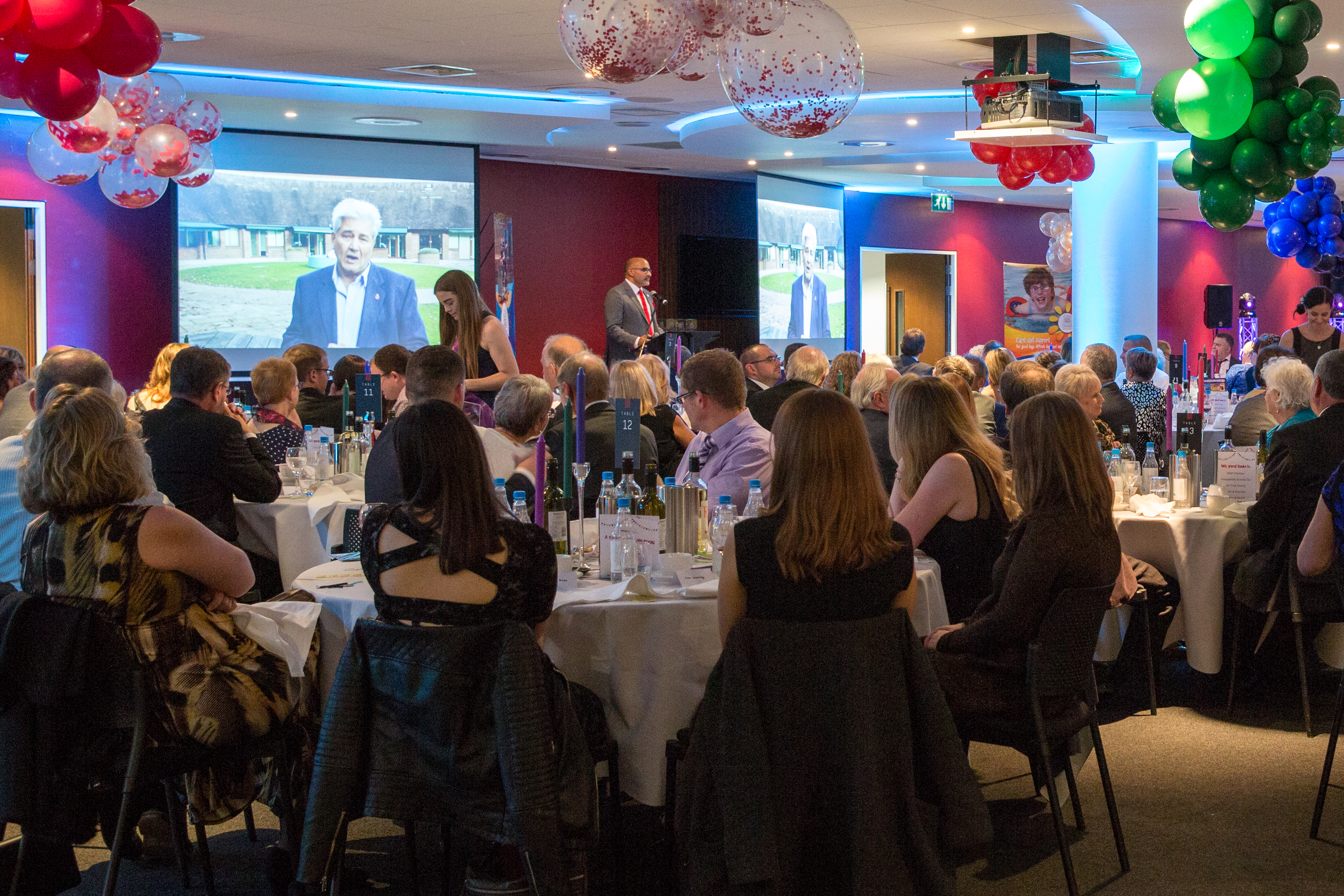 On Wednesday 14th November, we rounded off our 21st birthday year with an amazing evening of recognition and celebration at St. Marys stadium!
Trustees, volunteers, corporate supporters and members of staff came together, ate a delicious three-course meal and reminisced about the last 21 years.
After some brilliant speeches from our Chief Executive, Mark Smith, and a video message from our Life President, Khalid Aziz, we held a little awards ceremony to recognise the incredible support members of the community have shown to Naomi House & Jacksplace over the years.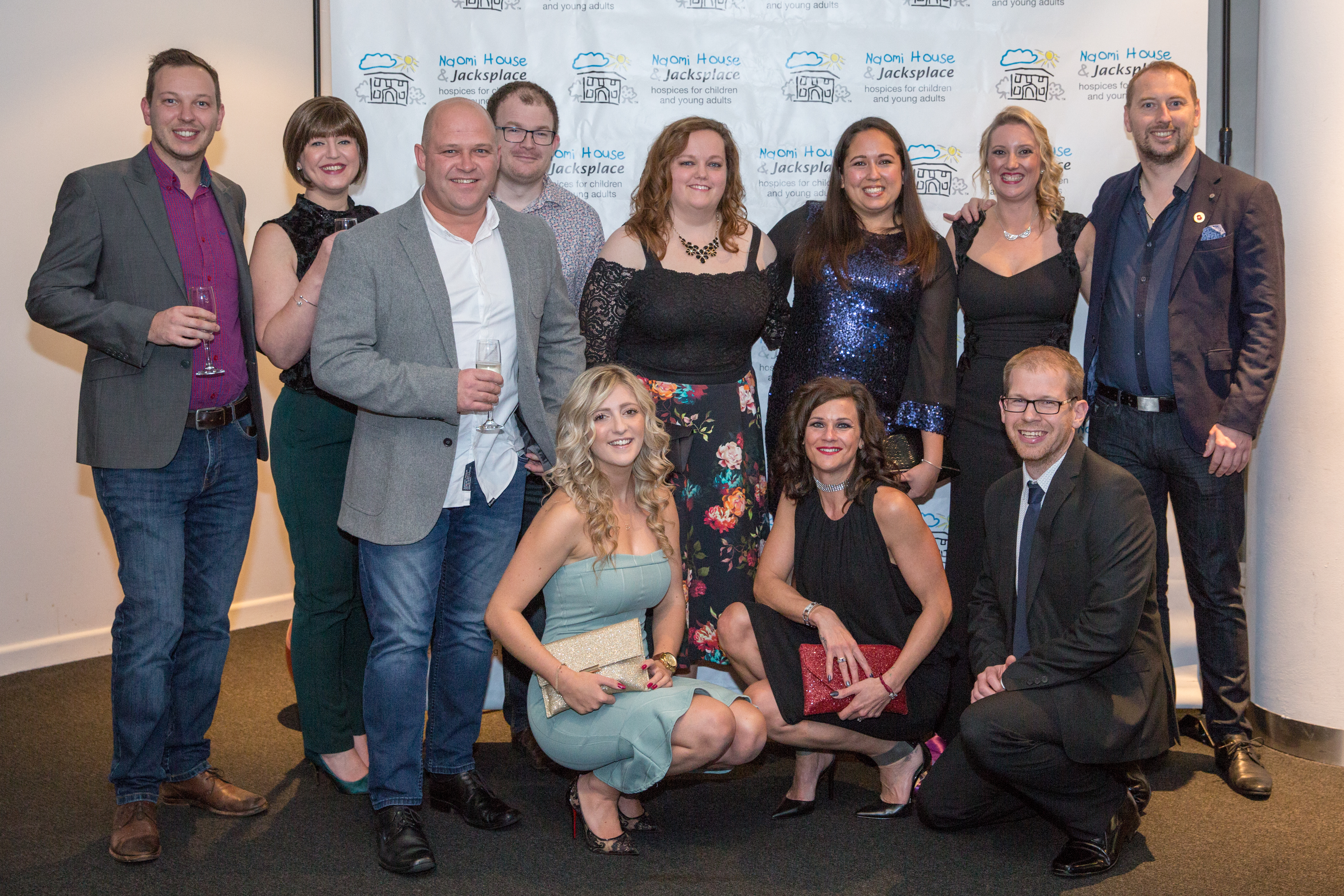 The awards were as follows...
The Life Presidents award for Voluntary Service went to our fantastic group of Volunteer Gardeners for their dedication to keeping the gardens at Naomi House & Jacksplace looking beautiful all year round!
The Chief Executives award for Community Support went to June Davey for her many years of community contribution to Naomi House & Jacksplace.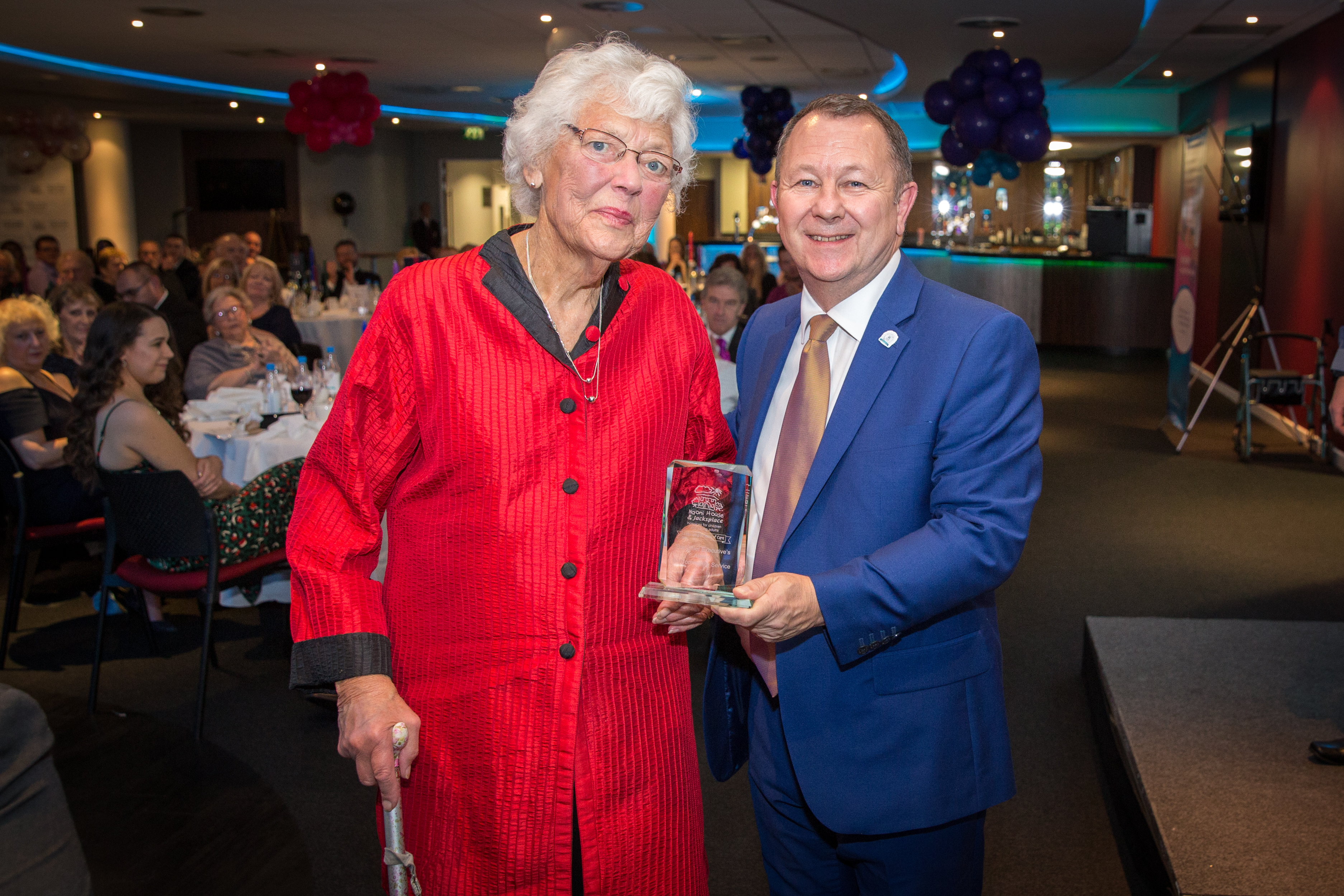 The Mary Cornelius-Reid Award for Innovation went to Redrow Homes for their support in helping us renovate our shops and kit our our family accomodation.
The final award was the Peter Lee Award for Long Term Support went to St Mark's Over 60s Club who have raised over £20,000 for us since 1995.
Thank you so much to everyone who joined us, it was truly a night to remember and we are so grateful for everyones support for the last 21 years... here's to the next 21!