Naomi House & Jacksplace launch new online lottery with car giveaway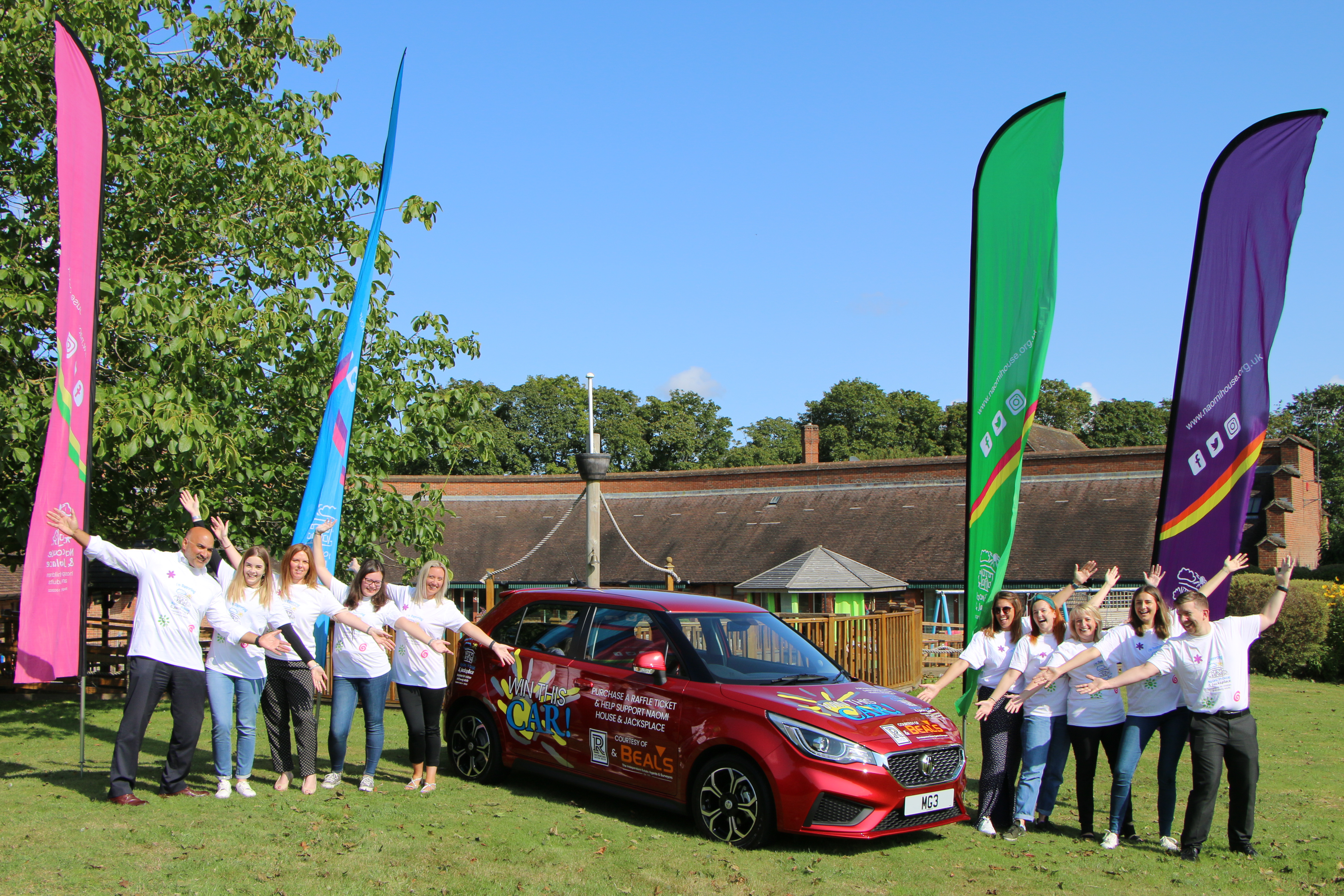 Today, we launched our brand new website allowing supporters to play our charity lottery online!

What's more, our lottery has been given an early boost by supporters at Hampshire-based Beal's Estate Agents. The independent property specialists, in partnership with Richmond Motor Group, have provided Naomi House & Jacksplace with a brand new MG MG3 hatchback as the grand prize of the Christmas bumper lottery draw!

Paul Morgan, Director of Fundraising at Naomi House & Jacksplace, said: "Our regular weekly lottery attracts thousands of players each week, each hoping to win the grand prize of £1,000. We see a surge in player numbers when we have our summer and Christmas bumper draws, and thanks to Beal's and Richmond Motor Group, we expect this year's Christmas draw to be an unprecedented success. We are hugely fortunate to have such brilliant supporters and we thank them for their incredible generosity."
John McGilveray, Marketing Manager for Beal's Estate Agents, said: "Beal's Estate Agents & Richmond Motors are really proud to support Naomi House & Jacksplace as we have done for many years. Because the car lottery was such a resounding success a couple of years ago, we thought, why not do it again and try to raise even more!
"The car has visited a number of different locations in the local area over the last couple of months where along with Richmond, we've been selling raffle tickets. These include our offices, events, Naomi House shops and shopping centres. It's great that this year tickets can now be bought online as well as in person, which makes it a lot easier for people to enter the draw to support their local hospices! The car is there to be won, so don't miss your chance - buy your tickets online today!"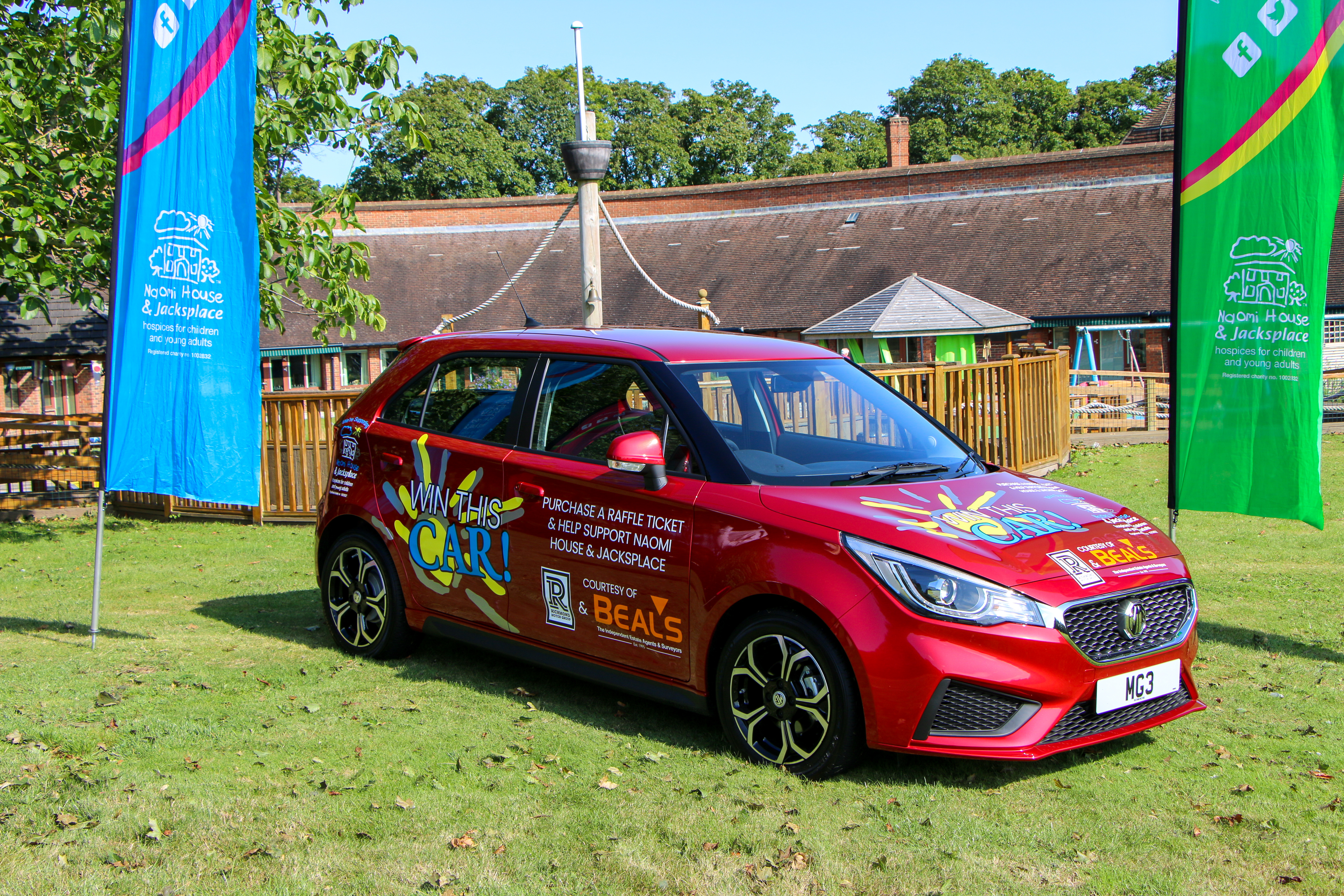 Beal's have 12 branches across the Portsmouth and Southampton area, while Richmond Motor Group have showrooms in Botley, Fareham, Farlington, Southampton and Guildford.
More than 17,000 people played the Naomi House & Jacksplace lottery over Christmas in 2018, so we're hoping that the chance of winning a brand new car will encourage even more people to enter!
To enter the Naomi House & Jacksplace lottery as a regular player, which will automatically enter you into the Christmas car draw, or to just buy tickets to win the car, visit: https://www.naomihouselottery.org.uk/home.