Mountain Warehouse support us with charity tote bags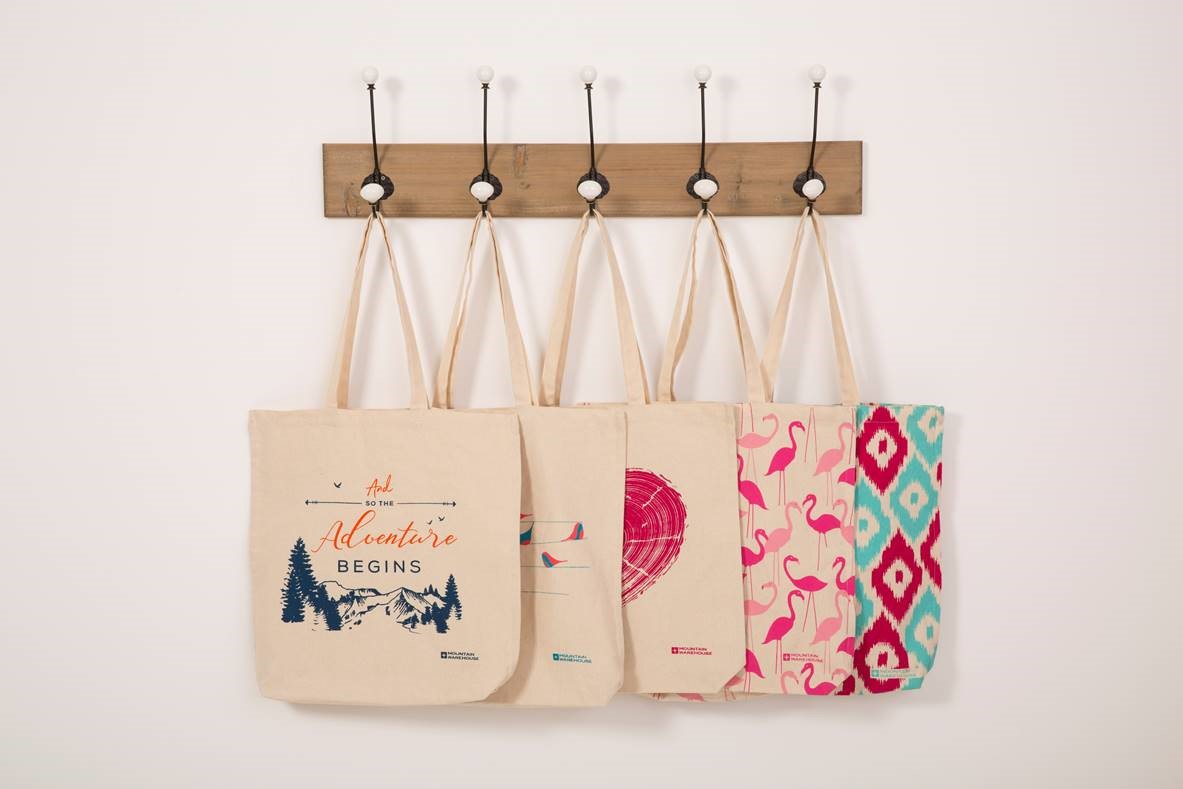 Our supporters at Mountain Warehouse have designed an amazing collection of canvas tote bags to sell at their 200 shops up and down the country and in ROI. Each store has chosen a particular charity they would like their canvas bag proceeds to go to, and the Andover store kindly picked Naomi House & Jacksplace.
Mountain Warehouse are the largest outdoor retailer in the UK, so if you find yourself in Andover, pop on in and pick yourself up a bag for just £1.99, with all of the proceeds being donated to us.
Thank you to everyone at Mountain Warehouse Andover for the support, we are all extremely grateful!