Lucy's Blog - Independence

Children's hospices have been an integral part of my life since I was 12 years old and so, following Children's Hospice Week, I thought I'd share a few of my experiences to show just how wonderful and fundamental children's hospices are.
One of the most basic, taken-for-granted (by the public anyway) elements of having respite care is simply being facilitated to be as independent as possible, not just with regards to living and looking after oneself, but also recreationally. There's such a simple pleasure in being able to play, create, and bond with as much independence as possible. Over the years, I've developed a love of art, cards and games, all because I was given the opportunity to try. Whilst I may not be able to fully participate on my own, both Naomi House & Jacksplace and Demelza Hospice have always been there to support me just enough to participate and still feel independent; a balance which is often difficult to achieve.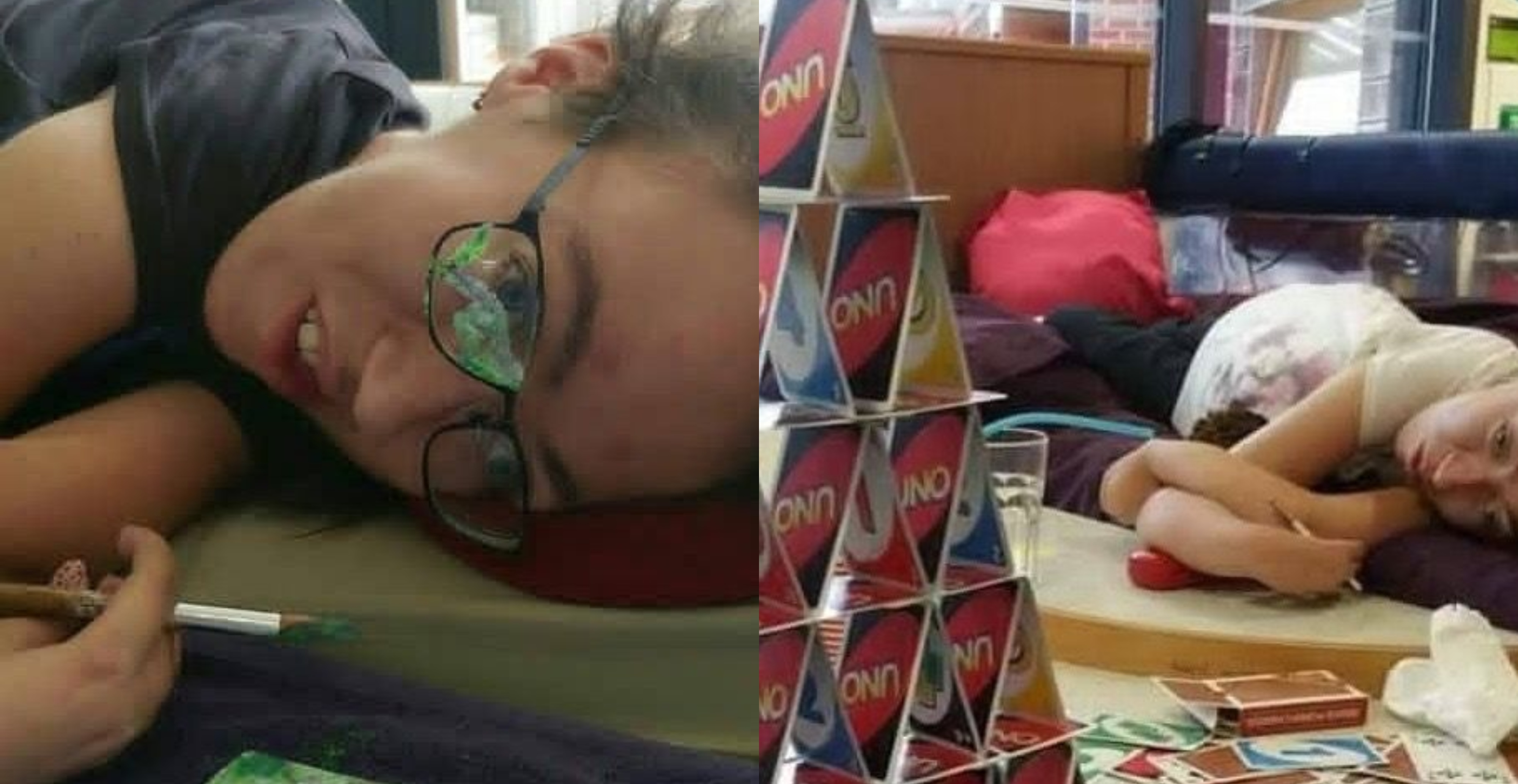 I often find myself taking part in activities I wouldn't usually enjoy at home because the support is more readily available (not that I don't get support at home of course but we all know how hectic family life can be!) One of the most important things for me, however, is the fact that I am able to be on my bed whilst enjoying such activities. My condition means that I spend most of my time lying down and, at home, this means a lot of time spent in my room. However, at Jacksplace and at Demelza, I am able to be moved to different areas of the hospice whilst staying on my bed which not only allows me more independence (I struggle to participate in activities from my wheelchair), but also means I can enjoy activities in comfort.
All in all, children's hospices, to me, are a place where independence can grow, no matter the circumstances.