Local couple donate their 'Wedding Gifts' to us!
Mr and Mrs Powell (Neil and Heidi), who have both been previously married, tied the knot this September.
Instead of registering for gifts as is tradition, this kind and generous couple decided to ask their wedding guests to donate to Naomi House & Jacksplace. Heidi said:
Both Neil and I have been married before, and are very fortunate to have everything we need and when planning our wedding thought it would be a perfect opportunity to give to such a wonderful and deserving cause instead of receiving gifts. Thankfully neither of us have been effected by any such tragedy and I hope we never are but wanted to help others who aren't so fortunate. We are so glad we could support Naomi House & Jacksplace.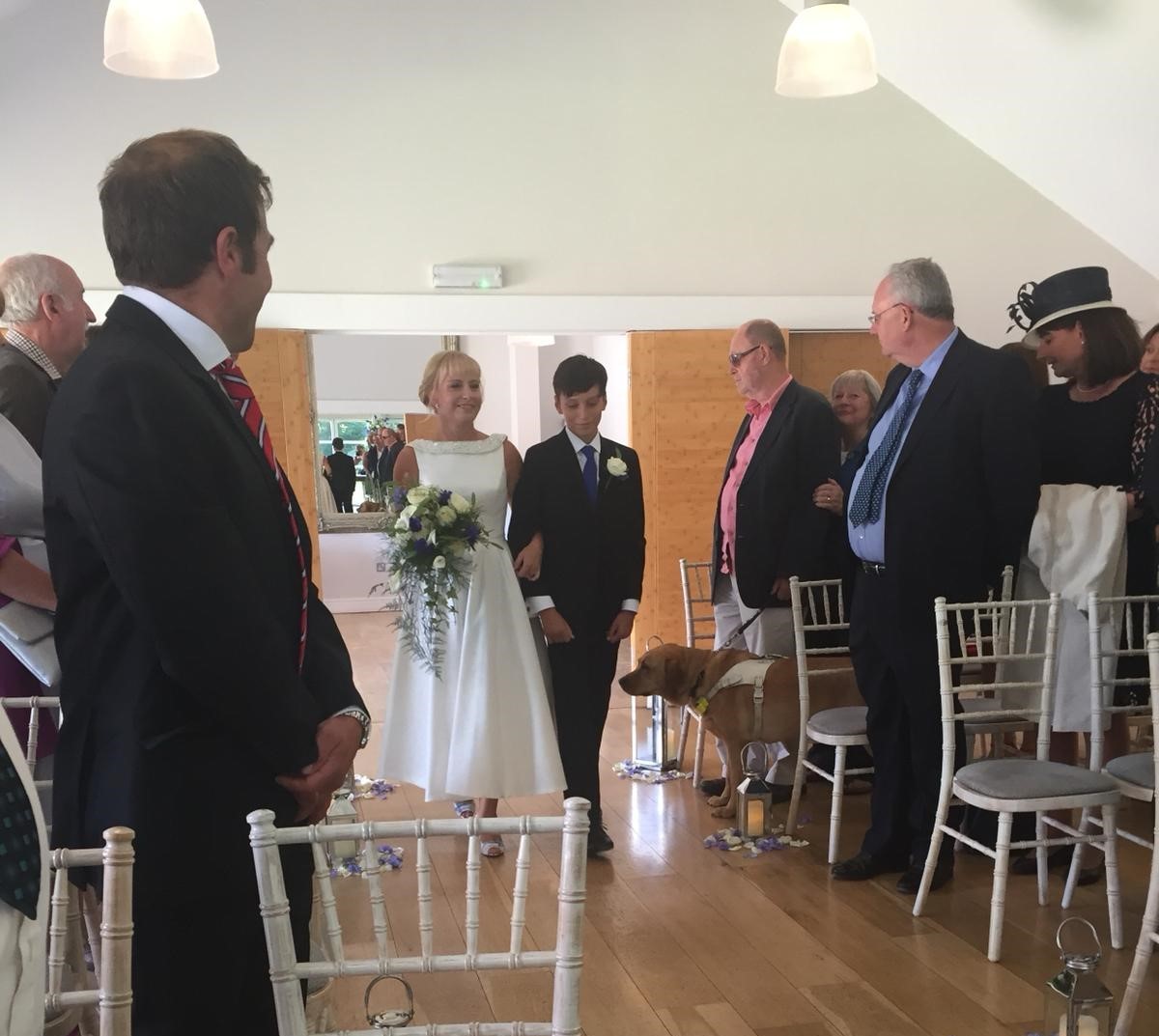 Thank you so much to the new couple who donated an amazing £785! We are extremely grateful for such a thoughtful donation and wish you a very happy married life together.