Jack plans charity afro shave to raise money!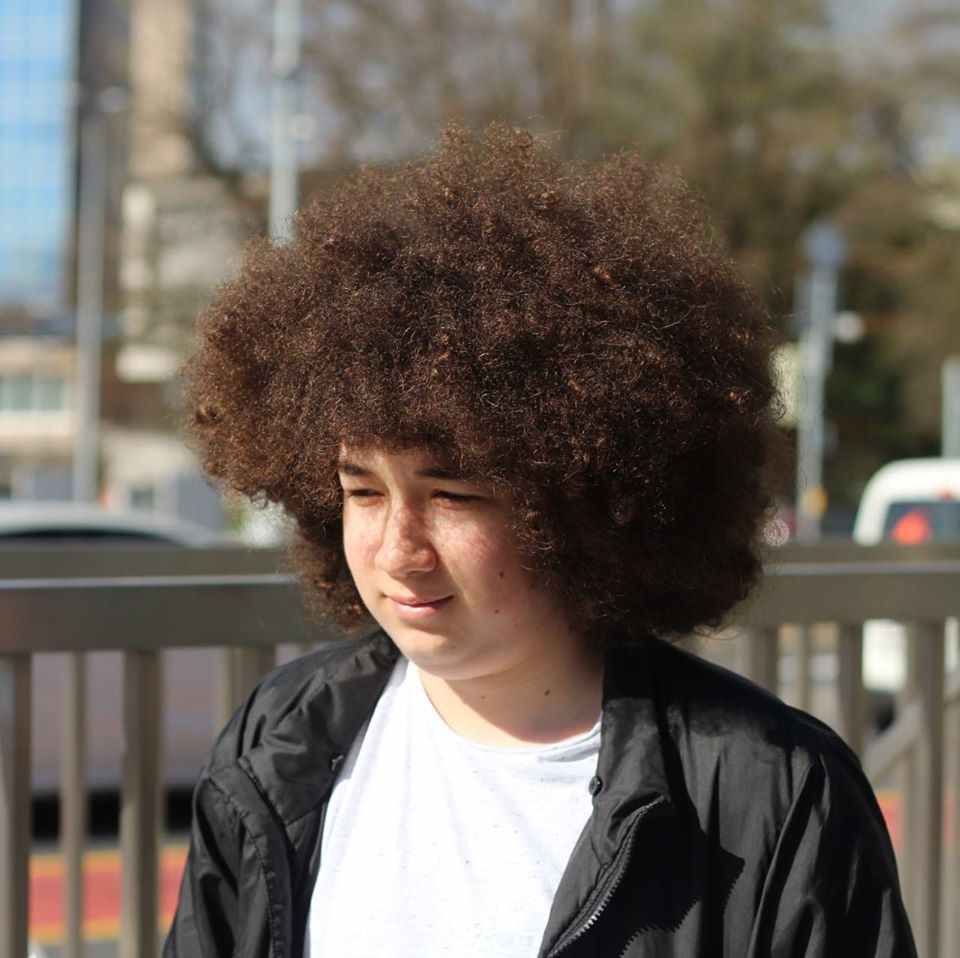 Jack Purkiss, from Eastleigh, has decided to raise money in a rather unusual way... by shaving off his afro!

Jack has said:
"With my hair being one of the main things people associate me with (a strange thing to say), I'd like to be able to use it as an opportunity to do something good. Naomi House & Jacksplace is a really great charity that I've been fortunate enough to see with past charity events. "

He has already raised over £400 and is inviting anyone to come down to the Blue Butterfly Studios in Eastleigh at 3pm on March 14th to watch the 'fro disappear! We are so grateful to Jack for undertaking this amazing transformation to raise money for us. If you'd like to show Jack your support, please donate on his JustGiving page, here!