Gressgardens Tree Care raise money in memory of special little girl
Last Christmas, Gressgardens Tree Care created some wonderful little reindeer made dis-used wood. Instead of selling them, owners, Sarah and Richard asked for a £20 donation to Naomi House & Jacksplace in memory of a very special little girl, Evelyn.
Evelyn sadly passed away very unexpectedly, aged just 3 ½.
Kim, Evelyn's brave mummy, said that Evelyn was "a special little girl with a cute adoring smile, who blessed my life with sunshine for just a little while".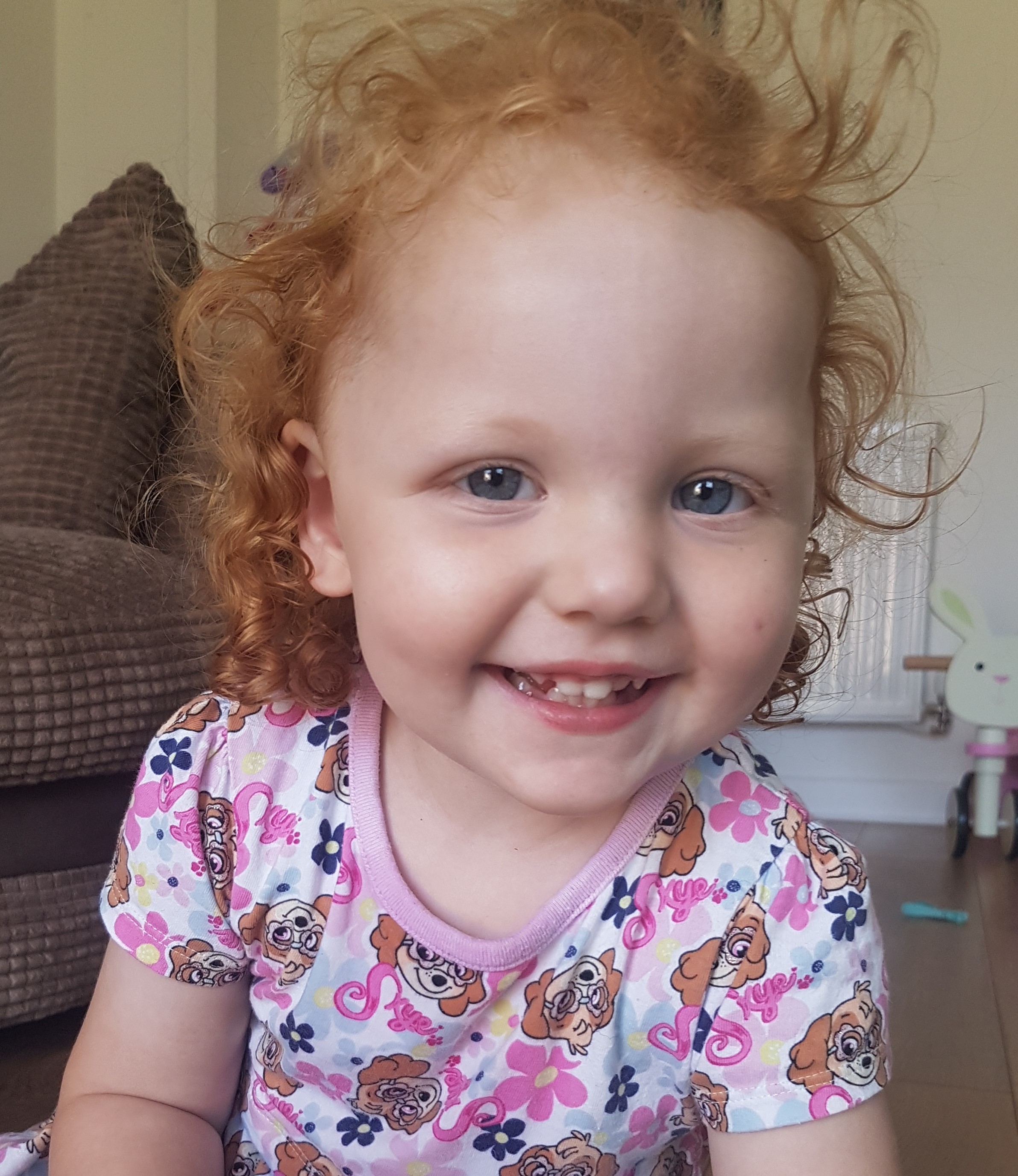 Gressgardens Tree Care chose to support us as, whilst there wasn't a charity directly linked to Evelyn, Naomi House & Jacksplace was the charity close to Kim's heart.
Through the sale of these wooden reindeers, they raised an incredible £1650, which they spent on gaming accessories and sensory lights for the hospices.
We were so excited to receive the delivery and everyone at Naomi House & Jacksplace has been absolutely loving them!
Thank you so much for Richard, Sarah and Kim for choosing to support Naomi House & Jacksplace in memory of lovely little Evelyn – it means the world to us.