Chris Goodall's Marathon des Sables challenge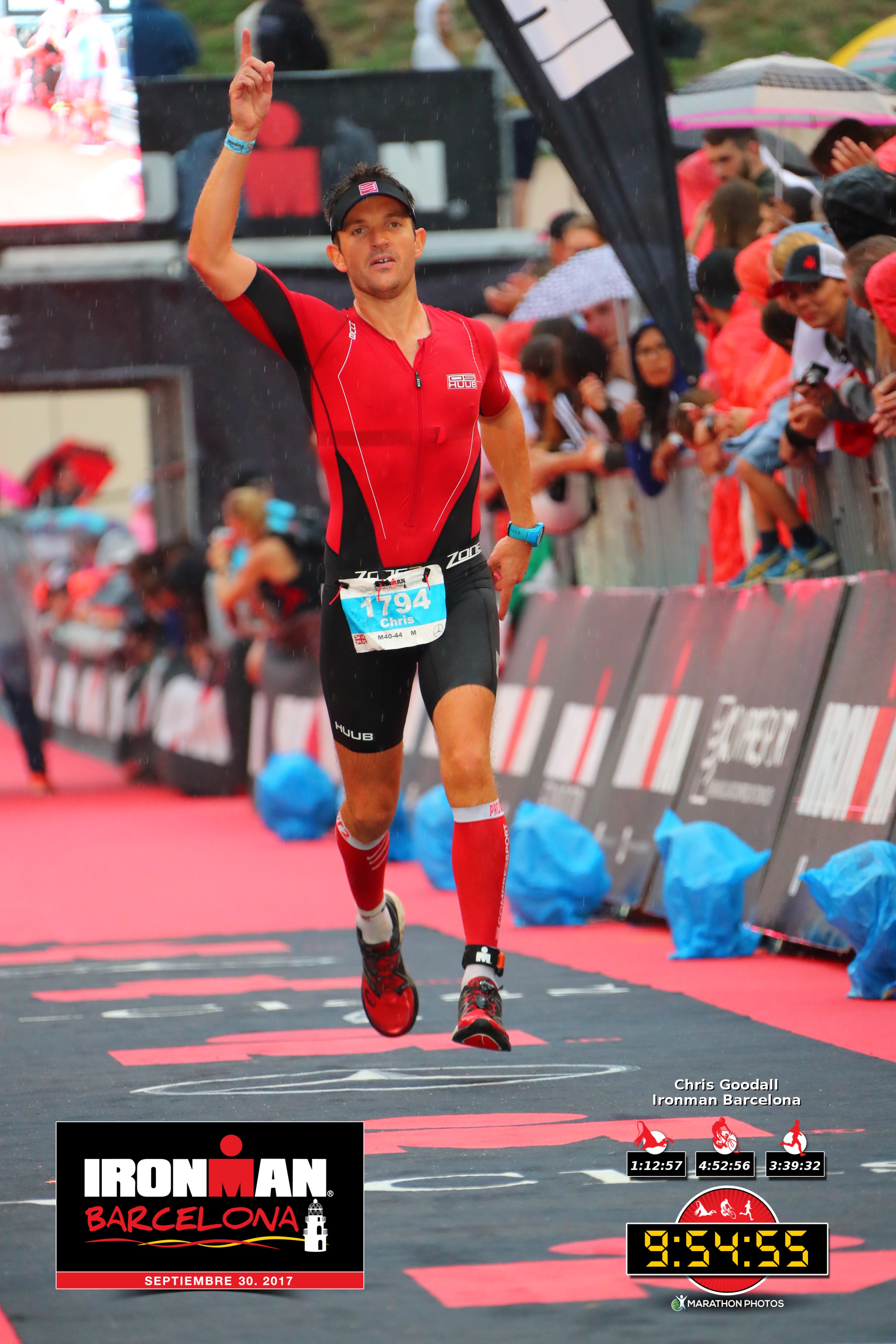 They call it the toughest race on Earth. The Marathon des Sables is a gruelling 250k endurance race that takes place in the 40-50 degree heat of the Sahara Desert. The race takes between 6 and 7 days to complete and runners must carry a week's worth of food and equipment - including anti-venom kits - on their backs.
One of fewer than 300 UK runners taking on the Marathon des Sables this year is Chris Goodall. Chris, from Winchester, will set off on April 6th and meet his fellow runners on arrival in Morocco.
Chris has previously completed Ironman and triathalon competitions but admits the MdS will be an epic challenge: "The Marathon des Sables is a mythical race amongst endurance athletes and will be extremely tough. Physically I think I will be fine, but the combination of extreme heat and having to run day after day covering over 250km in 6-7 days will be intense. It will strip me right back to basics."
Chris will celebrate his 42nd birthday on day 3 of his epic challenge. All of us at the hospices want to wish Chris the best of luck and a very happy birthday.
Chris is raising money for Naomi House & Jacksplace and a number of charities close to his heart. You can visit Chris's Virgin Money Giving page here: