A choco-rific donation!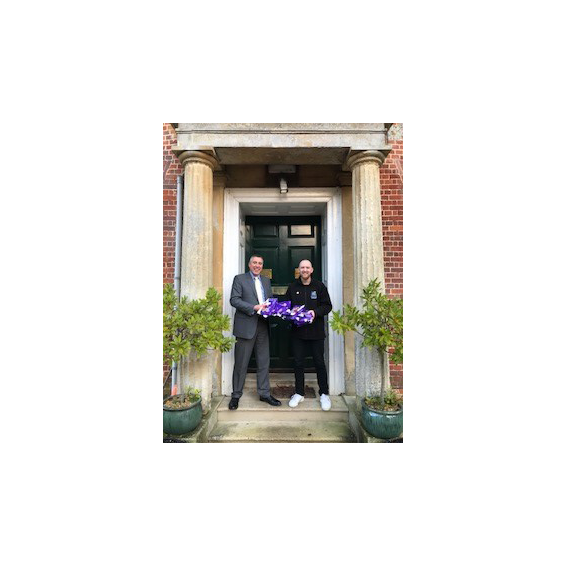 Diocese of Winchester kindly donated over 100 chocolate selection boxes to the siblings of our children and young adults that we care for last Christmas.
At Naomi House & Jacksplace we always aim to put a smile on everyone's face including the brothers and sisters of those in our care, especially at Christmas! Thanks to the kind donation from the Diocese of Winchester we were able to pull out all the stops to make sure everyone had the best Christmas as possible at Naomi House & Jacksplace.