Store & Secure Basingstoke support Naomi House & Jacksplace
Naomi House & Jacksplace are delighted to be supported by the team at Store & Secure in Basingstoke.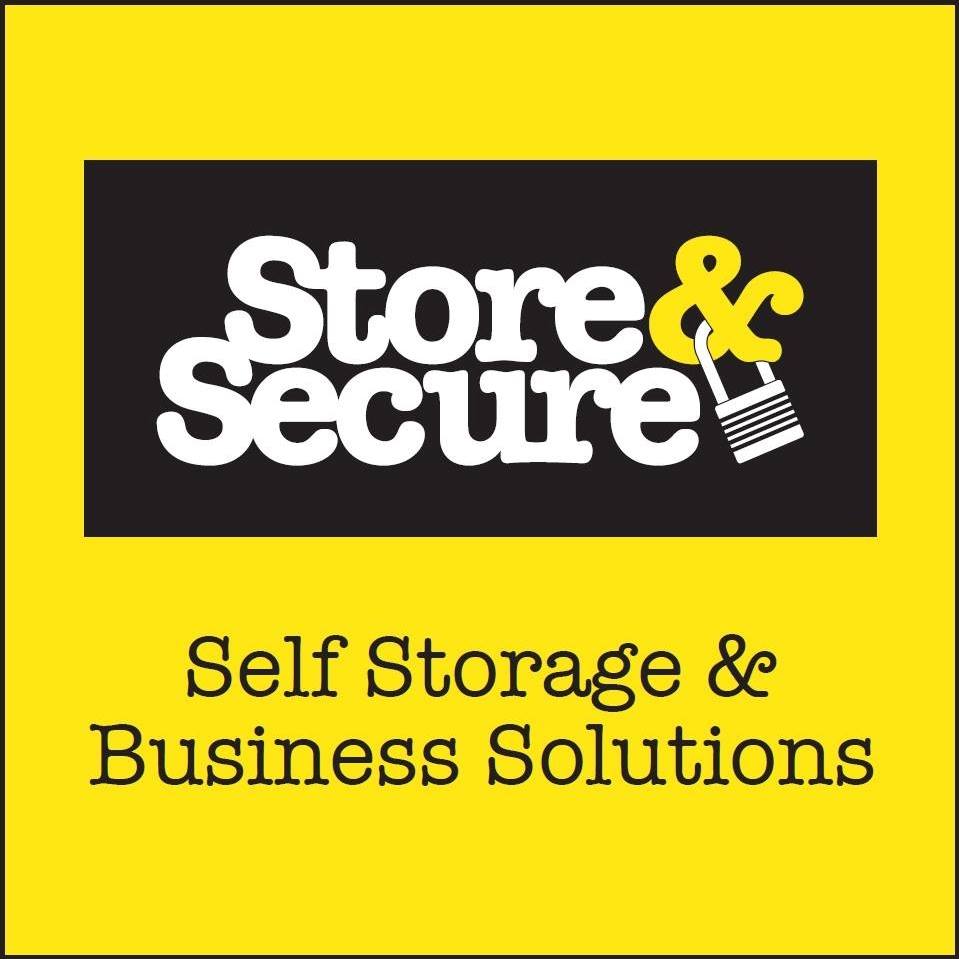 Store & Secure will be allowing us to store our summer season stock, free of charge, saving our charity more than £70 a week!
Head of Retail for Naomi House & Jacksplace, John Egan said:
This unit being made available to us is invaluable and makes our transition on season change from Spring/Summer to Autumn/Winter a lot more manageable. The space we can save in the warehouse means that we can prepare for our busy times, like Christmas, and the money we've saved can be used to support local life-limited and life-threatened children, young people and their families.
Corporate Fundraiser for Naomi House & Jacksplace, Jill McDonagh, added:
I met Kevin from Store and Secure at a local networking event and he mentioned they were keen to support a charity. The timing was perfect for us as I knew we were looking for storage so I put our Warehouse Manager in touch. They've agreed to provide the storage free of charge saving us around £3,500 which is fantastic news for our hospices.
If your company is interested in supporting us too, please get in touch!