The HandleBards perform at Buckler's Hard
The world's first cycling theatre company, The HandleBards, performed in the beautiful setting of Buckler's Hard at the weekend.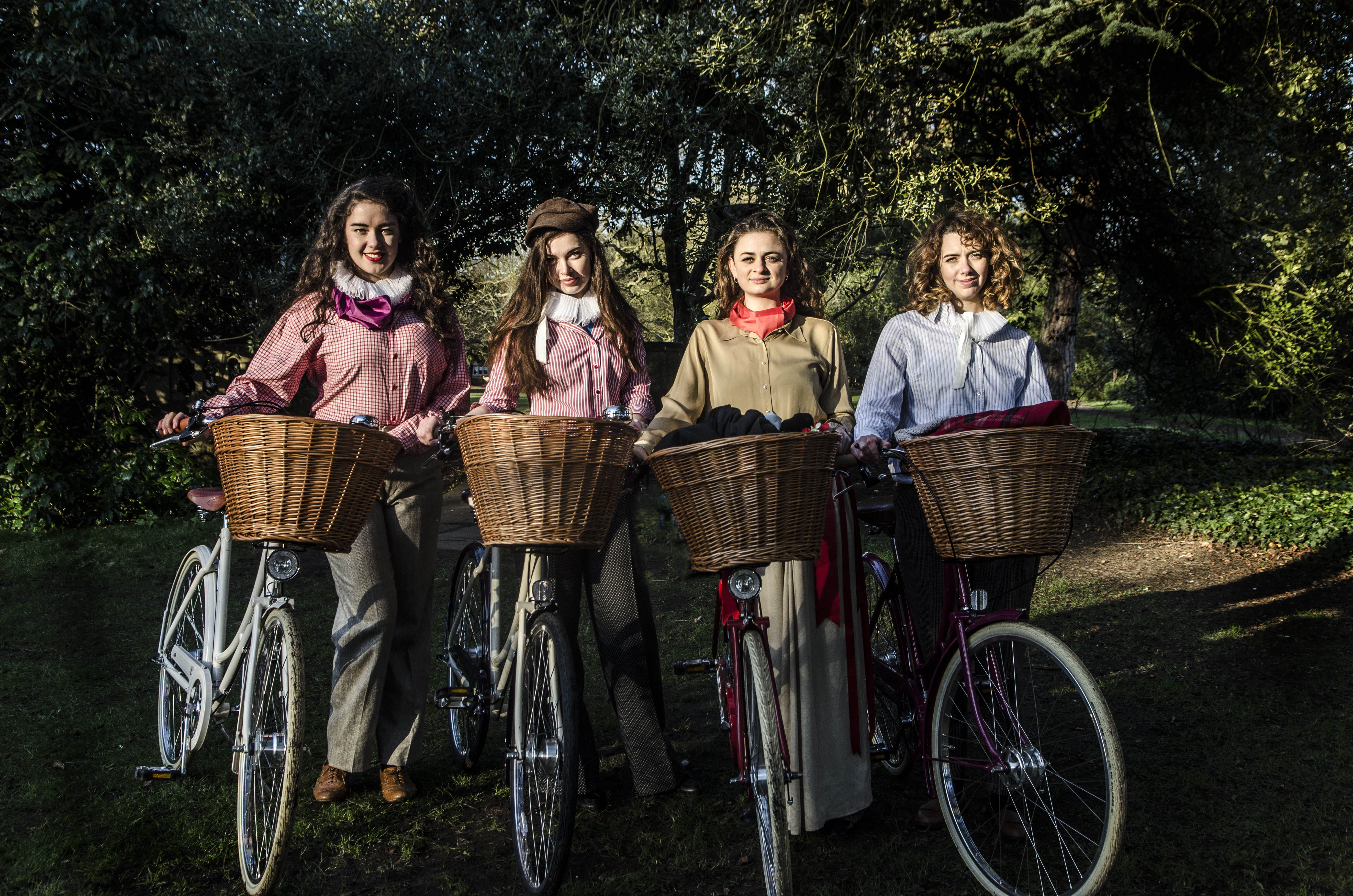 The troupe performed Shakespeare's "As You Like It" on Saturday night (26th August) to a crowd people who all enjoyed a picnic in the picturesque setting.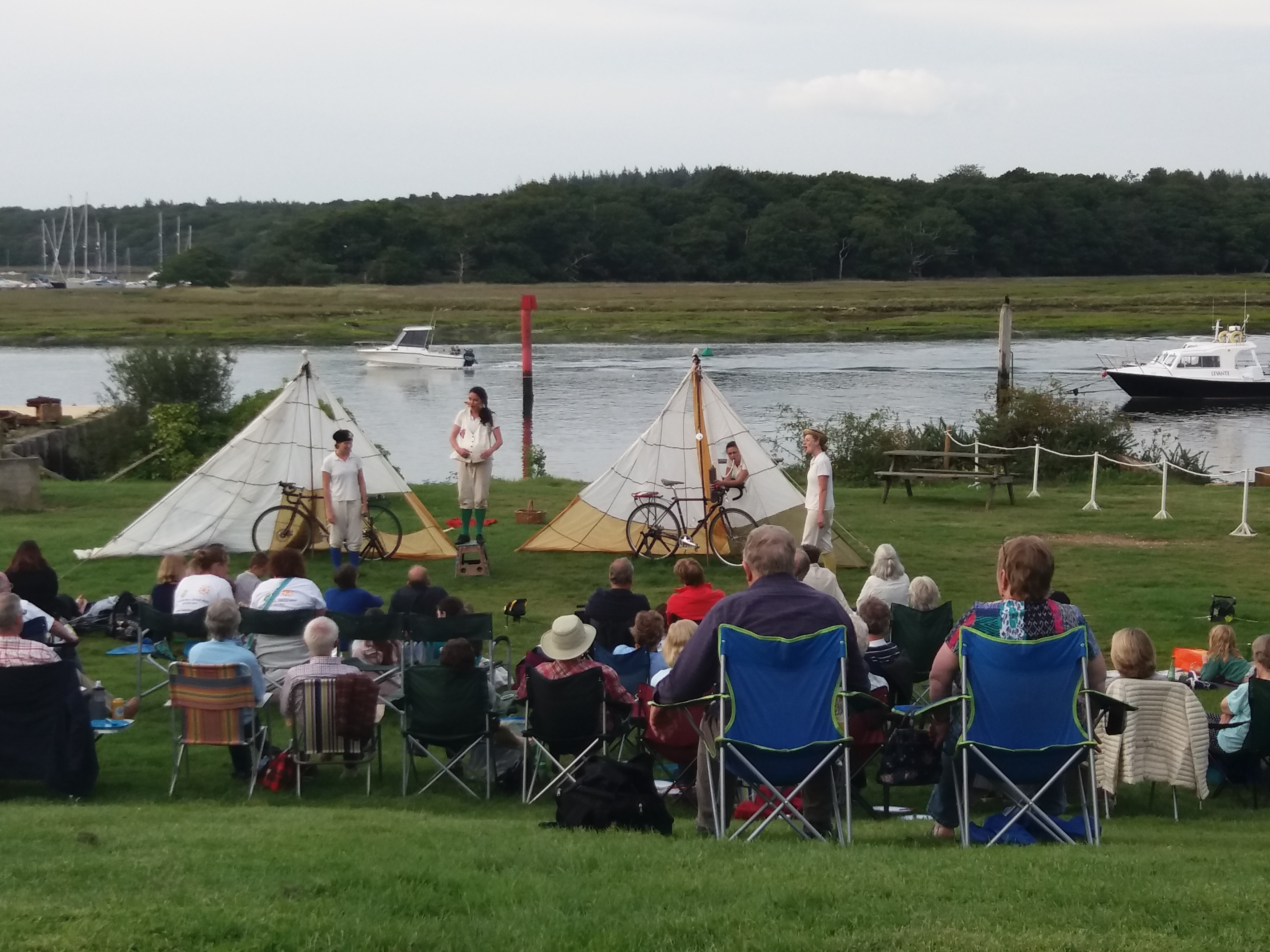 Photo credit: Buckler's Hard
It was full of riotous amount of energy, a fair old whack of chaos and a great deal of laughter!
Fiona was in the audience and commented:
Fantastic event, laughed so much, great talent, great setting and great to support the charity!
In total, the event raised £1,235 for Naomi House & Jacksplace. That's enough to fund 8 days of nursing care for a child staying at Naomi House.
Helen Talbot, Chair of the Naomi House & Jacksplace New Forest committee said:
The evening was fantastic and set in the most beautiful location. I would like to thank Lord Montagu and all at Buckler's Hard for making the evening such a success and for helping us raise much-needed funds for our hospices.
Find out how you can support us >>