NATS Graduates tackle our charity Store Wars challenge!
NATS Graduates tackle our charity Store Wars challenge!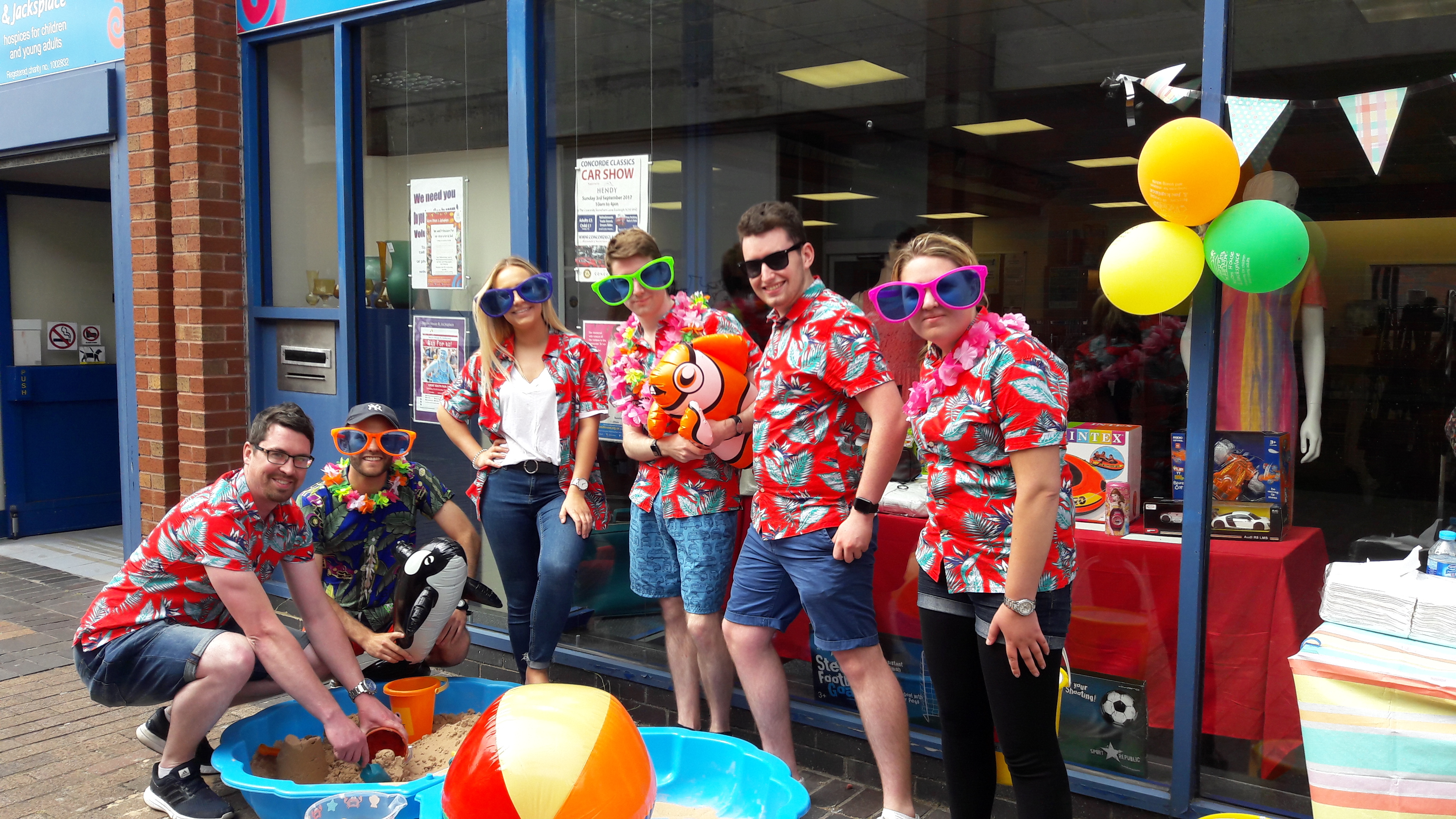 Students from NATS, who provide navigation services to aircraft flying through UK controlled airspace, stepped away from their training to spend the day raising awareness and money for our hospices.
The Early Careers students took charge of three of our charity shops in Hampshire on Friday 23rd June.
The store wars challenge not only encourages team building and creativity, but the chance to raise awareness of our charity.
The teams took charge of our Fareham, North End and Portswood shops and decorated them in their chosen themes.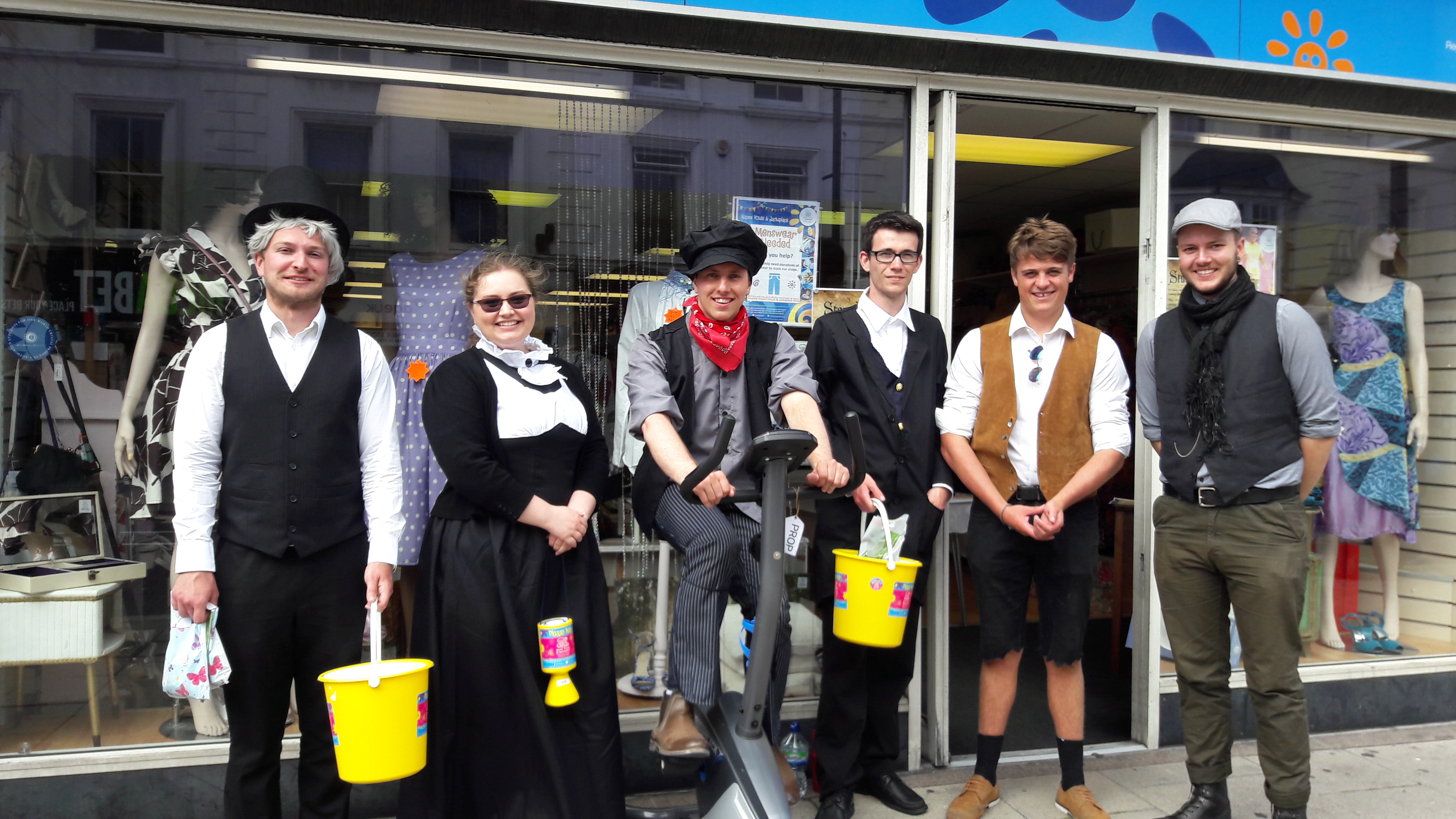 Fareham went back in time and was transformed into a Victorian shop, our Portswood shop was awash with colour as they promoted our upcoming Rainbow Run and North End got into the swing of summer with their Summer Lovin' theme!
In total the Early Career students raised a grand total of £1,775!
Area Fundraiser for Naomi House & Jacksplace, Sarah Hudson, said:
It was a pleasure to work with the NATS Graduates and see how their plans and ideas evolved from my presentation to them in their office in Whiteley to what was achieved on the day in our shops. We appreciated their enthusiasm and efforts for us and know that our message was spread far and wide as many of the graduates were working towards the day from much further afield than Whiteley.. with one even up in Scotland. A great result.
If your company would like more information on our Store Wars challenge, please get in touch!