Charity Car Show raises over £1,000!
Andover based tyre care specialists, Merityre, hosted a charity car show to raise money for our hospices!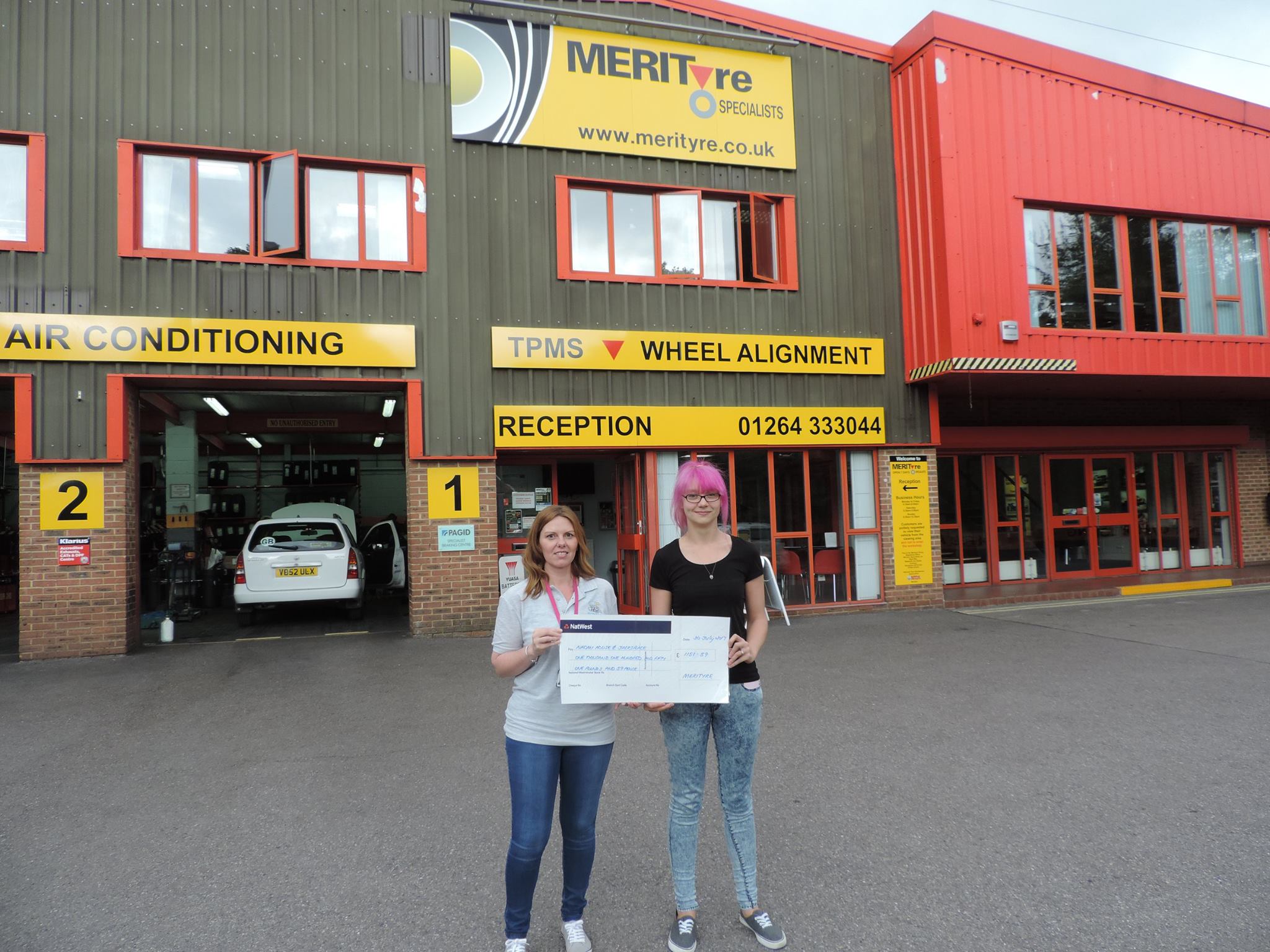 The event took place on Sunday 30th July at their Andover branch and attracted hundreds of people.
Car enthusiasts from all over came to see the huge variety of cars on display and the opportunity to meet Perry McCarthy, also known as the Stig from Top Gear!
On top of all that, they had a football game, a BBQ and face painting, all helping to raise an incredible £1,151.59 for our hospices.
Sophie Lang from Merityre said:
Merityre Specialists are proud to have supported Naomi House & Jacksplace over the past few years with a variety of different fundraising activities. They're a wonderful charity who are close to the heart of our local community – something which is important to us, which is why we chose to once again fundraise for them at our very first charity car show. We hope to continue supporting Naomi House & Jacksplace in the future and help make a difference to the lives of young people and their families.
Supporter Services Assistant, Shirlie Juliff-Smith added:
The team at Merityre put on a fantastic event for Andover! It was great to see they had so much support from the local community. The money they have raised is enough to fund a days nursing care for seven children staying at Naomi House, so it will make a big difference to the children, young people and their families who come to stay with us at a time when they need us most.