Hundreds complete the Clarendon Way Walk
Hundreds complete marathon walk to support our hospices!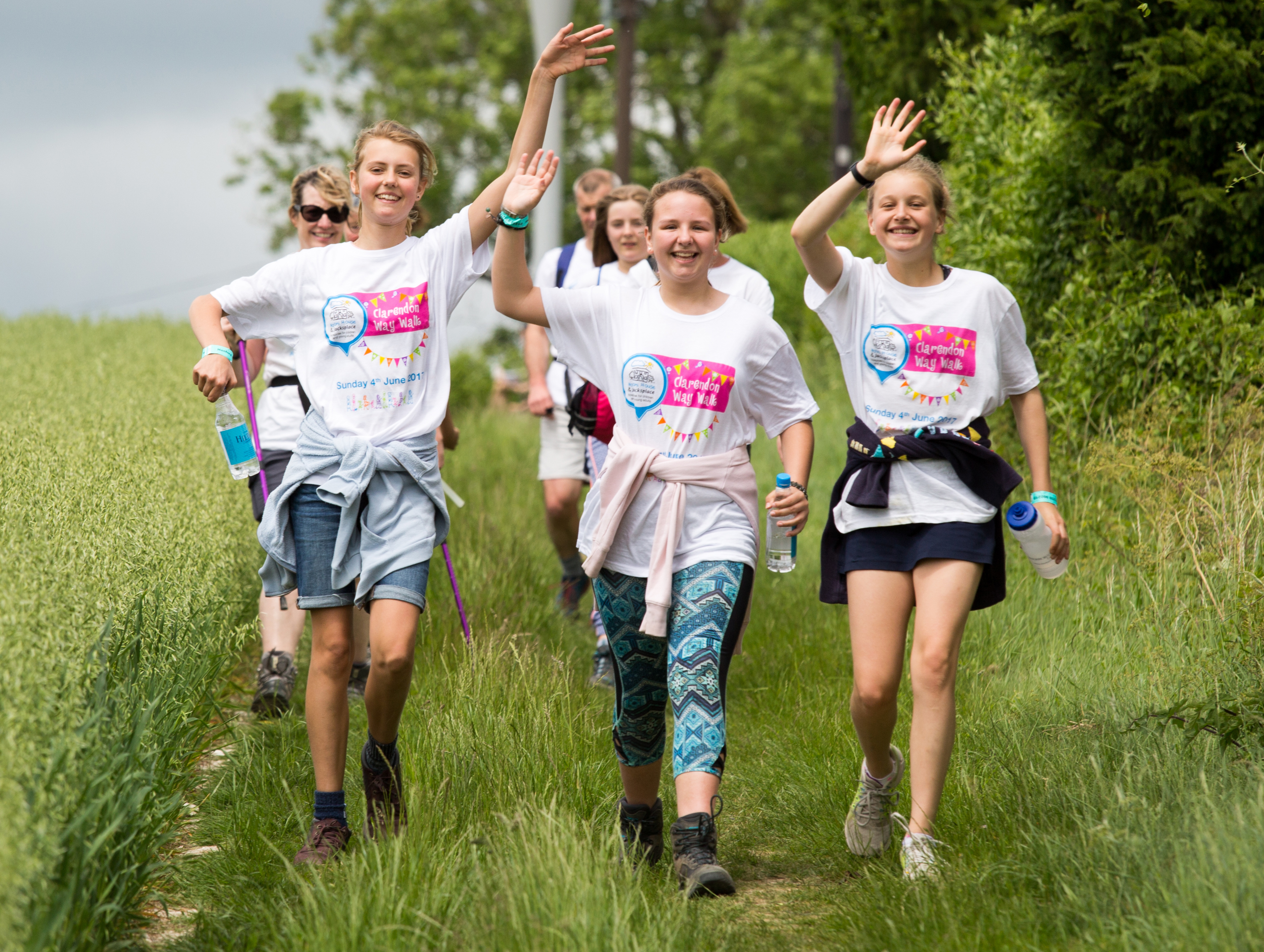 900 people from across the south turned out for Naomi House & Jacksplace's Clarendon Way Walk yesterday (Sun, 4th June).
Many of our supporters walked 26 miles from Salisbury to Winchester Cathedral, while others chose a 14 mile route from the village of Broughton.
Walkers started arriving in Winchester from 3pm where they were presented with a medal and pair of comfortable slippers.
We are delighted with the amount of people who took part in the 11th Clarendon Way Walk. The event is likely to raise more than £125,000.
Paul Morgan, Naomi House & Jacksplace's Head of Fundraising, commented:
We are absolutely indebted to the 900 supporters who braved the hot weather, the hills and blisters to make our 11th Clarendon Way Walk such a success. The atmosphere throughout was terrific and we can't thank our walkers enough for all they have done in support of life-limited and life-threatened children and young adults, and of course, we congratulate them on their achievement.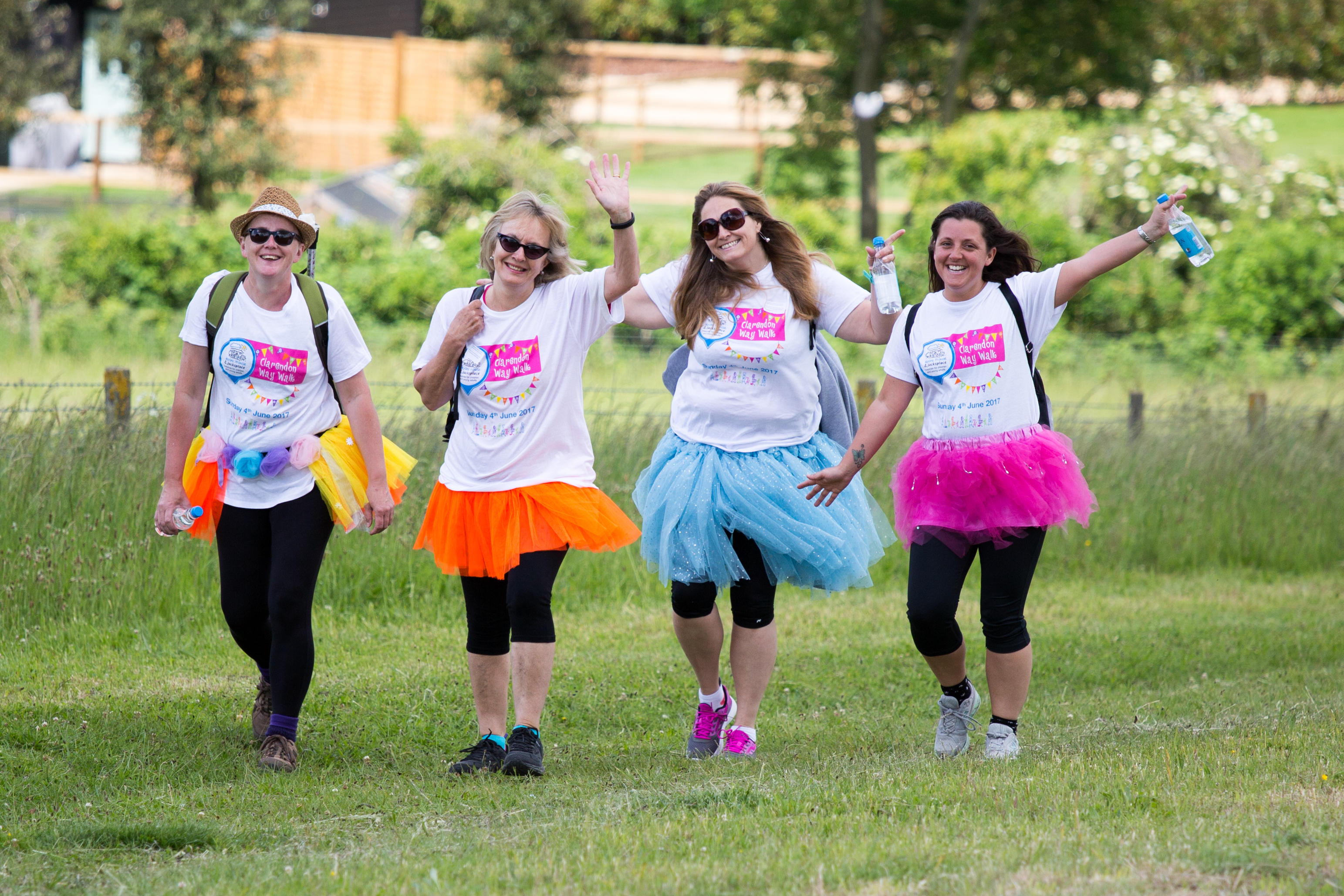 Charlotte Patrick, Events Fundraiser for Naomi House & Jacksplace said:
The Clarendon Way Walk is our longest running and most successful event, and the 2017 walk proved that it still has a special place in the hearts of our supporters. We would like to offer our thanks to the many walkers who took on this challenging event, as well as recognising the support of our army of volunteers and suppliers, without whom the event would not be possible. The event brings together hundreds of people from Wiltshire, Hampshire and beyond, all walking for one purpose; to provide even more care to the region's most seriously ill children and young adults on good days, difficult days and last days.
Watch the video:
Money raised from the Clarendon Way Walk helps Naomi House & Jacksplace to provide care and support to life-limited and life-threatened children from Hampshire, Wiltshire and across southern England.