Shop volunteer
Key Responsibilities: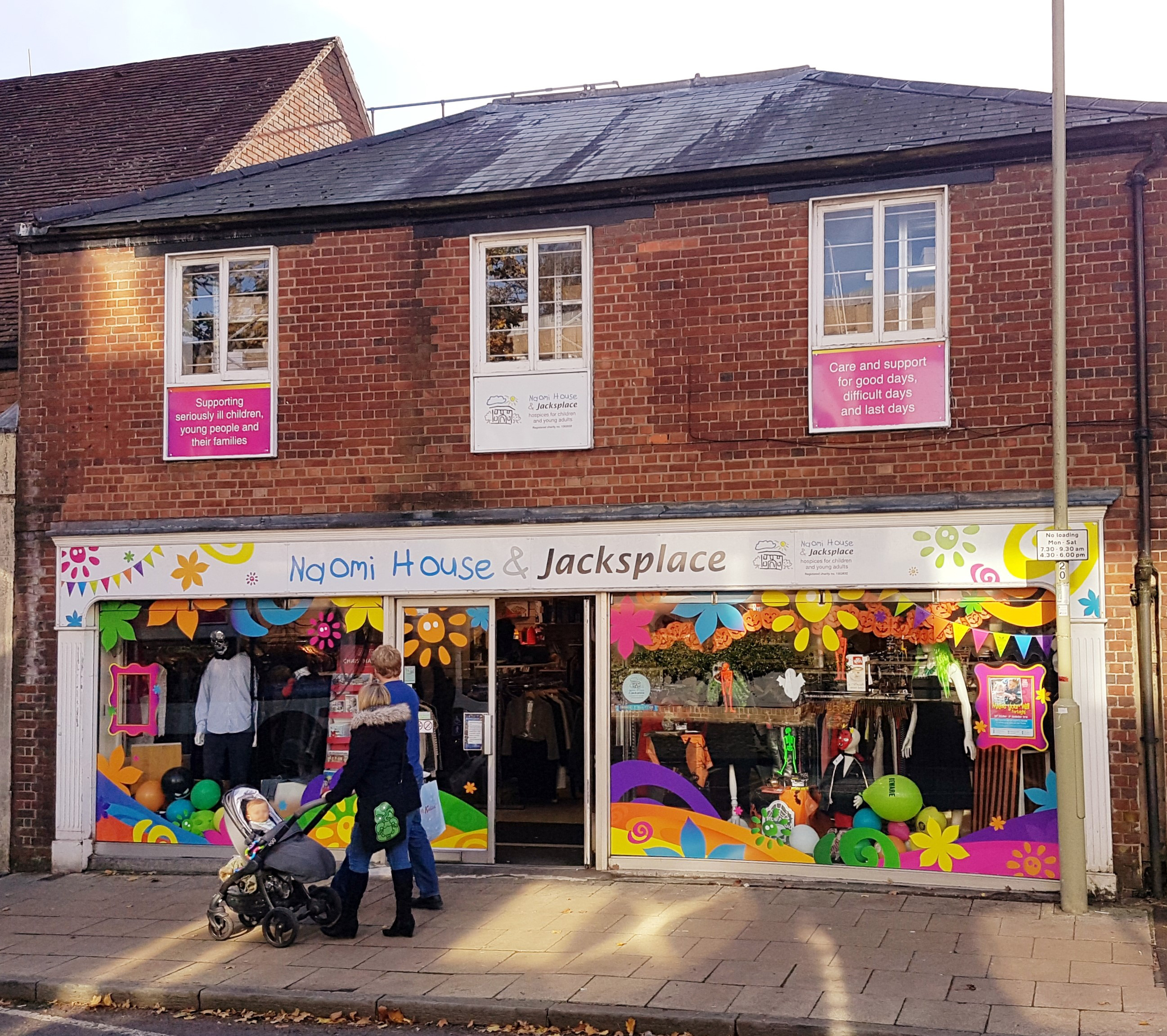 ​
Naomi House & Jacksplace has 23 charity shops across central southern England, all helping to raise the vital funds needed to support and care for local life limited and life threatened children, young adults and their families.
We are looking for people to volunteer in our shops across Hampshire, Dorset and Wiltshire, who want to help make a difference. Applicants must enjoy meeting new people and be able to work as part of a team but also under their own initiative.
Shop volunteer roles include:
Sorting out the donations as they come in
Steaming the clothes ready to go on the shop floor
Keeping the shop looking clean and tidy
Serving on the till
If you have some time to spare and would like to make a difference to the lives of seriously ill children and young adults in our care, then we would love to hear from you. To apply, fill in the form below, or if you'd like to discuss the position before you apply, give us a call on: 01962 760060.
Please note: Volunteer applicants must be 18 years old or over.
To find the nearest shop to you, click here.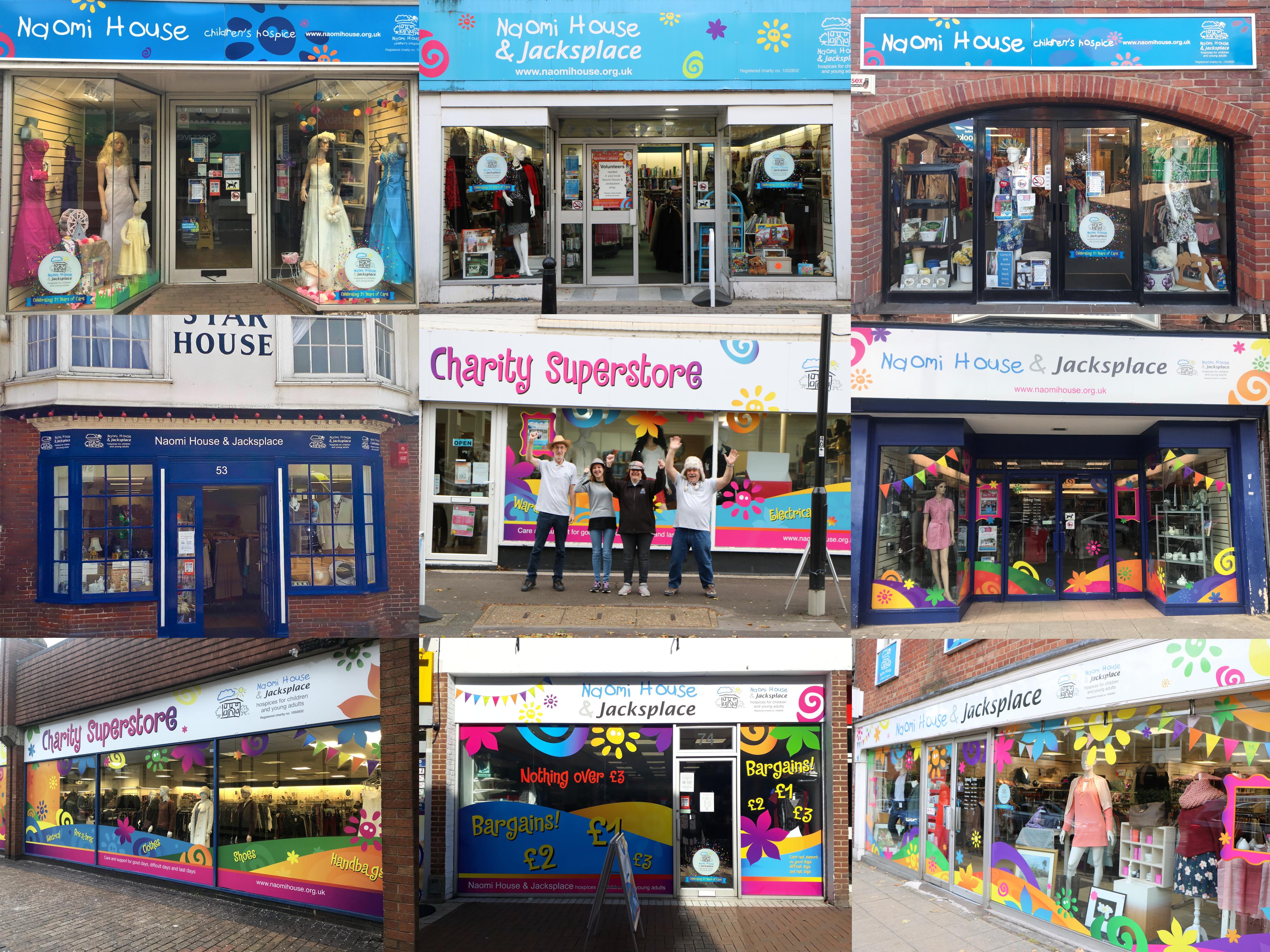 ​
Key Volunteer programme:
For those established volunteers who are interested in developing their skills further in retail, we also offer a key volunteer programme. Ask in the shop for more details, or drop us a line on: 01962 760060.
To Apply:
Please complete the form below or email: volunteering@naomihouse.org.uk
If you wish to speak to someone before applying, please contact Gemma Tempest on: 01962 760060.