Concorde Classics Car Show and Sporting Bears pay us a visit
Members of the care team, young adults staying at Jacksplace and a few of the fundraising team were so excited to welcome The Concorde Classics Car Show Committee and the Sporting Bears group to the hospices to present their incredible donations from this year's Concorde Classics Car Show!
Over the years, this annual show has raised over £100,000 and the Sporting Bears have raised over £30,000 by offering members of the public a ride in their dream sports or super car. Some of these cars were driven to the hospices when they came to present the cheque too, much to the delight of the young adults and staff!
The Sporting Bears team were more than happy to answer lots of questions about the cars, and even did a group 'rev' before they headed home!
To show our appreciation to The Concorde Classic's unrivalled support over the years, we presented them with the Dr Peter Lee Award for Long Term Support at our Night of Celebration at St. Mary's Stadium!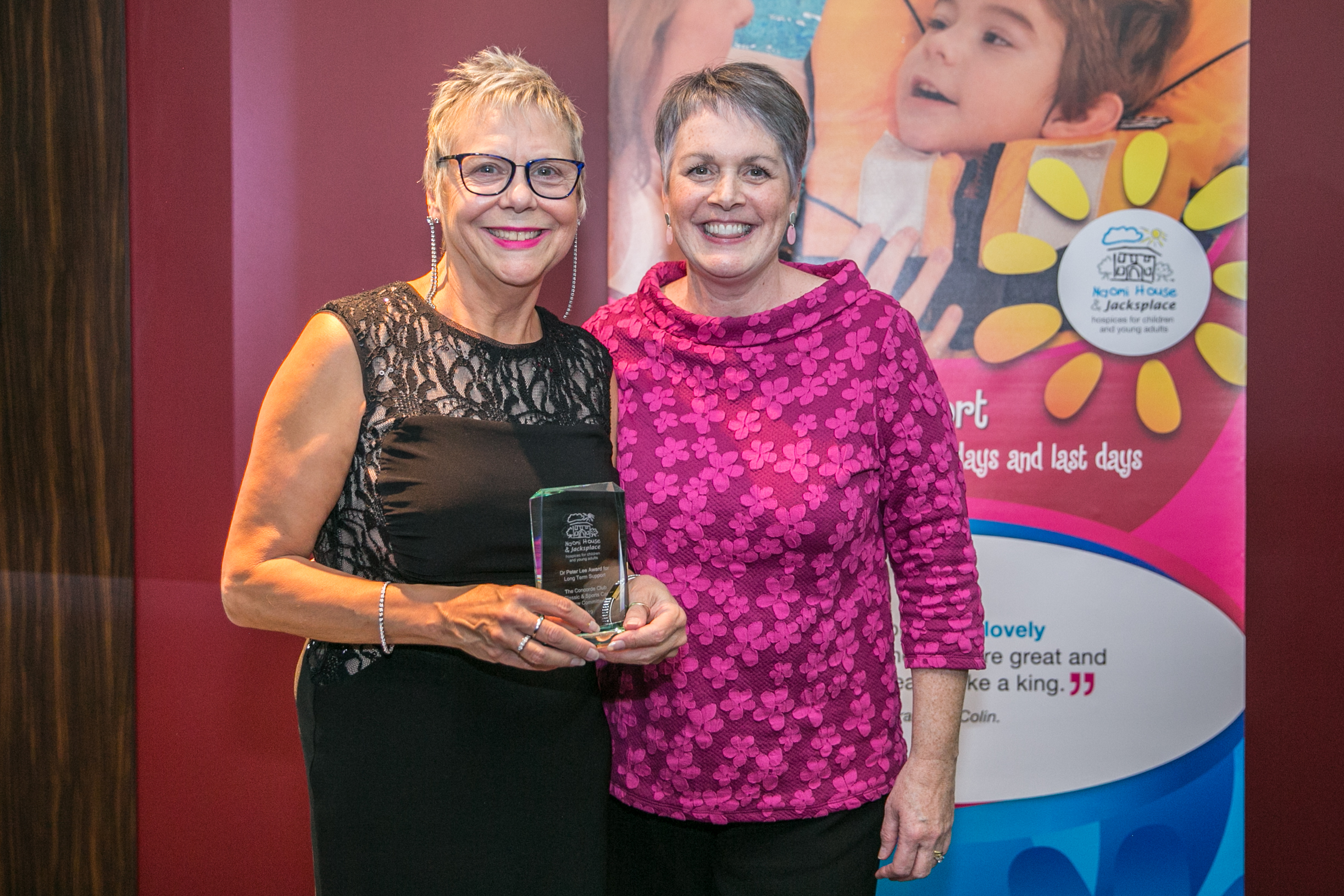 Thank you to both the Car Show Committee and Sporting Bears for your continued support - it means the world to the families we care for.
To find out more about the Concorde Classics Car Show 2019, click here!