Changes at the top for Naomi House & Jacksplace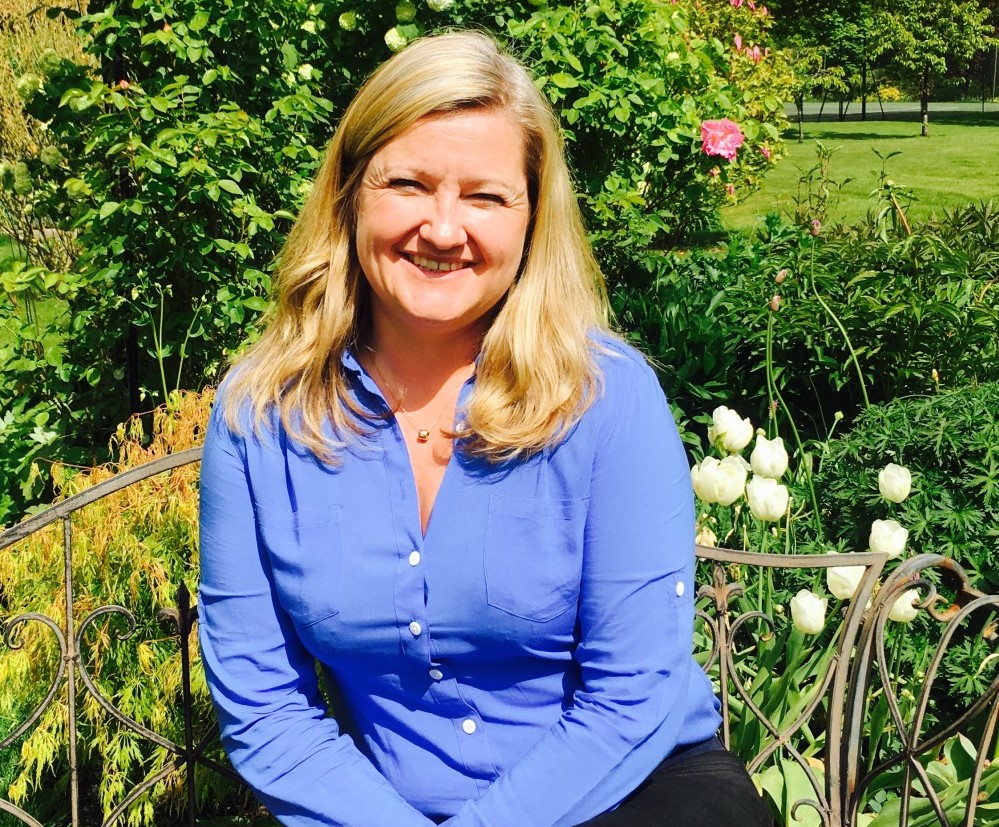 A new Chair has taken the helm at Naomi House & Jacksplace after the existing Chair, David Holmes CBE, chose to step down from the role after more than half a decade of service.

Faith Ramsay, the charity's Vice-Chair, was appointed to the role of Chair at the charity's Board of Trustees' meeting on 8th October 2019. Faith has served as Trustee on the hospice's Board since 2012.
David Holmes CBE has stepped down after leading the charity for 6 years, during which time he oversaw the major refurbishment and extension of Naomi House, as well as significant enhancements to the services offered to hundreds of seriously ill children, young adults and their families.
Faith is a mother of two and spent much of her professional life as a banker in the City of London. More recently she has retrained as a garden designer and now runs her own business, My Country Garden Design Solutions. Faith has led the charity's Finance Committee for a number of years. As well as lending the hospices her talent for numbers, she has also redesigned the gardens, play spaces and memory garden.
Commenting on her appointment, Faith said:
"Firstly I would like to thank David for his 6 years of great leadership. I inherit a Board and a charity in great shape. I look forward to working with my fellow Trustees, senior management team, volunteers, staff and supporters to continue Naomi House & Jacksplace's journey into the future."


Chief Executive, Mark Smith, said:
"David has been a remarkable Chair for Naomi House & Jacksplace over the last six years and has led the charity through some significant changes while strengthening a great many of our governance structures. I know I speak for the whole team when I thank him for his voluntary service over so many years. We are indeed fortunate to have highly skilled and experienced individuals like Faith on our Board of Trustees. I have no doubt she will make an exceptional Chair and look forward to working alongside her in her new role."