Thank you
Thank you so much for setting up a regular donation!
We just wanted to say a huge THANK YOU from everyone here at Naomi House & Jacksplace for your amazing commitment - you are an absolute superstar and we are in awe of your support. It's because of people like you that we can be there for seriously ill children, young adults and their families on good days, difficult days and last days.
Find out more about how your support helps those in our care by reading one of our family stories.
Family Stories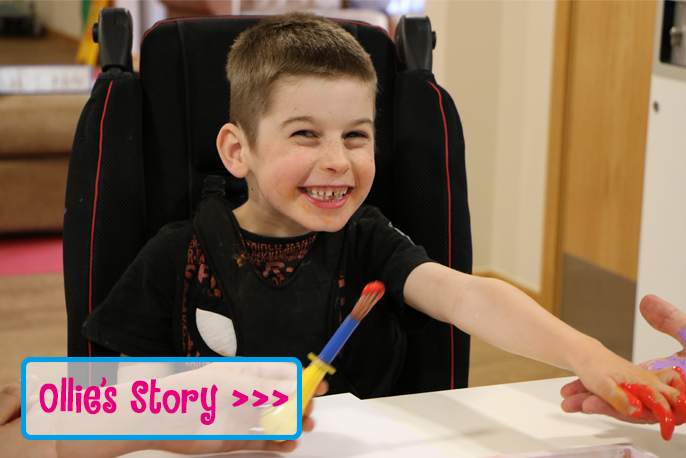 Ollie was born with Alternating Hemiplegia of Childhood, meaning any muscle in his body can become paralysed at any time, including his heart and his lungs. This is his story.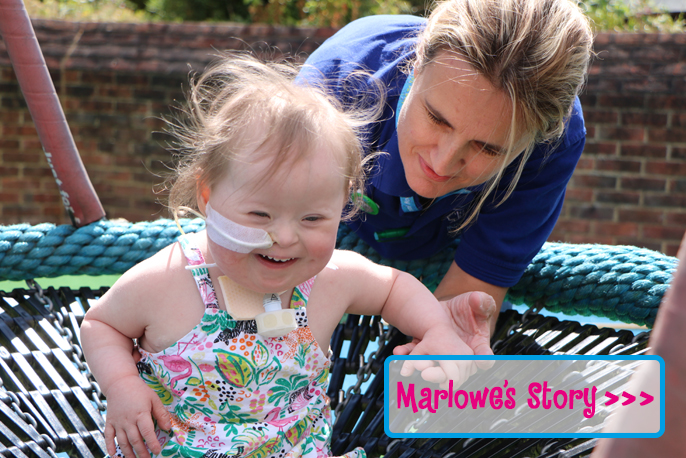 Marlowe has Trisomy 21 (also known as Down's Syndrome), hypothyroidism, cardiac anomalies and lung disease. She requires a tracheostomy and overnight ventilator support. She's a happy, loving, cheeky baby that opens her heart to anyone. This is her story.

This is 6 year old Faith, who regularly comes to stay at Naomi House. At just 15 months old, Faith was diagnosed with Dravet Syndrome, a rare form of epilepsy, which causes autism, ataxia, learning difficulties and severe seizures. This is her story.