Donate Goods
You don't always have to donate money. You can donate goods for our shops to sell!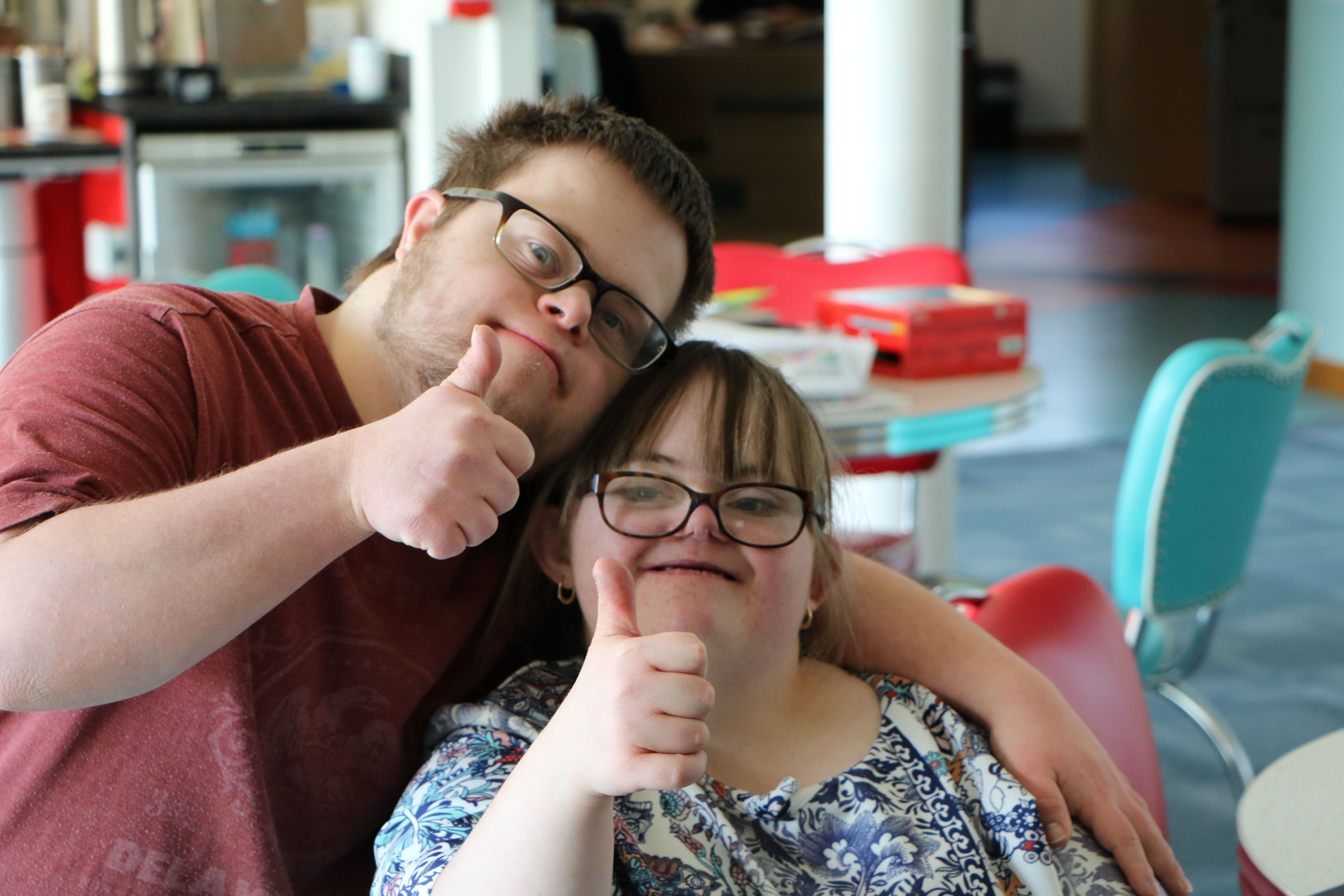 Acceptable goods:
Clothing - Ladies, children's and menswear
Accessories – Shoes, hats, bags, belts, jewellery and men's ties
Bric-a-brac - Ornaments, pictures, vases, memorabilia and collectibles
Books – Novels, biographies and up to date reference and travel books.
CDs and DVDs – But not videos or cassette tapes
Toys and games – Complete and in good condition please.
Small electrical items - Radios, CD & DVD players, lamps
Items can be donated at any of our shops or brought to our warehouse.
Click to visit our shop page.
We also operate a collection service for items which you are unable to bring in personally. Please note that in order for the collection to be cost effective, we are only be able to collect a minimum of 20 bags/boxes. Please call us on 01962 870810 or email retail@naomihouse.org.uk.
Unacceptable goods
Regrettably we are unable to accept the following items for sale:
Television sets and large kitchen appliances such as cookers and fridges.
Videos or cassette tapes
Sharp kitchen knives and other cutting tools.
Computer equipment.
Second hand personal care items such as shavers and hair stylers.
Second hand food processing equipment.
Medical equipment and disability aids including wheelchairs and mobility scooters.
Toy, fake or replica weapons.
Free standing exercise equipment.
Second hand safety and crash helmets.
Second hand duvets, pillows and cot mattresses.
Please remember if you wouldn't want to buy it, we probably can't sell it. Our customers are looking for good quality bargains and that is what we aim to offer.
Why not organise a collection day at your company? Contact us now to arrange for bags, and posters to help promote the day.