We're up for a national award!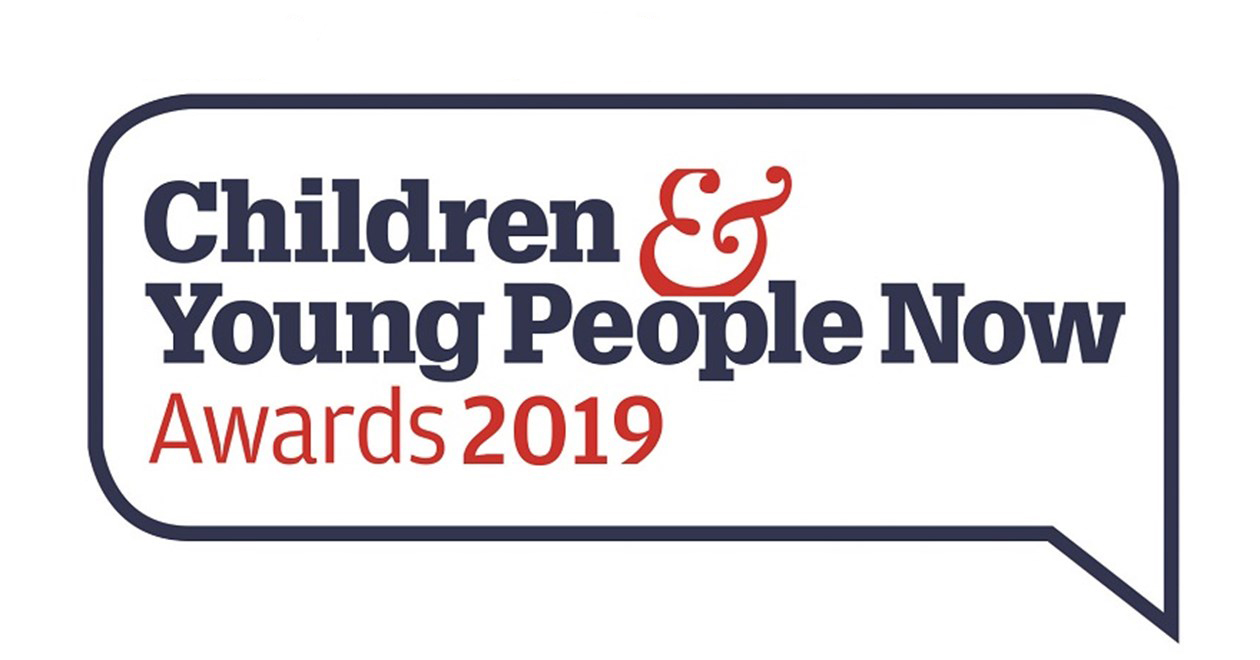 We are over the moon to announce - we have been shortlisted for an award in the 2019 Children & Young People Now Awards!
The highly acclaimed award is The Children and Young People's Charity Award, which is awarded to the charity or social enterprise that has made the most impressive contribution, at a local or national level, in improving the life chances of children, young people or families. The award recognises those excelling in innovative practice, effective partnership working and campaigning for change.
Modern medical interventions mean more children with very serious conditions and illnesses are living longer, but they are more complex, technology dependent and require more specialist care. We have met this changing demand by investing in the clinical skills of our nursing and care teams, and currently employ the largest dedicated Practice Education Team of any hospice in the UK. It was this innovative approach and commitment to reaching every child that particularly impressed the judges.
We share this best practice nationally and internationally, winning rosettes for presentations at international conferences across Europe.
Keith Wilson, Head of Marketing at Naomi House & Jacksplace, said:
"Palliative care is changing rapidly and Naomi House & Jacksplace has been at the forefront of developing innovative practice and ensuring even those with the most medically complex conditions can access high quality hospice care. We are delighted that our charity and our work in this area has been recognised in the prestigious Children and Young People Now Awards."

Also shortlisted for The Children and Young People's Charity Award are CLIC Sargent and Hull and East Yorkshire Children's University. The award winners will be announced on 21st November.
Watch this space for further announcements!