UltraComms mix up their fundraising!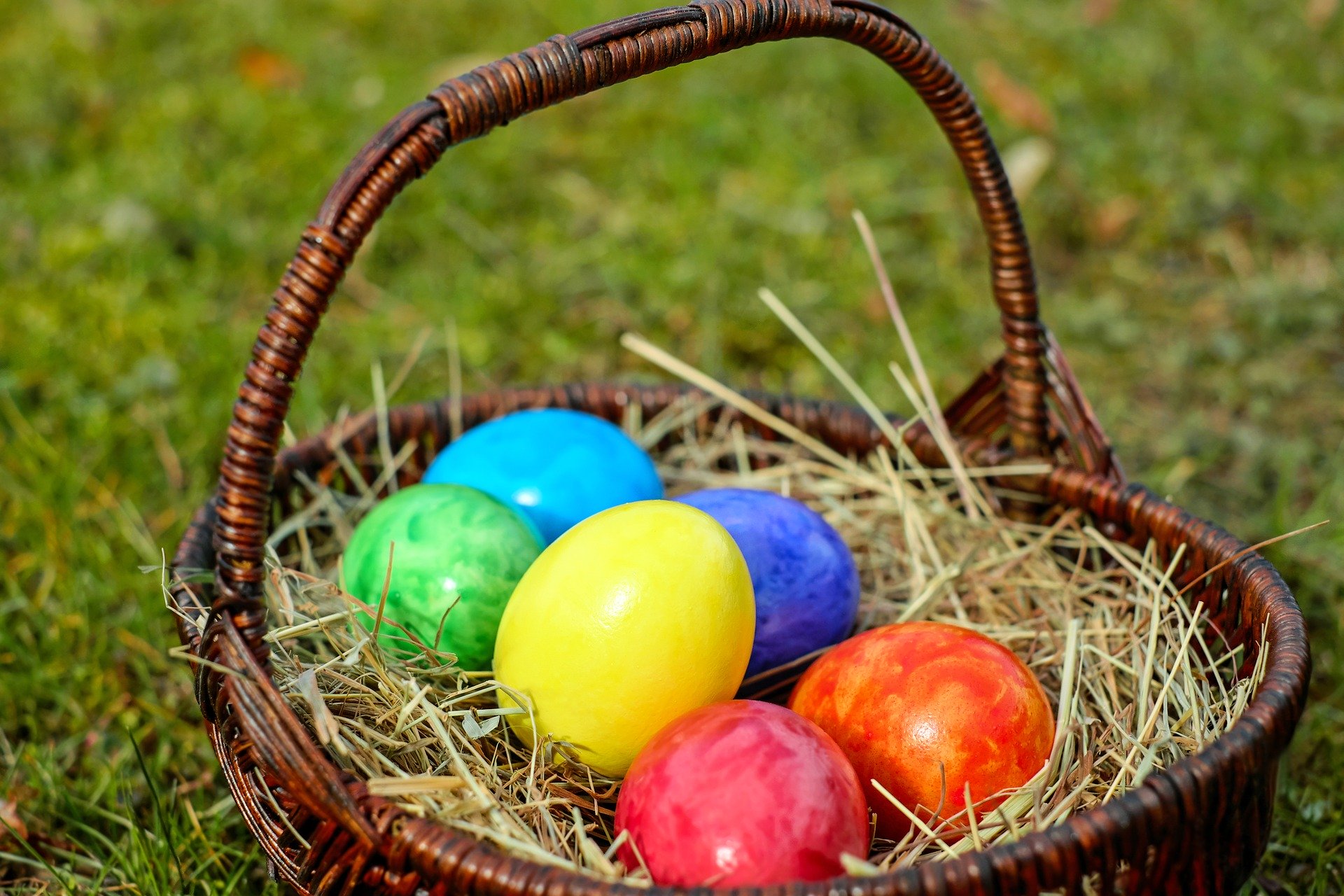 We are so grateful to our partners who are adapting their planned fundraising initiatives for virtual and remote ways to make donations to support us. All of the kind staff at UltraComms, gladly swapped their annual Easter goodies from the company in order to make a donation to us.
Also some of their staff are planning on doing our 24 hour GAMEON challenge and they are in the process of setting up a 'Payroll Giving' scheme whereby any staff member who wishes, can make a donation to us each month through their salary.
We are so grateful for their resourcefulness and your ongoing support.