21in21 Challenge!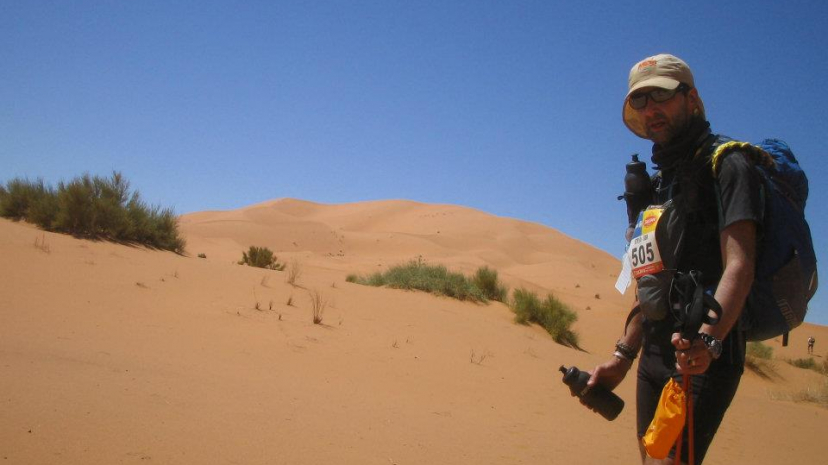 Steve Radjen, a long standing supporter of Naomi House & Jacksplace, is bravely taking on the epic challenge of running 21 marathons across 21 consecutive days.
Steve has previously raised over £100,000 for us and is never one to shy away from tackling physical tests. He is (luckily) no stranger to a marathon and has actually completed 10 marathons and four ultramarathons since he began running 14 years ago.
He will begin the 21in21 on the 9th September with the New Forest Marathon and then complete the rest of the marathons within the beautiful New Forest itself.
Steve wants to raise another £100,000 but he needs your help! When asked the question 'why do you put yourself through this?' Steve replied
From the first day I visited Naomi House I knew I wanted to do as much as I could to help raise money for this incredible charity. The work they do to help and support the children and families and the care they deliver is amazing. I consider myself lucky enough to have two healthy daughters and I think we all have a social responsibility to help others in our community that are not as fortunate.
Please help support the children and young adults we care for here at the hospices by following this link and sponsoring Steve.
We are truly grateful and in awe of Steve Radjen and his determination to complete this extraordinary challenge. You can do it Steve - we are all behind you!