Spooky Halloween event raises £3,500 for our hospices!
The first Naomi House & Jacksplace Zombie Run took place at the weekend.(Saturday 21st October).
180 people braved the heavy rain to make the 3k fun run at Beaulieu spooktacular!
The fancy dress costumes were out of this world and made it quite tough for our competition judges to pick the winners.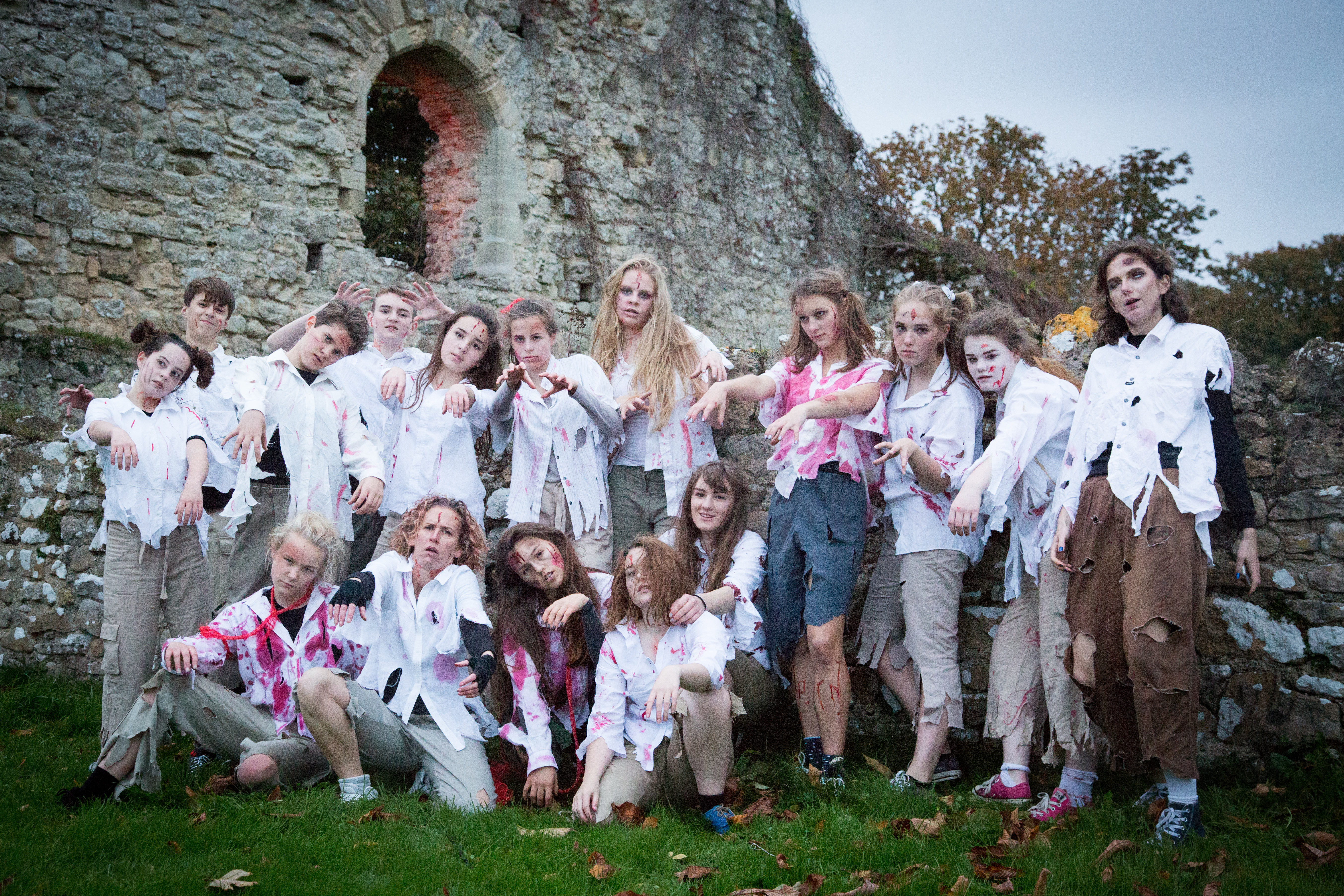 The children and young adults at Naomi House & Jacksplace had a blast creating lots of fun games and decorations for the event. And we had support from local businesses too.
The team at Gems Sensors in Basingstoke, who kindly made lots of scarecrows for the route and a team from Virgin Media spent hours carving pumpkins to light up the course.
So far, £3,592 has been raised for our hospices. That's enough to fund a whole month's nursing care for a child staying at Naomi House.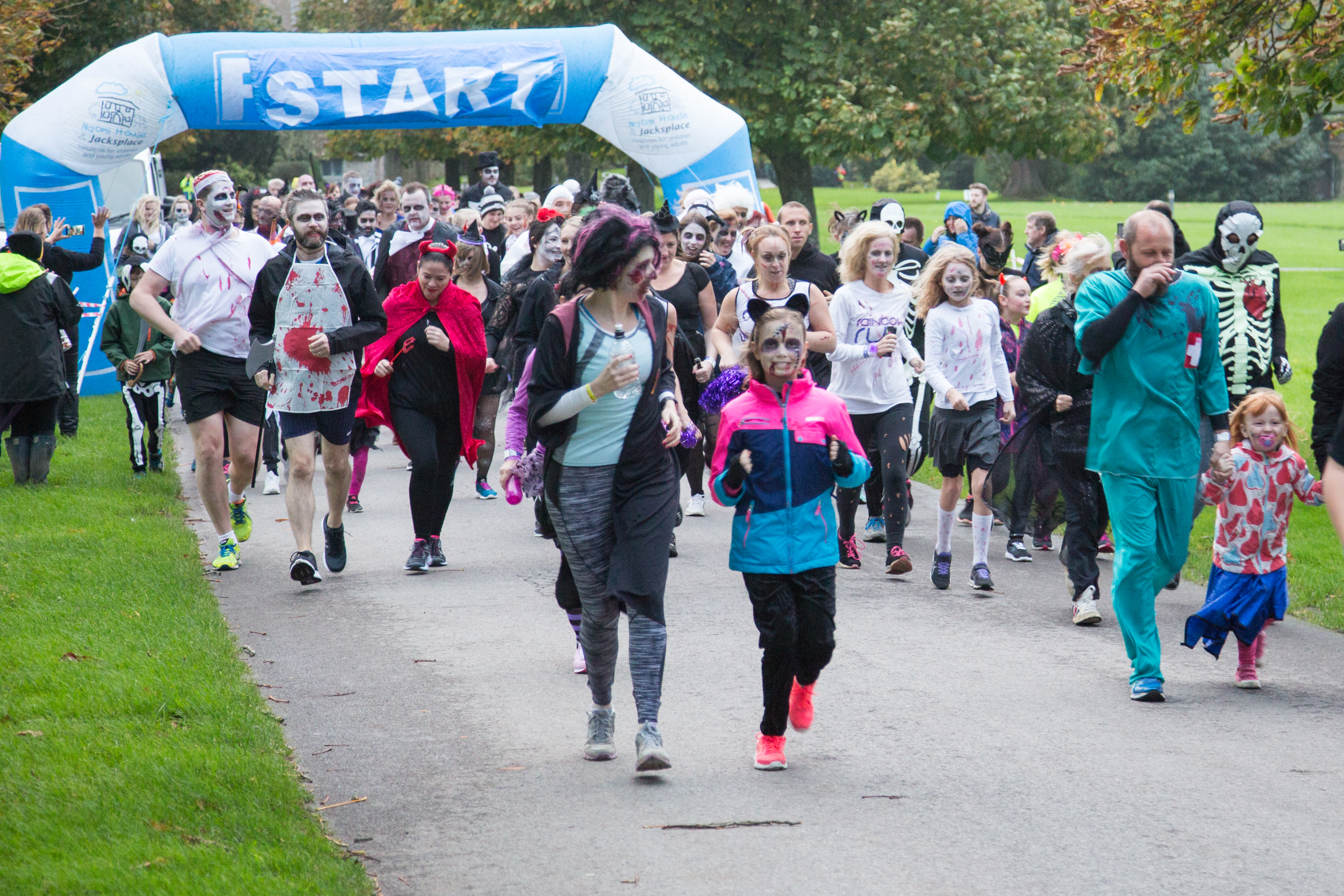 Events Fundraiser at Naomi House & Jacksplace, Charlotte Patrick, said:
Thank you to everyone who supported the event. It's been fantastic to see so many people involved, from our runners to the children and staff at the hospices and our wonderful corporate supporters. Everyone has helped make our first Halloween event a great success!
Keep an eye on our website to find out when the next event will be!
Photos taken by our Volunteer photographer, Jon Bolton.