Naomi House & Jacksplace Play Team win major national award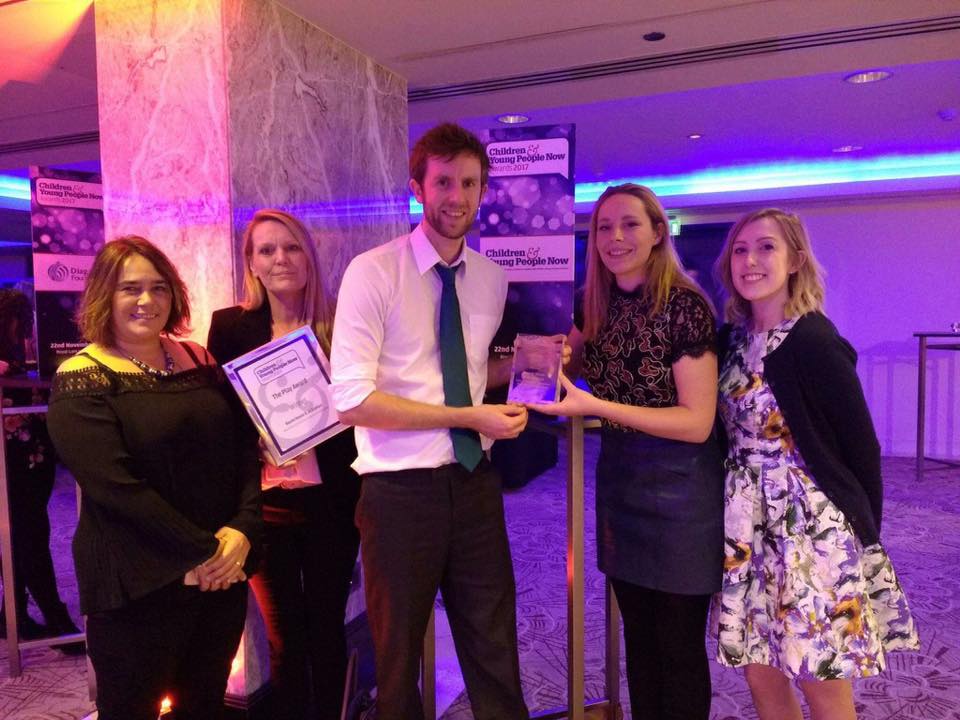 Our fantastic hospice Play & Activities team scooped up the Play Award at the national Children and Young People Now Awards in London last night (Tuesday 22nd November).
The awards recognise initiatives from the public, private and voluntary sector that work with children and young people.
The Play Award is given to the UK initiative that has done the most to offer children and young people the opportunities to play freely, enjoy childhood and contribute to their social, emotional and physical development.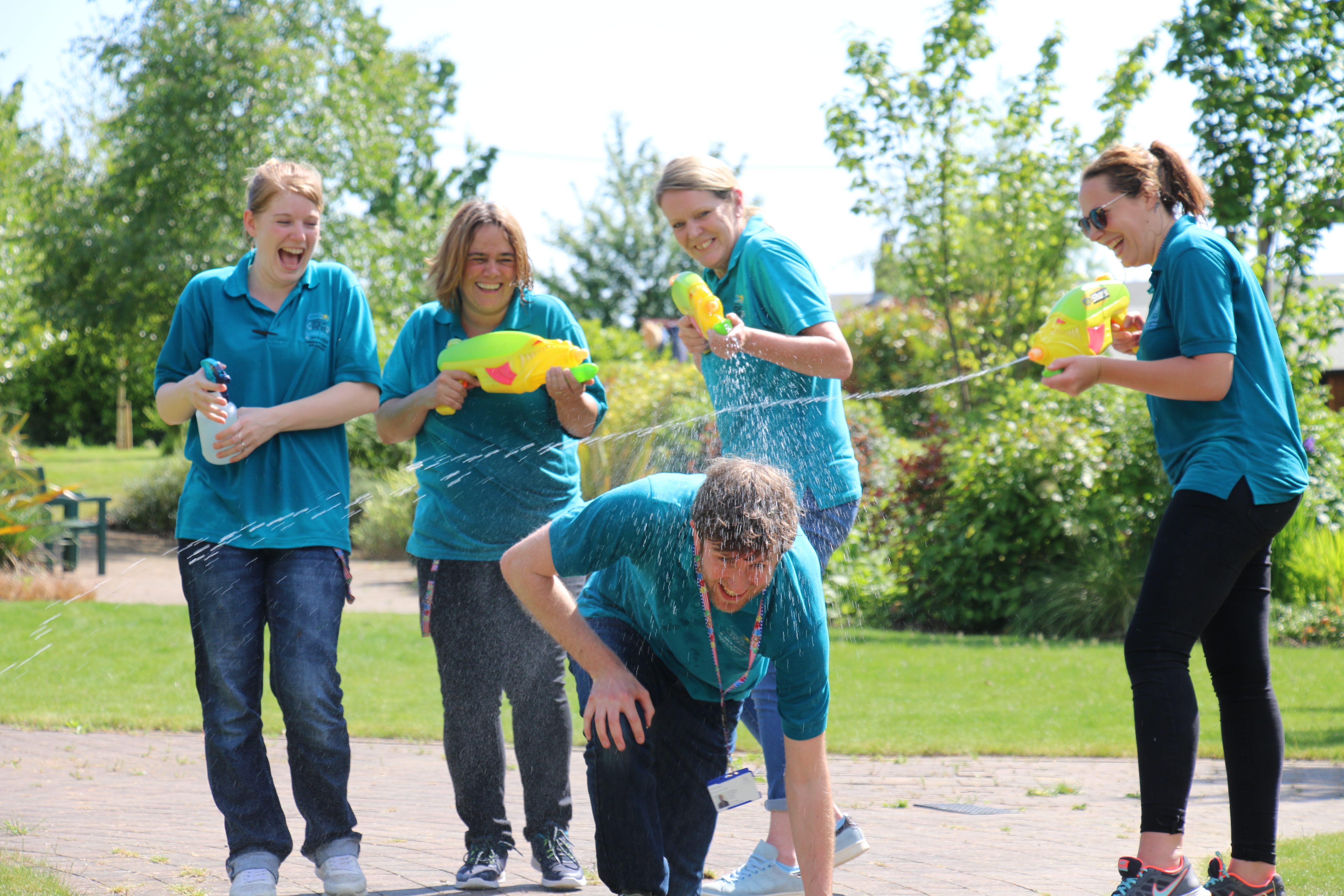 Naomi House & Jacksplace employs six Play Team members who support more than 325 children and young people from across the south who rely on our services.
Our Play Team organise hydrotherapy swim sessions, music therapy, arts and crafts activities, games, youth clubs, parties and trips out. Their focus is on finding the perfect mix of fun, diversion, development opportunities and interaction with peers.
Huw Bromage, Play and Activities Team Leader at Naomi House & Jacksplace said:
Done well, play can empower and enrich the lives of every child and young person, regardless of medical condition or disability. My team believe that positive risk taking, inclusivity, innovation, and a person-centred approach can transform short lives on good days, difficult days and last days. We are delighted to pick up such a prestigious national award.
Lesley Brook, Deputy Chief Executive and Director of Care at Naomi House & Jacksplace said:
Play is such an important part of the work we undertake at the hospices, and our award winning Play and Activities Team complement our doctors, nurses, carers and family support specialists perfectly, ensuring local children and young people receive first class care.
Congratulations Huw, Sara, Claire, Anne-Marie, Lucy & Tasha!