Naomi House frees up NHS beds in response to Coronavirus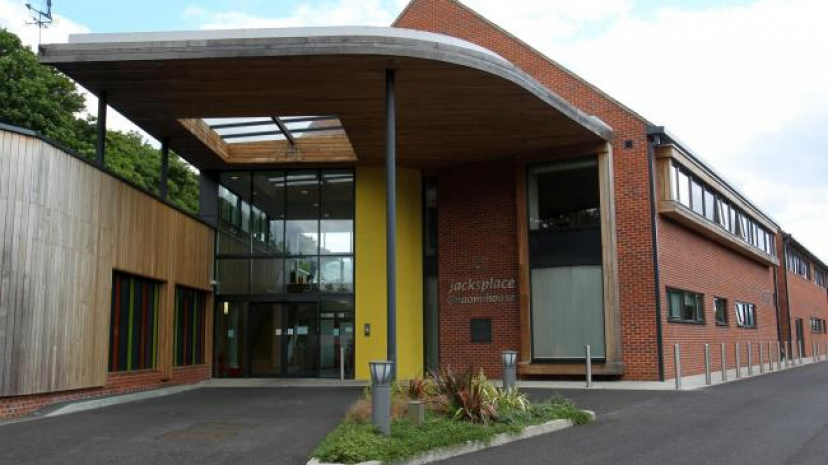 In response to the fight against COVID-19 and to further support our wonderful NHS, we are reopening Jacksplace, our state-of-the-art, young adults' hospice, to take in adult patients from local hospitals in a bid to free up NHS frontline beds for Coronavirus patients.
Having temporarily suspended our respite services for children and young adults last week, we are ready to do all we can to support our local hospitals in these uncertain times, so we will be offering care to patients from Hampshire Hospitals NHS Foundation Trust. The patients will comprise adults who are fit for discharge and in need of additional care. We will open 6 beds in Jacksplace and the hospice will be staffed by our incredible and highly skilled nurses and care team.
Mark Smith, our Chief Executive at Naomi House & Jacksplace, said:
"We are a charity set up by the community to support the most vulnerable within the community, and so right now, we feel that dedicating our resources to support the NHS to free up beds for those affected by Coronavirus is the best use of our facilities and our nurses and carers. We will continue to support children, young adults and their families remotely whilst we work closely with our health service, and we are pleased our skilled care teams and our hospice buildings can be used to support our NHS colleagues at this most difficult time."

Our staff at the hospices will still be available to deliver end of life care to children and young adults and will also continue to provide telephone counselling and therapy support to scores of families across the Wessex region.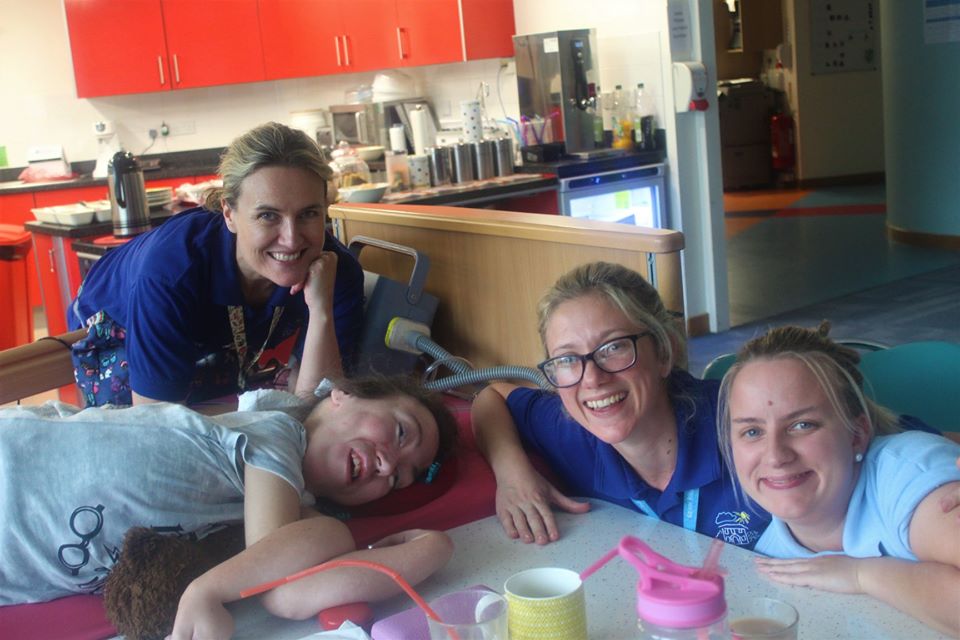 Jacksplace has 7 beds in total, each with hoisting equipment and ensuite bathrooms. Our bereavement suite, Ocean, will remain available to families in the period immediately after the loss of their child, where they will be able to have the peace and quiet they need and immediate support from our Family Support Team.
Due to us having to postpone dozens of fundraising events and close our charity shops as a result of the COVID-19 crisis, our fundraising activity and income has dropped significantly. In light of this, we are so pleased that we can further aid the incredible care the NHS continue to provide for the entire country by providing a safe space for these patients.
Mark Smith added:
"It is clear that our charity is entering a most challenging period for fundraising but we know we must emerge from this crisis able to deliver the same high standards of care, for there are hundreds of children, young adults and families relying on us. If the communities we serve can support us now, while we lend a hand to our NHS, it would give us a huge boost at a most difficult time. We need support now more than ever."

We care for hundreds of life limited and life threatened children and young adults across Hampshire, Wiltshire, Dorset, Berkshire, West Sussex, Surrey and the Isle of Wight and need to raise £9.2 million each year to ensure we can be there for the families who need us on good days, difficult days and last days.
To support the work of Naomi House & Jacksplace now and into the future, please leave us a donation by clicking here...