Lucy's Blog - Hospices are like Grasshoppers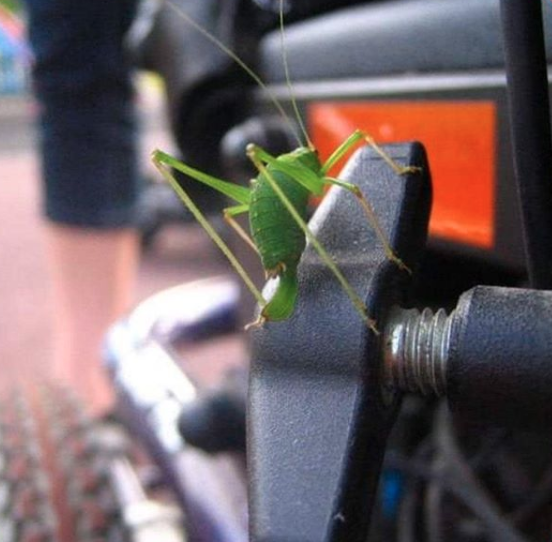 According to astrology, a grasshopper symbolises 'luck, abundance, courageousness, resourcefulness, insight, peace, patience, fertility, intuition, vibrancy, stability, security, solidarity, balance, freedom, joy, honor and creativity. Aided with an ability to move forward only, it suggests advance thinking and enlightenment.'
Now, I don't know about you, but I think children's hospices encompass many, if not all, of the above, so it always makes me smile when I think back to the day this little critter found its perch on my wheelchair during a hospice stay.
Though Children's Hospice Week 2020 may be over, I urge, even implore you all to remember that children's hospices need and deserve your support not just for a week in June, but all year round. Thank you all.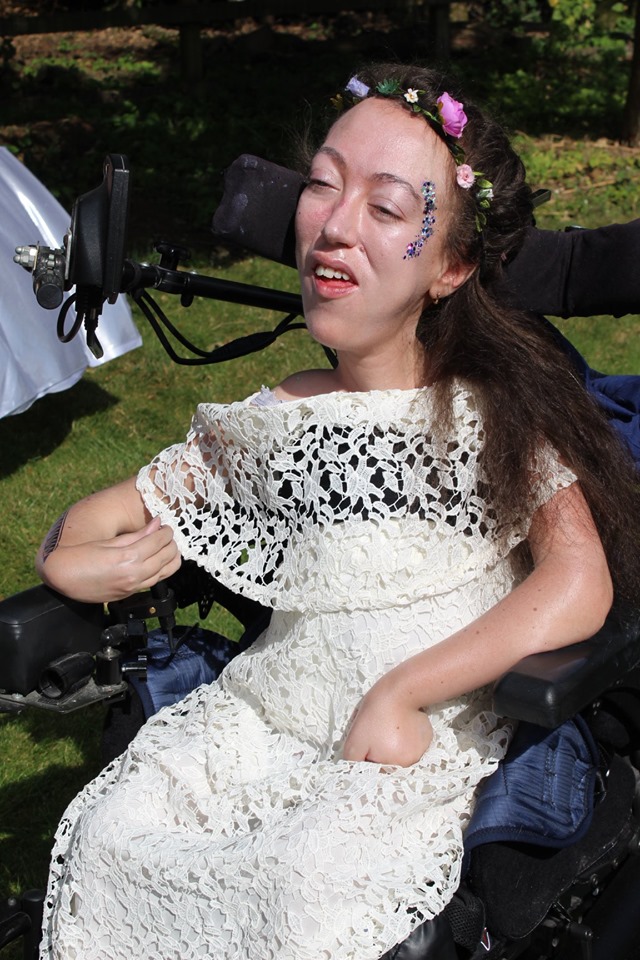 Thank you so much to Lucy for sharing such an honest, open and insightful blog series on your experiences at Jacksplace and Demelza hospice.