Jacksplace attend the Tim Henman FDN Pro-Am Tournament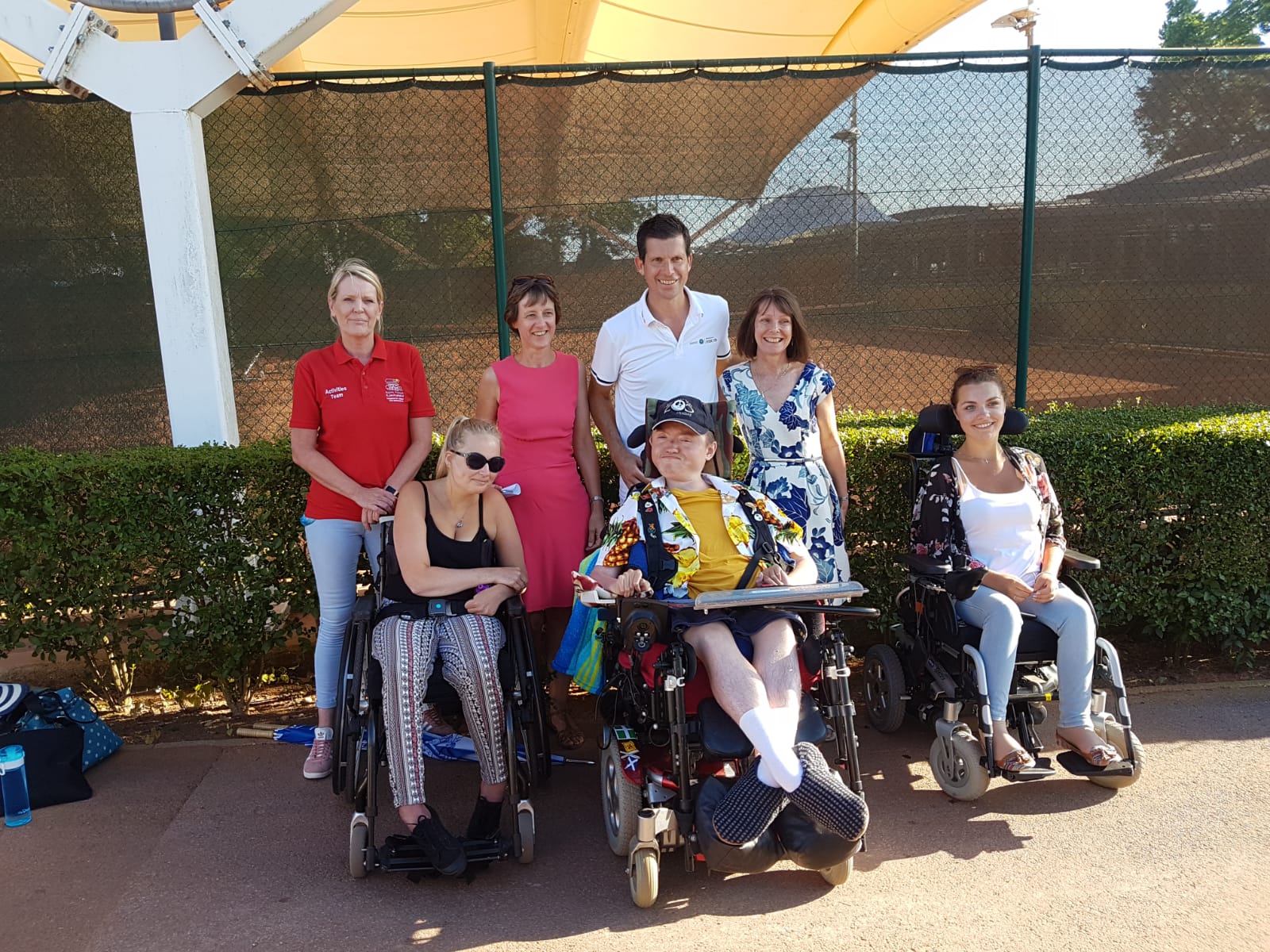 The Tim Henman Foundation is a brilliant organisation, dedicated to helping and bettering the lives of disadvantaged young people. Working alongside Naomi House & Jacksplace, the foundation has developed a 'Make it Happen' hospice program that strives to support and improve further education opportunities and the independent living and healthcare aspects of these young adult's lives.
Three keen tennis fans from Jacksplace, Abi, with her mother Janet, Jamie, with his carer Andy, and Naomi, with her partner and carer Hayden, were invited along to the Tim Henman FDN Pro-Am Celebratory Tournament in Roehampton on the 27th June. Hosted by Anna Whitely, the tournament followed a Round Robin format, with amateur players competing against athletes in doubles matches, including Andy Murray, John Isner, Pat Cash, Goran Ivanisevic and Felicano Lopez.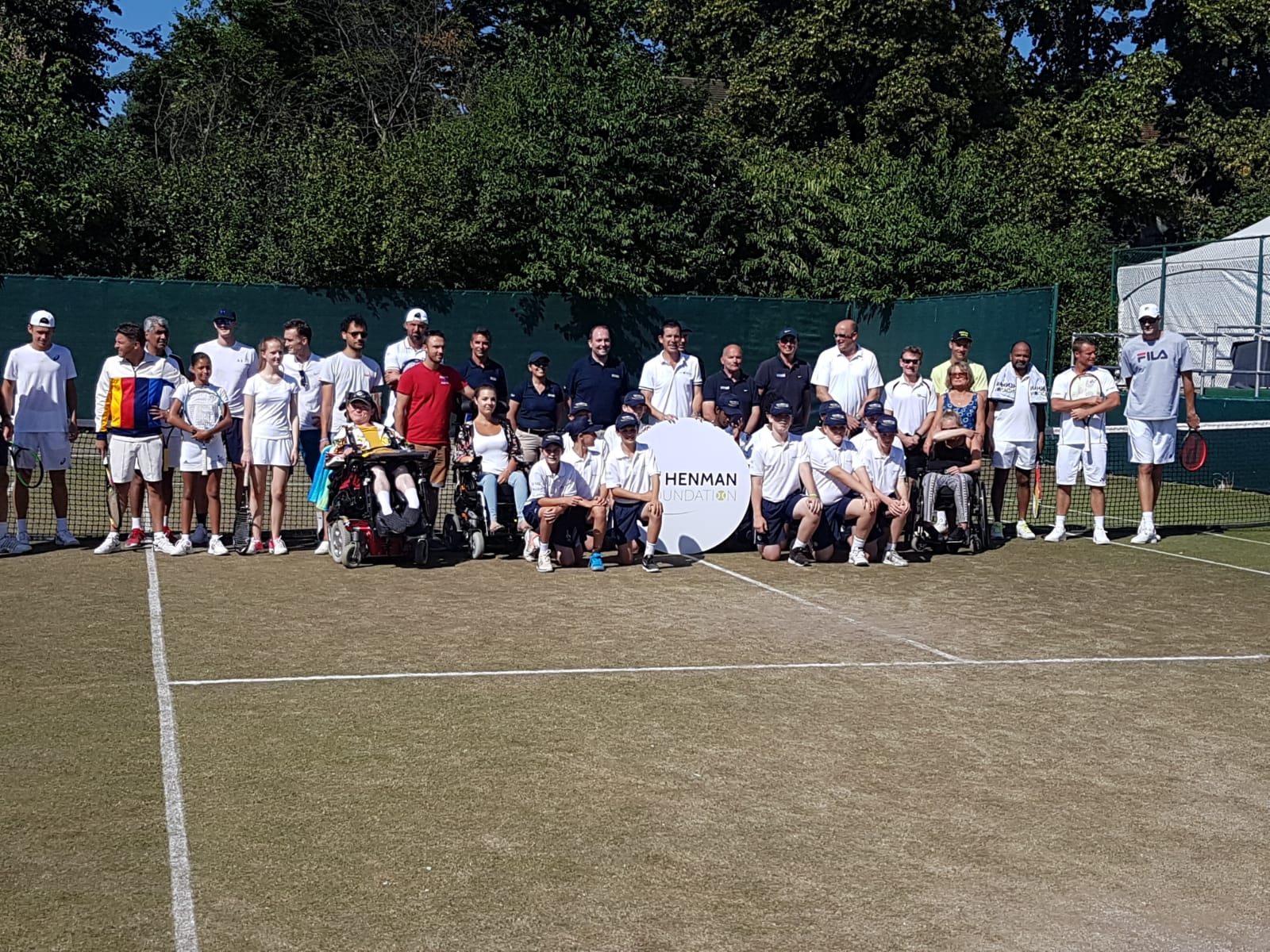 As well as the main tournament, there was an exhibition match between two amateur players (aided by a pro player), Elizabeth Cidem, who has autism, and Benedict Tyler, who has Down's Syndrome. Both of these budding tennis stars have been learning the game through the help and support of charities such as The Tim Henman FDN.
The evening's entertainment was carried by a special guest apearance from stand-up comedian, Michael McIntyre, who left the crowd smiling from ear to ear.
Naomi House & Jacksplace would like to take this opportunity to thank the Tim Henman FDN for their partnership and continued support. All who attended had a great day!