Hampshire Rainbow Runners raise more than £58,000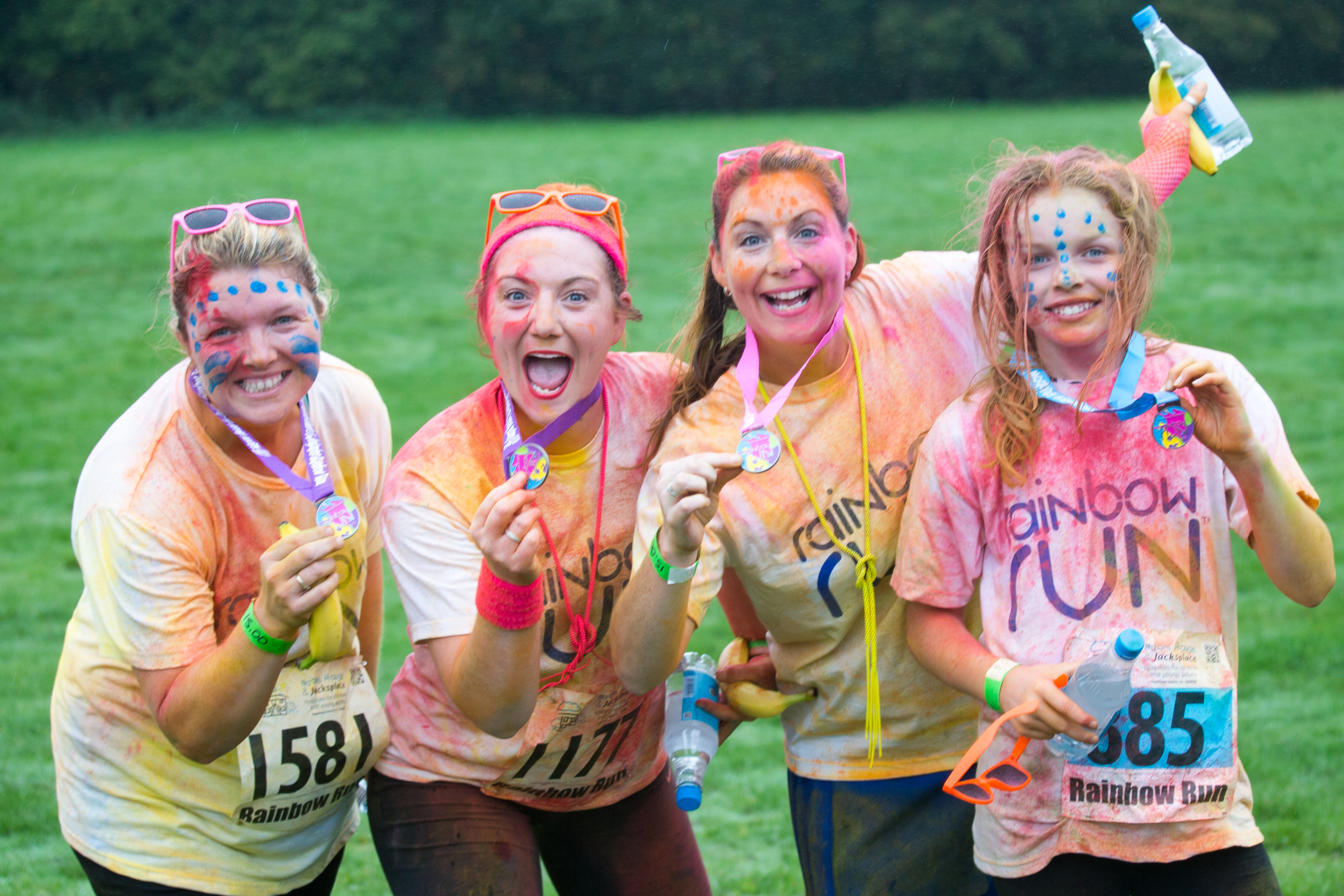 Our Hampshire Rainbow Run was the biggest Rainbow Run event in Hampshire yet!
The event on Sunday (1st October) saw 1,450 participants run through our paint stations across the 3k course at Fairthorne Manor.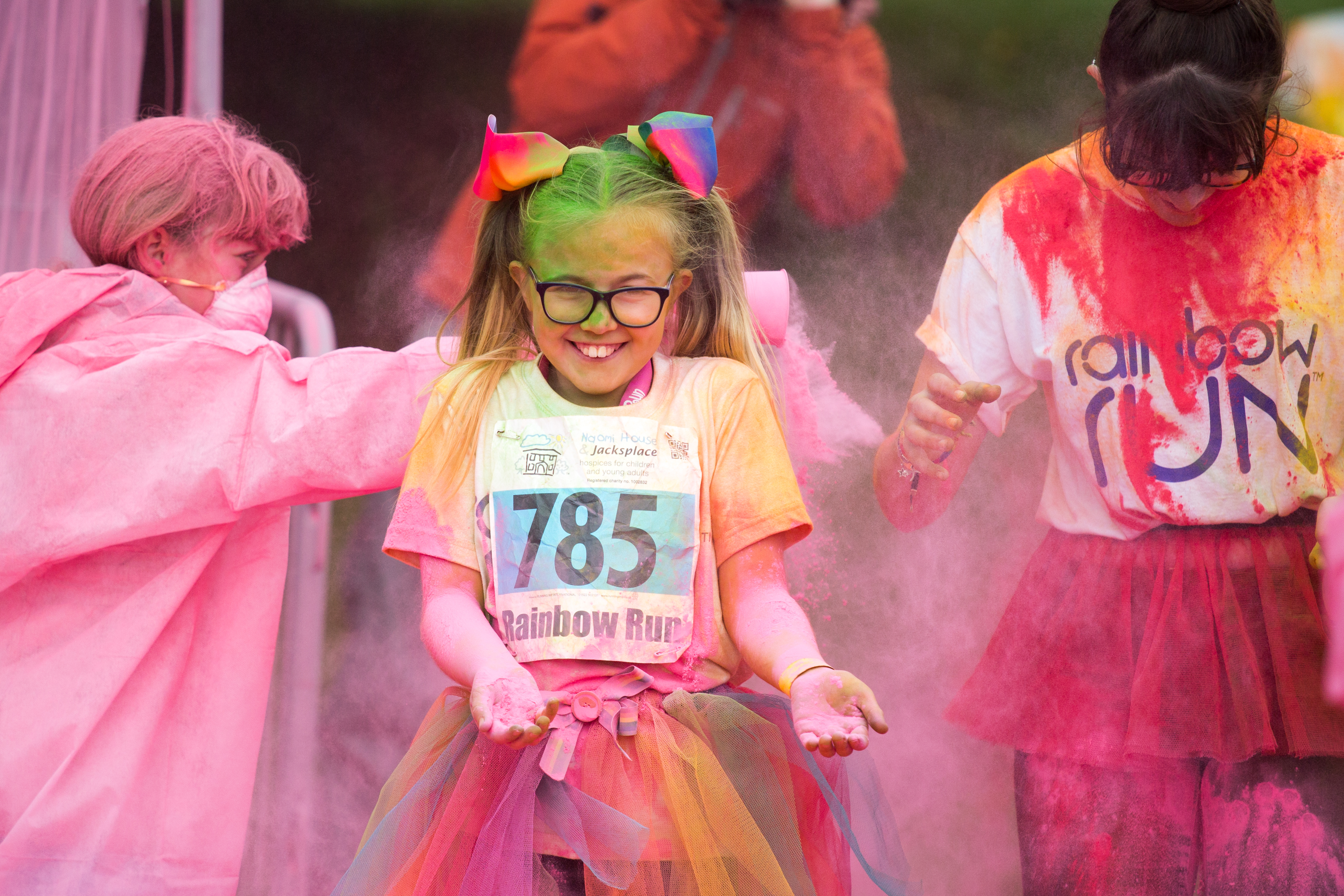 Events Fundraiser for Naomi House & Jacksplace, Charlotte Patrick, said:
It was incredible to see so many people come and support our hospices at the Hampshire Rainbow Run. Everyone left with a smile on their wonderfully painted faces! A special thank you also to the volunteers who helped us on the day, we couldn't do the event without their support.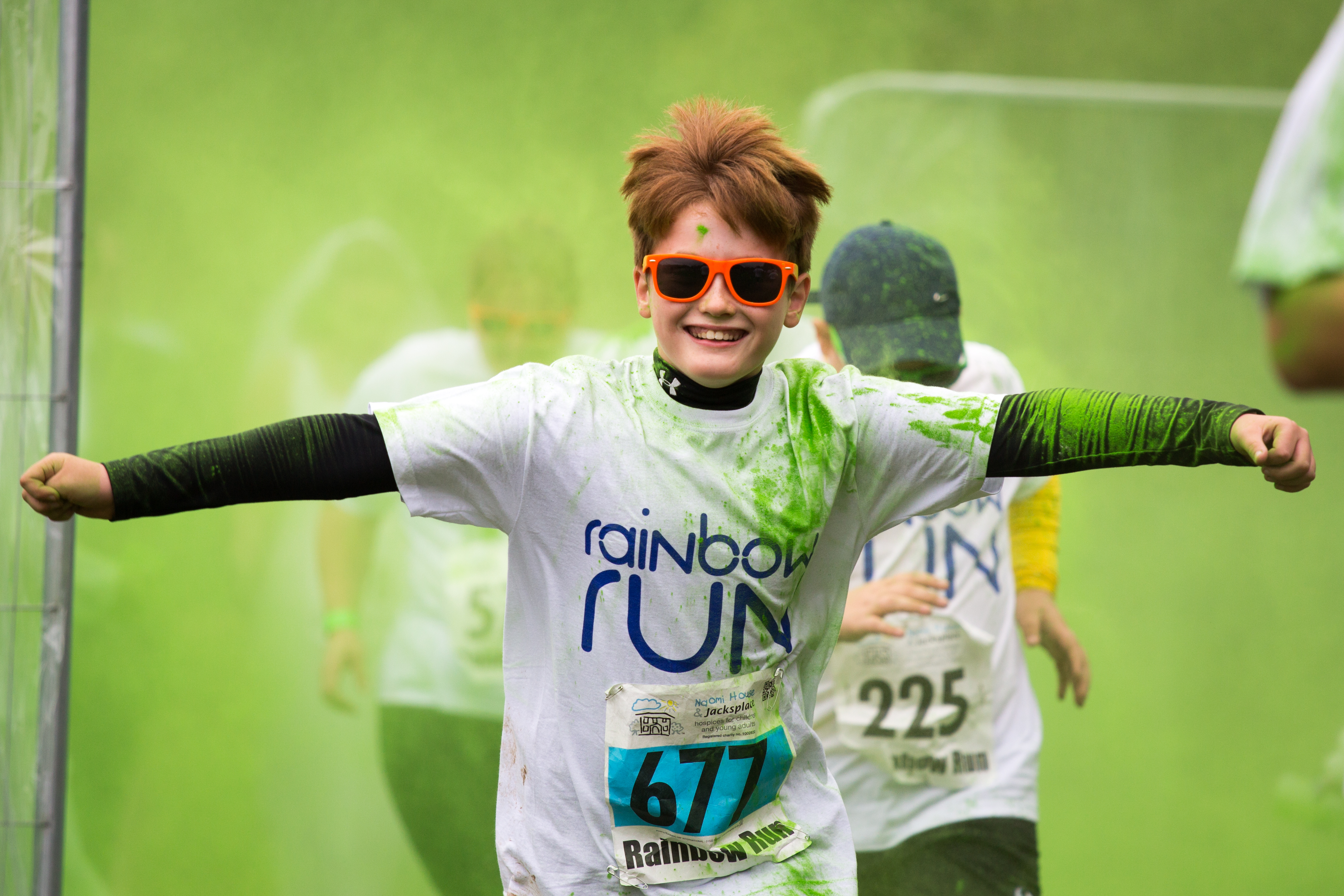 So far, the Hampshire Rainbow Run has raised more than £58,500 for our hospices! That's enough to fund a month's nursing care for 16 children at Naomi House.
The Rainbow Run will return in 2018. Sign up to our enews to be one of the first to register!
Photos taken by our Volunteer photographer, Jon Bolton.