Dybles choose Naomi House & Jacksplace as Charity of the Year 2020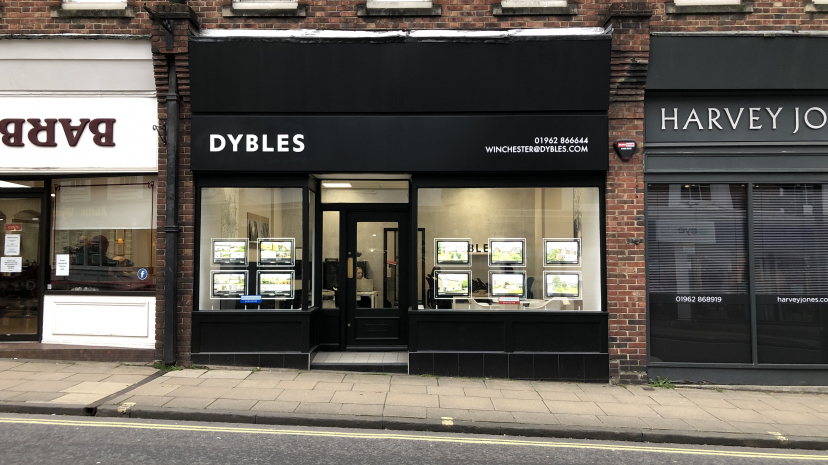 Dybles, an estate agents covering the Winchester area, has announced that they are committing to support Naomi House & Jacksplace charity for 2020 as their Charity of the Year.
Michael Dyble, Managing Director of Dybles has said:
"Since first opening our doors in 2013 Dybles has gone from strength to strength, quickly positioning ourselves as one of the top estate agents in Winchester thanks to the continued support of our local community. Unfortunately, 2020 so far has been a challenging and testing time for all businesses and industries… including the charity sector. Although our business has been affected by what is happening around us, we still feel we are in a position where we are able to do our part and help those who need it most during these tough times.
"We are proud to announce we have partnered with Naomi House & Jacksplace in 2020. Both Naomi House & Jacksplace hospices provide such vital care for children and young people with some of the most complex medical needs in the South of England. This is the first time Dybles has embarked on a Charity of the Year partnership and as a Winchester based business, we wanted to support a charity, making a direct impact in our area, and the areas of our customers. We will be supporting them through this COVID-19 crisis and for the duration of 2020."

Dybles will make a donation to us for every house sale they make and have set an initial fundraising target of £2,000. As a part of their fundraising activities, the team from the Winchester-based offices will also contribute to the final total with sponsorship from any events they participate in.
Lucy Gray, Regional Fundraiser for Naomi House & Jacksplace has said: "We are so grateful for the commitment of support from Dybles, now especially more than ever."
We are so excited to see what 2020 has in store for this partnership and look forward to working with Dybles.