Dorset Rainbow Run 2018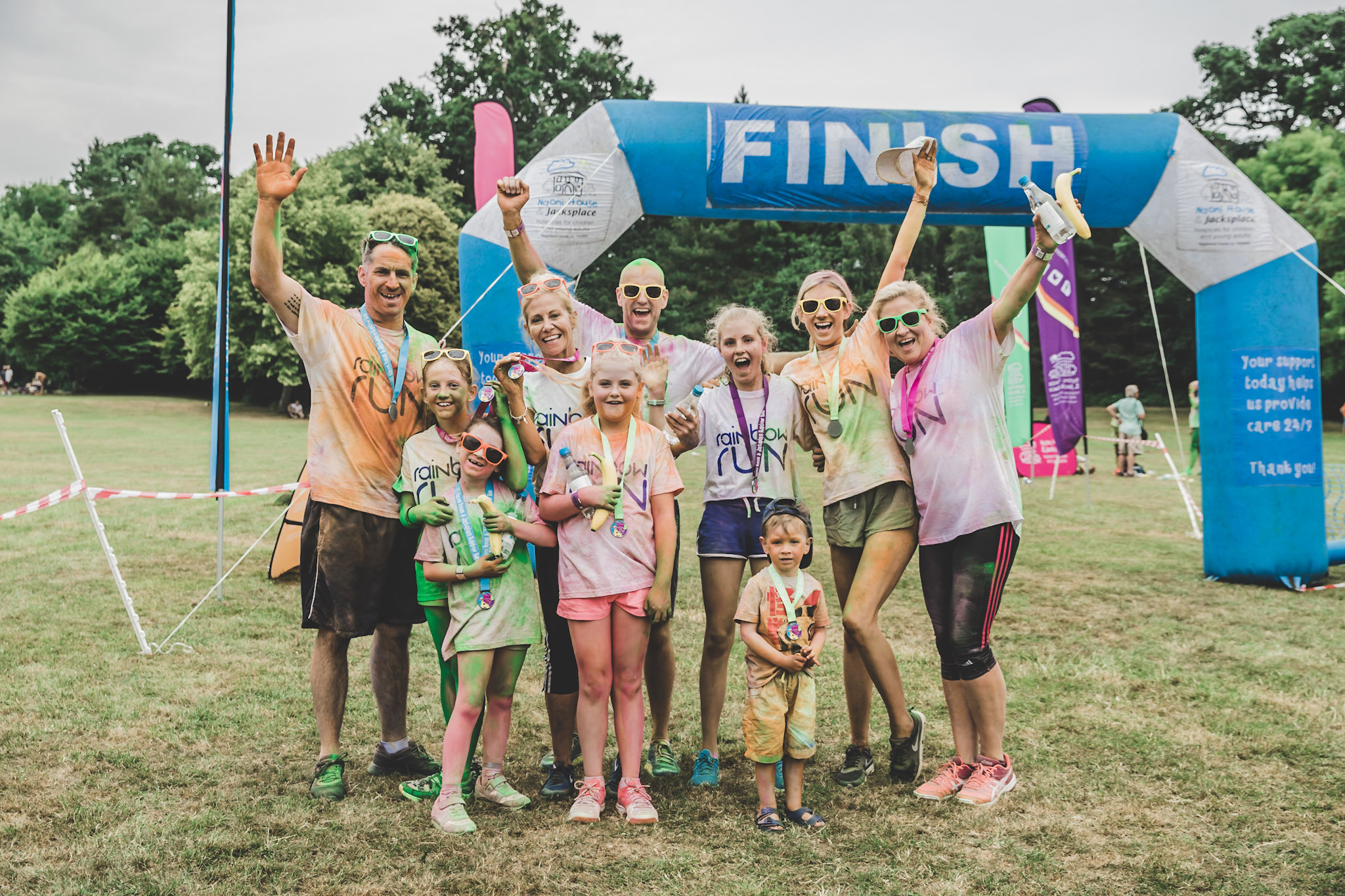 You did it! Congratulations to everyone who took part in the Dorset Rainbow Run on the 1st July 2018. It was an extremely hot day, so make sure you've given yourself a huge pat on the back... you deserve it!
So far your sponsorship and amazing fundraising efforts have bought in nearly £29,000, and this number rises daily, so make sure to collect your sponsorship money from your pledges soon! If all 1,100 of you raise your minimum £50, we could be on track to raise £55,000, which is truly fantastic.
You were pelted with first blue, then orange, then pink and finally green powdered paint where you all sprinted towards the finish to collect your well-deserved medals!
We would like to take this opportunity to say a massive thank you not only to those who took part, but to all of the volunteers who helped with the various roles throughout the day!
An extra special shout out to the team from JP Morgan for helping set up, man the paint stations and cheer the runners around the route - you were all brilliant and we couldn't have done it without you.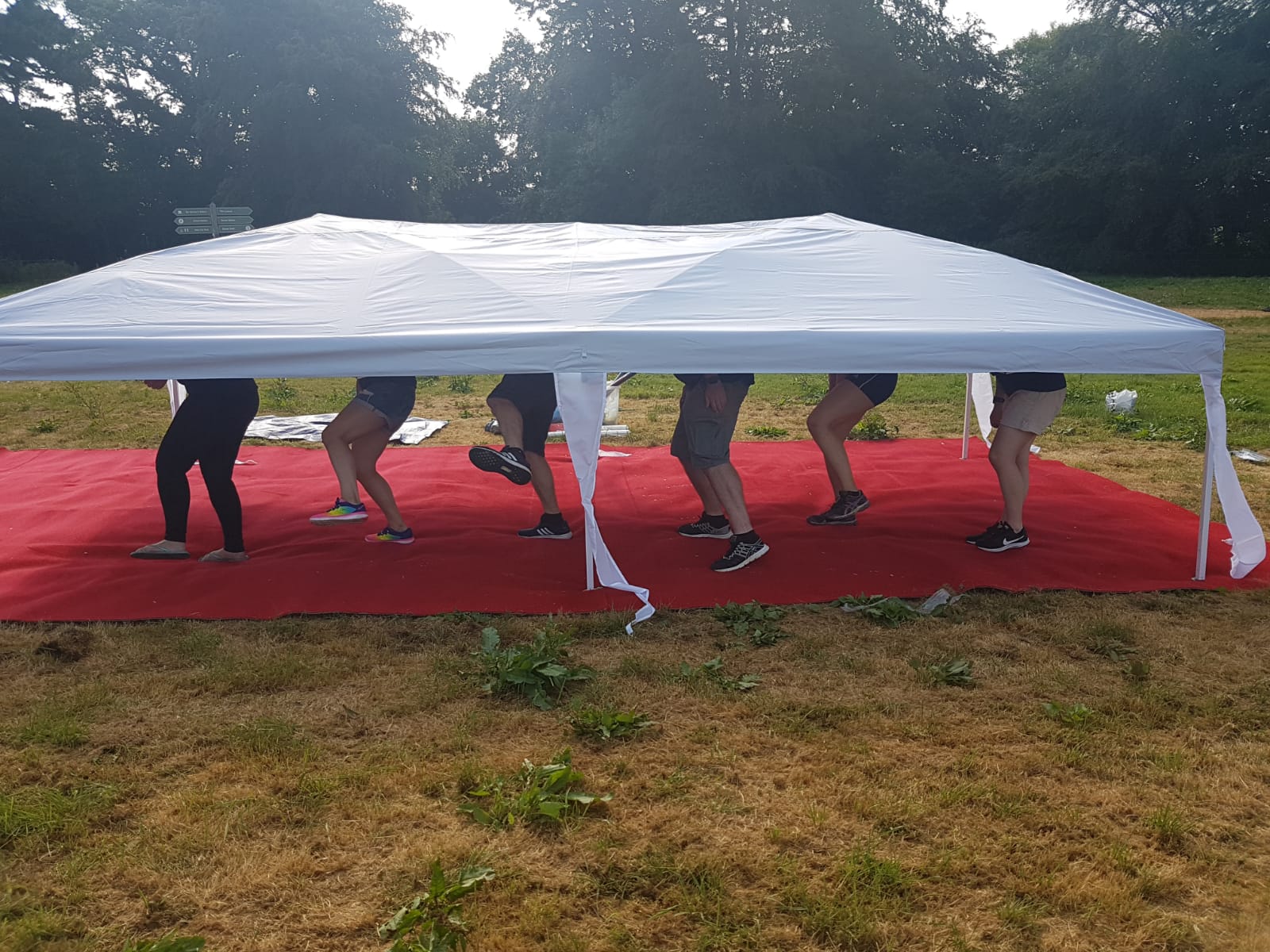 If you havent already, make sure to check out the pictures on our Facebook page and if you fancy doing it all again, there are still spaces on the Hampshire Rainbow Run on 30th September at Fairthorne Manor.