Angels for Amelia ball raises £12,000!
A fundraising dinner and auction in memory of a little girl has raised a whopping £12,000 for our hospices!
Amelia Crowton passed away in 2014 at Naomi House and her family wanted to do something in her memory that would help raise funds for our charity.
'Angels for Amelia' was organised by Amelia's mum, Debbie and her friends.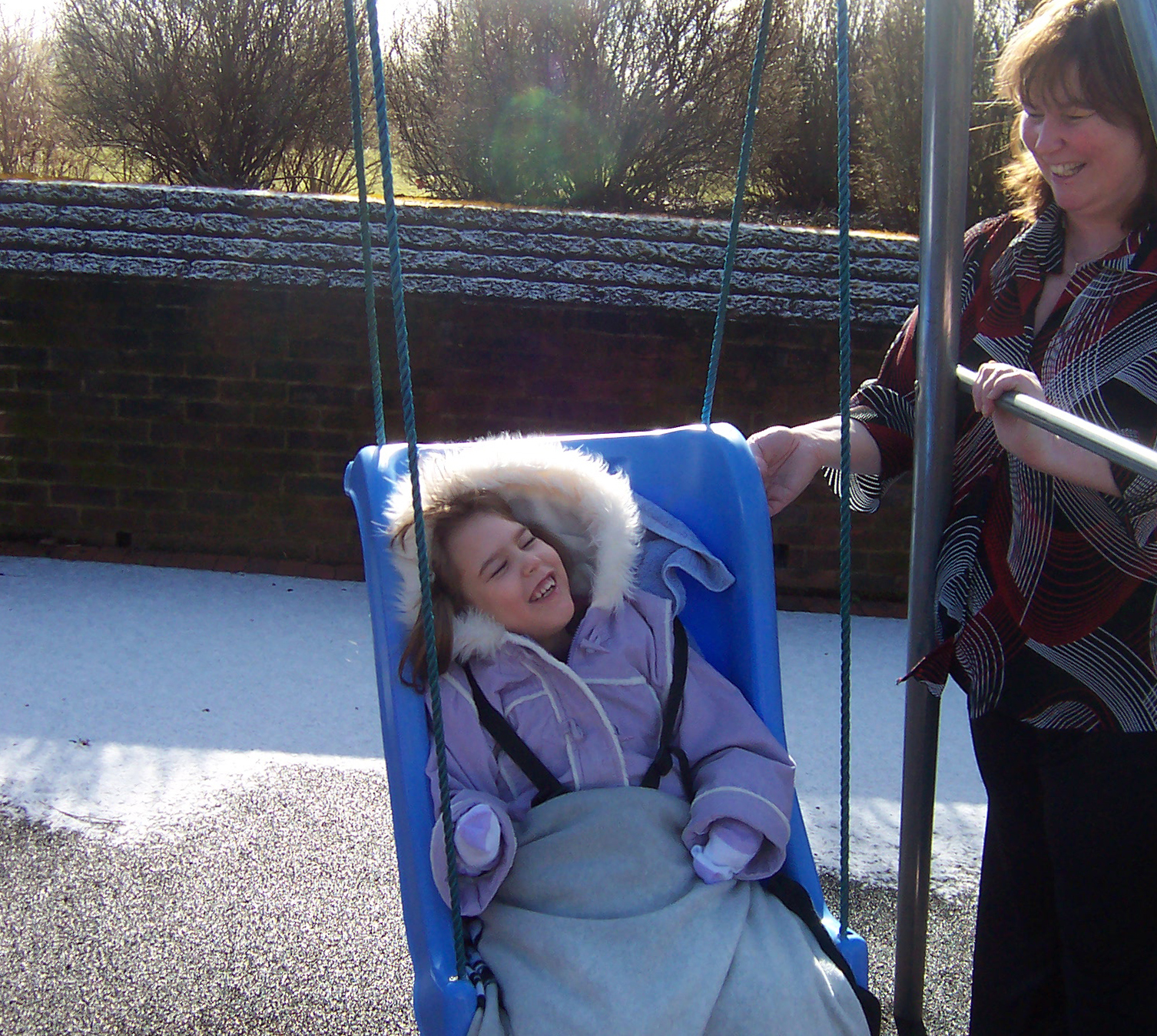 Debbie wrote a letter to Amelia on Mother's Day.
Watch the video:
Head of Fundraising at Naomi House & Jacksplace, Paul Morgan, commented:
We're so grateful to Debbie, Sid and Daisy for hosting another successful ball in memory of their daughter and sister, Amelia. Angels for Amelia was clearly a joyous and fun fundraiser celebrating the love that Amelia's family and friends will carry in their hearts forever.