South West Trains donate toys to Naomi House & Jacksplace
South West Trains Lost Property Office donate unclaimed items to Naomi House & Jacksplace.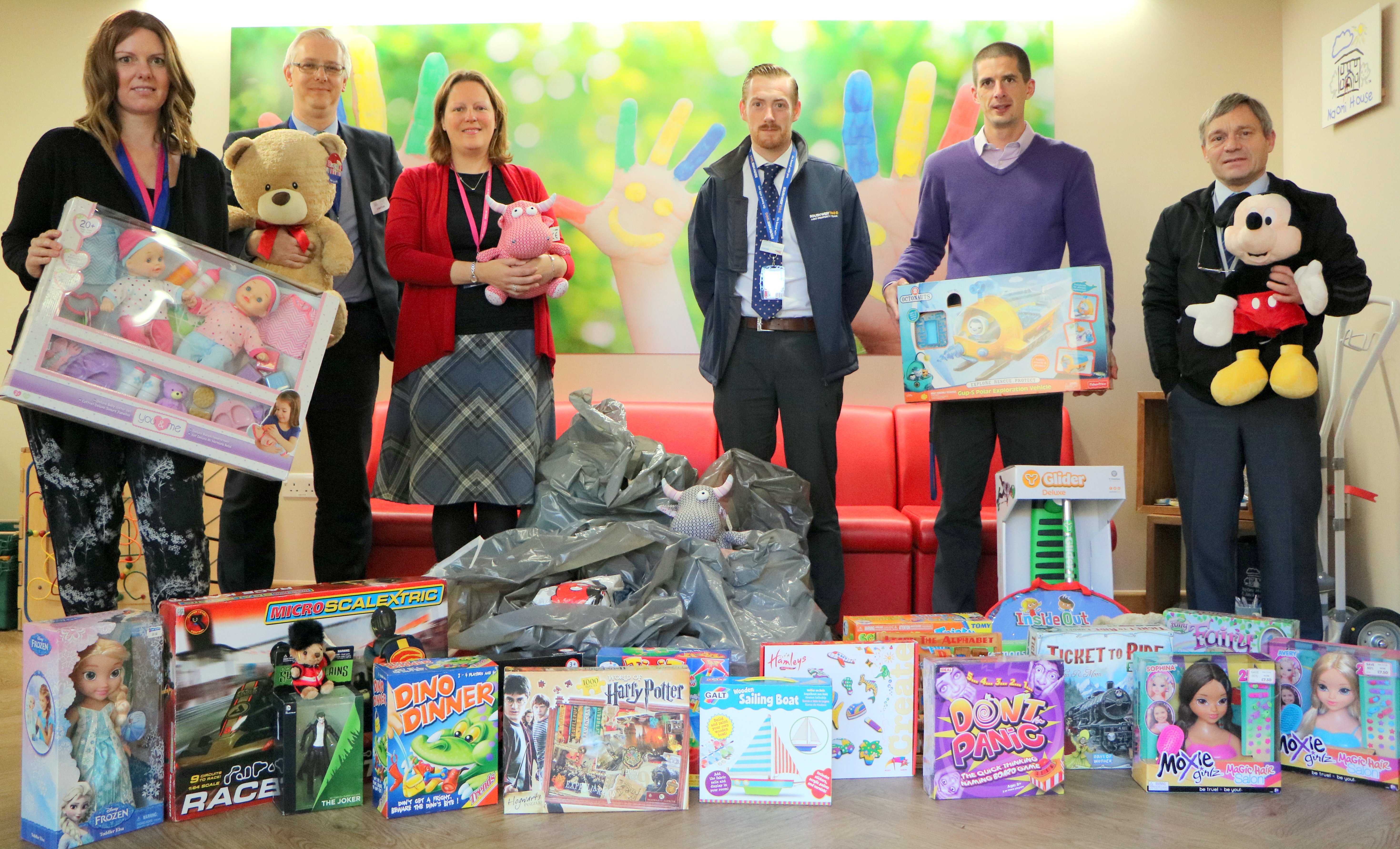 The team arrived armed with bags of goodies for the children, young people and their families to enjoy!
Unclaimed items included dollies, teddy bears, puzzles and games.
Clare Lay, Major Gifts & New Business Manager at Naomi House & Jacksplace said:
We're incredibly grateful to South West Trains for choosing to donate these items to us. The toys, games and teddies are already bringing comfort and plenty of fun for the children and young adults staying with us.
The Lost Property Office keep hold of anything that has been left on their trains for several months, before anything unclaimed is donated.
Thank you South West Trains!