Silver Lining's Christmas Grotto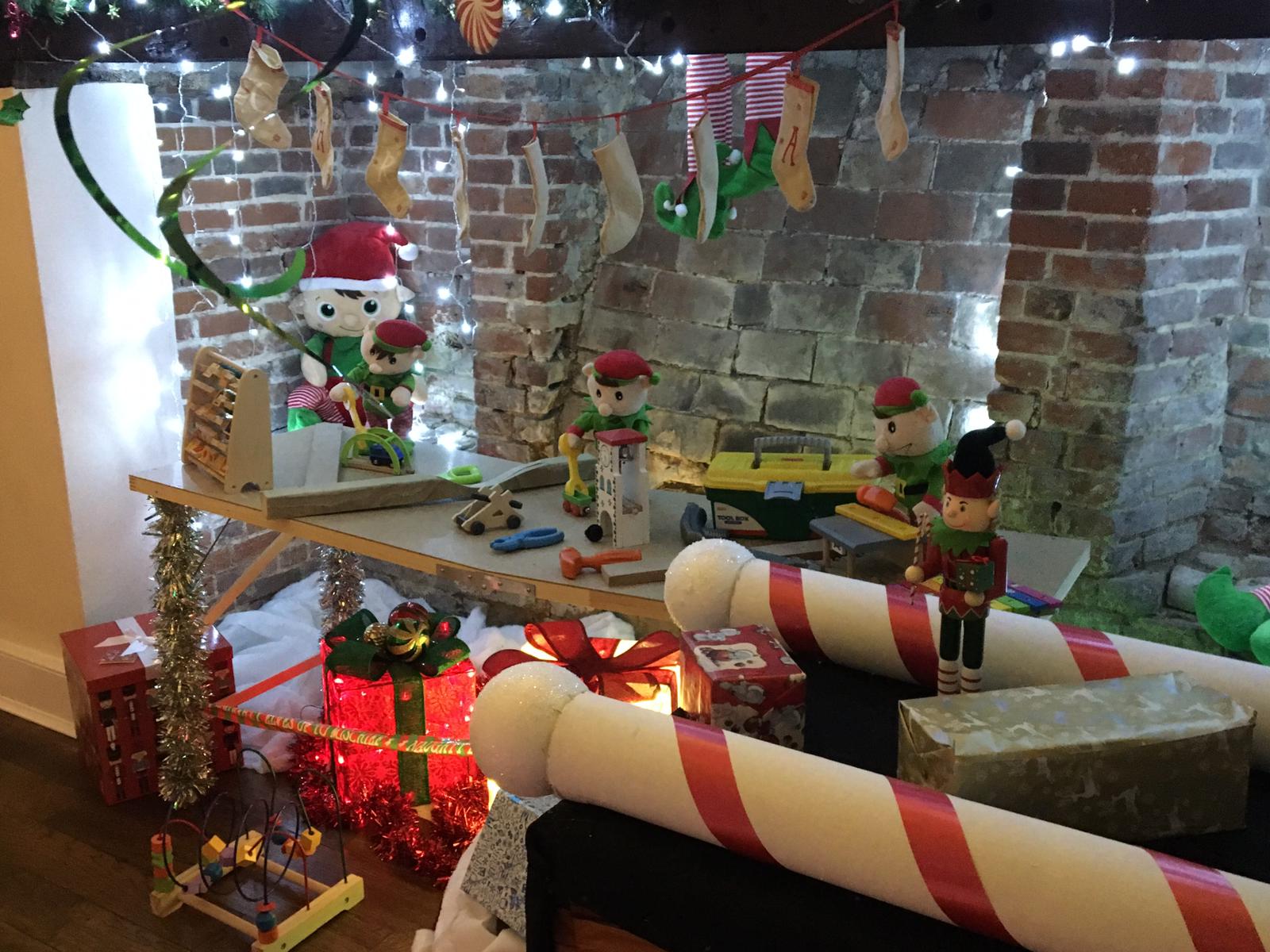 The second weekend in December saw the magical Silver Lining's Christmas grotto bring some jolly festive joy to everyone who visited!
Thank you to Santa Claus and everyone else involved at Silver Linings and for continuing to support Naomi House & Jacksplace. All money raised will help create more magical memories for local families this Christmas.
Ho Ho Ho! Merry Christmas!