New charity shop opens in Totton!
On Thursday 11th July, we officially opened our brand new charity store in Totton! With the addition of this vibrant store, we now have 24 charity shops dotted across the south, all of which provide a vital income for our hospices.
To open the store, our Director of Fundraising, Paul Morgan, said a few poignant words about how pleased we are as a charity to start engaging the people of Totton by sharing the Naomi House & Jacksplace story with them.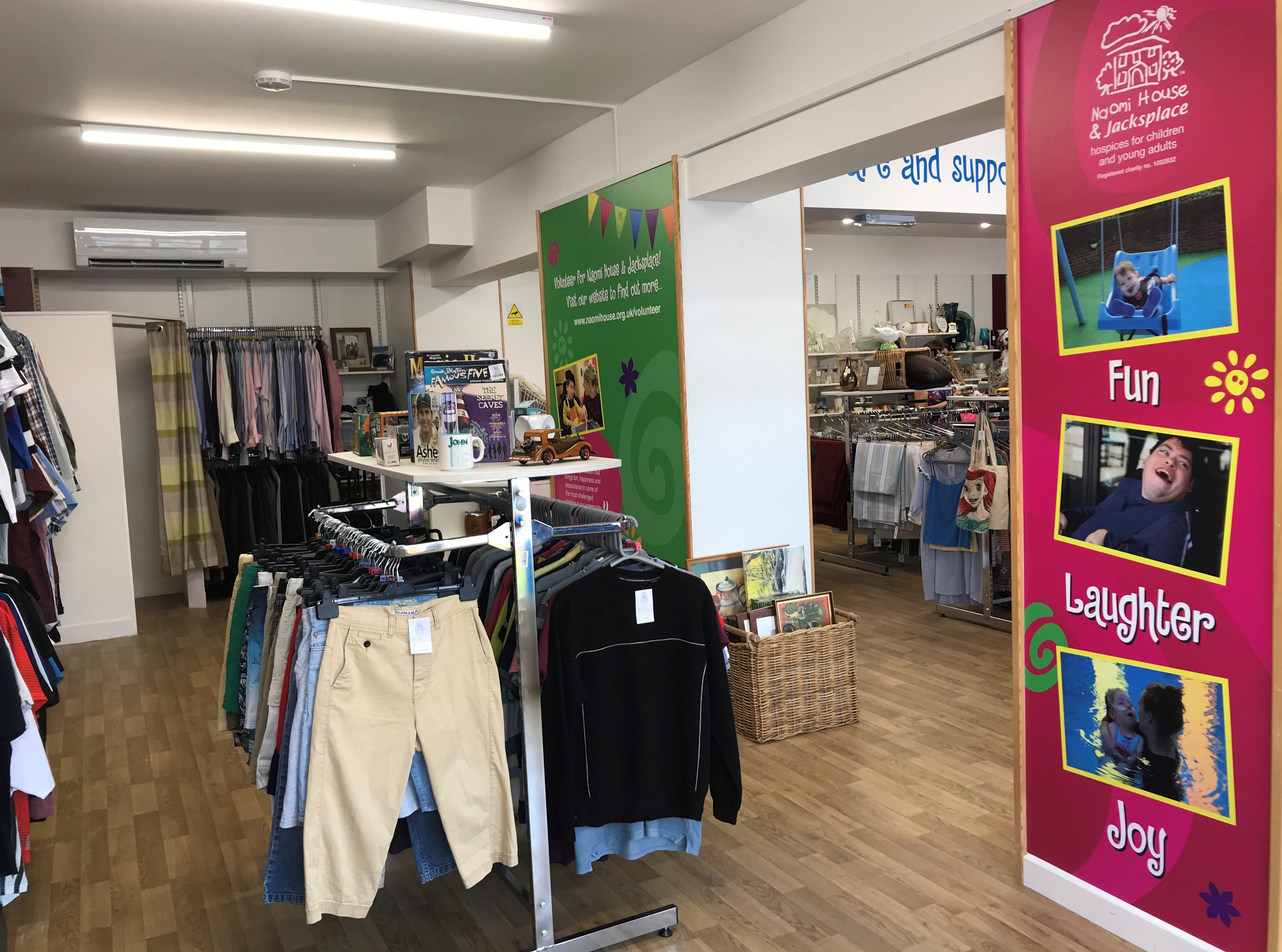 The shop has been stocked with clothes, accessories, books and brick-a-brack, all of which has been kindly donated by you!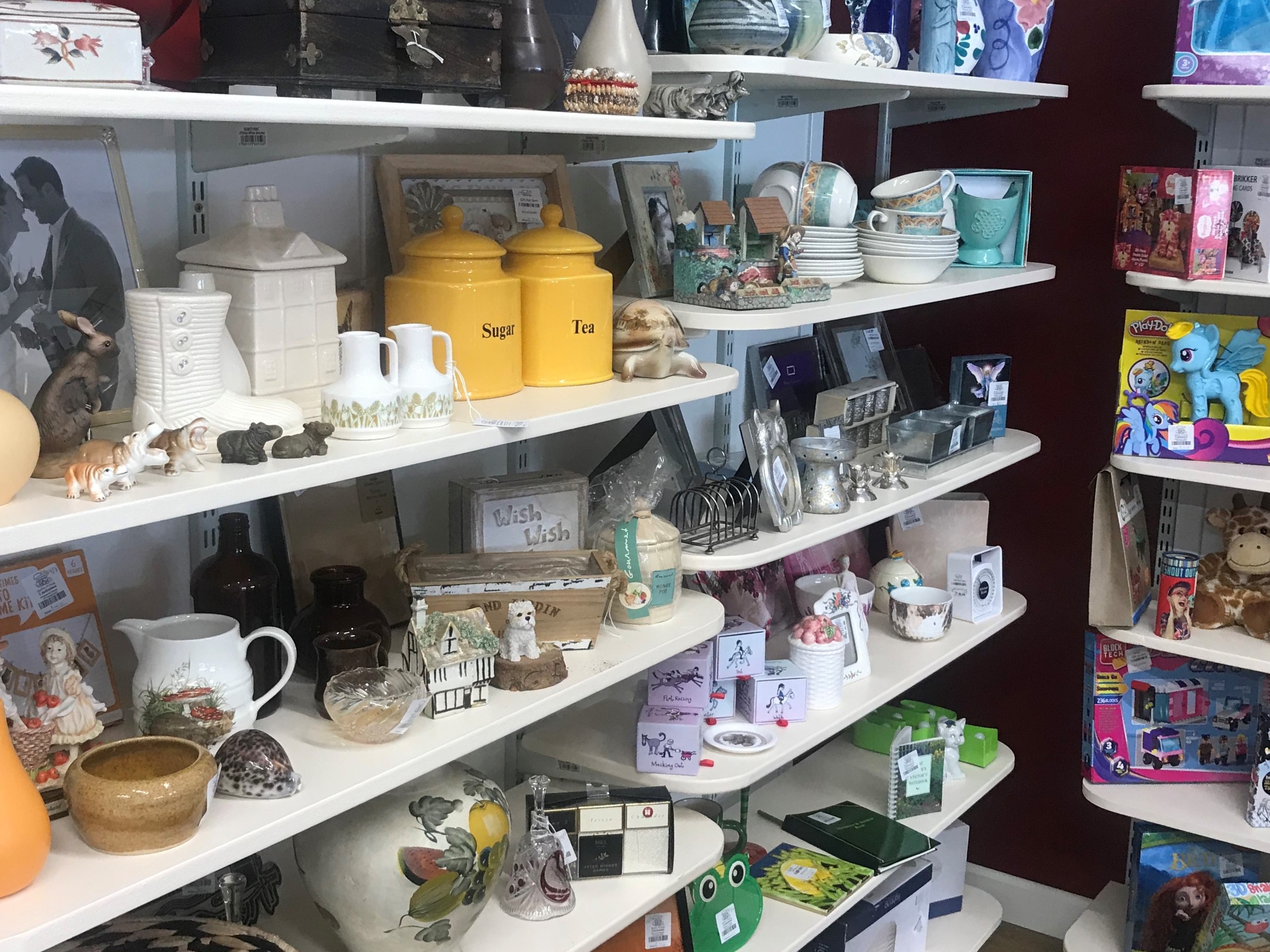 Our Totton charity shop will be open Monday to Saturday, 9:30am - 4:30pm. They are still looking for volunteers also, so if you have a couple of spare hours a week and are looking for a volunteering opportunity, please email volunteering@naomihouse.org.uk.