Instagram Donate has launched in the UK!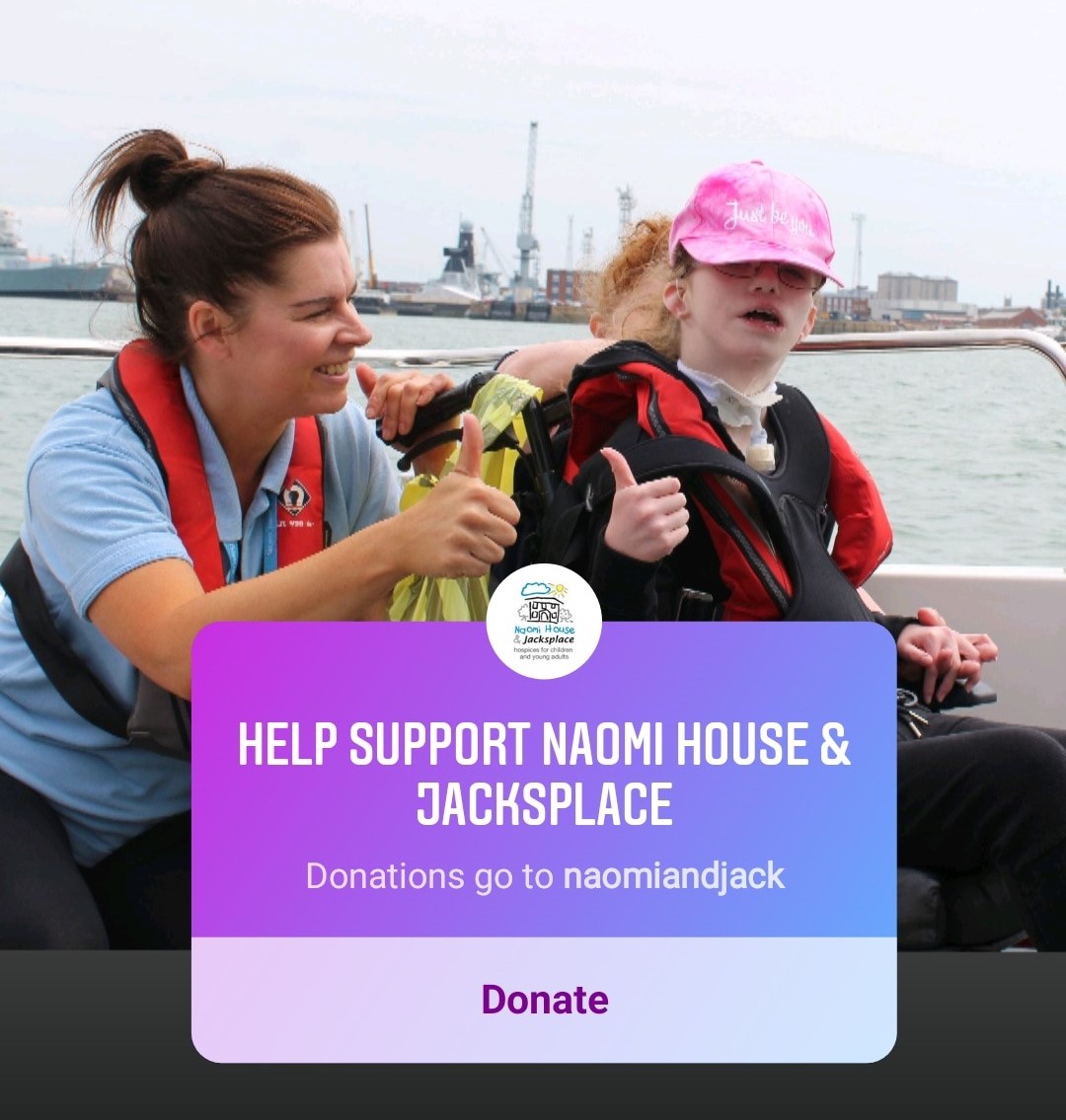 There has been some very exciting news from Instagram this week...
You can now fundraise through Instagram Stories!
So, if you're celebrating a birthday or any special event, just attach the donation sticker to your story, select Naomi House & Jacksplace (@naomiandjack), and encourage your followers to donate!
The minimum donation set by Instagram is £5.00.
Happy fundraising!