Halloween Ultimate Store Wars!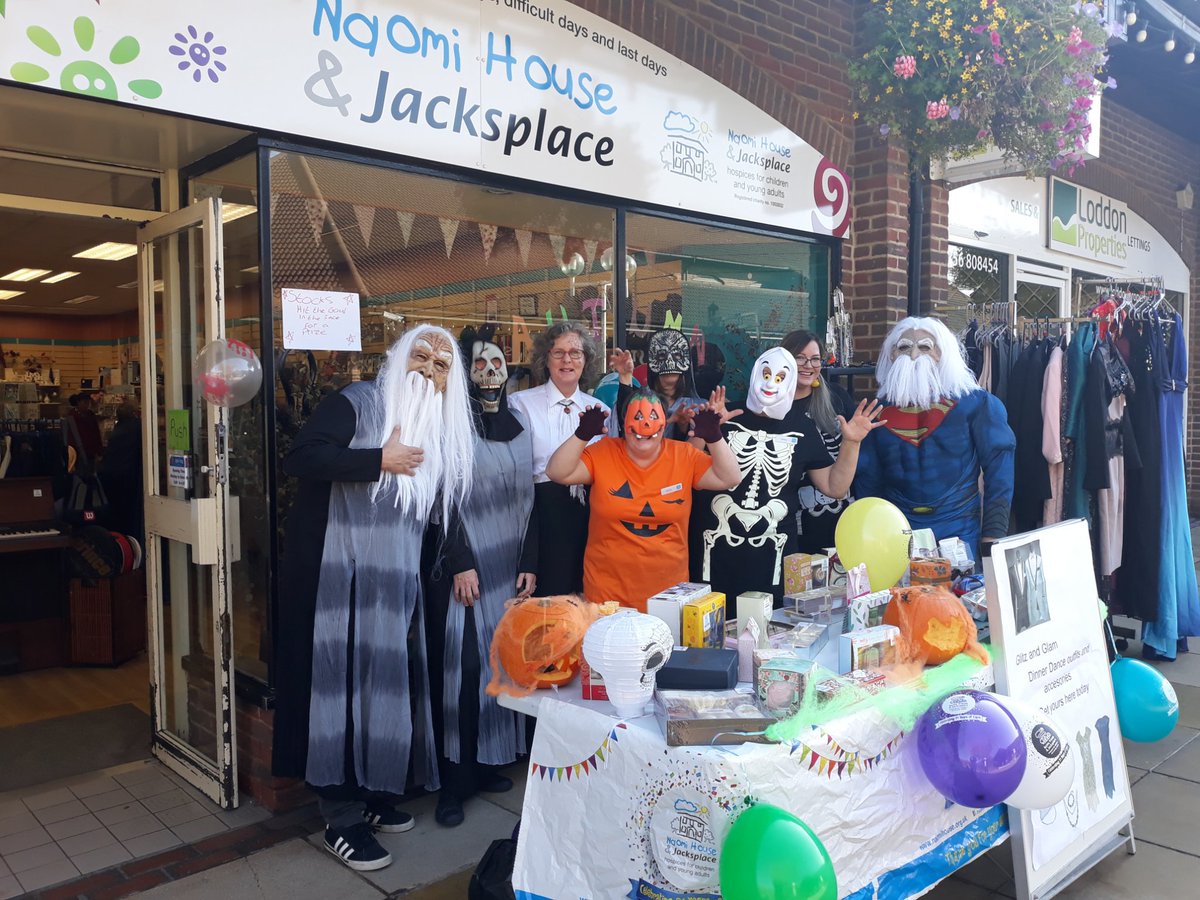 Last week, five of our corporate supporters took over seven of our Naomi House & Jacksplace charity shops in a battle of Ultimate Store Wars!
Along with the support from shop staff, the corporate teams dressed up with their scariest costumes and ran the shop for one day only to see which team could raise the most money through donations, sales and other fundraising activity.
The entire day raised a phenomenal £23,311 - this is enough to cover one child's care and support in Naomi House for an entire year.
All seven teams, who were from Barclays, Southern Co-op, Co-op DC, Unum and Tate Recruitment, were absolutely brilliant at encouraging new customers into the shops and raising the charities profile in the local area.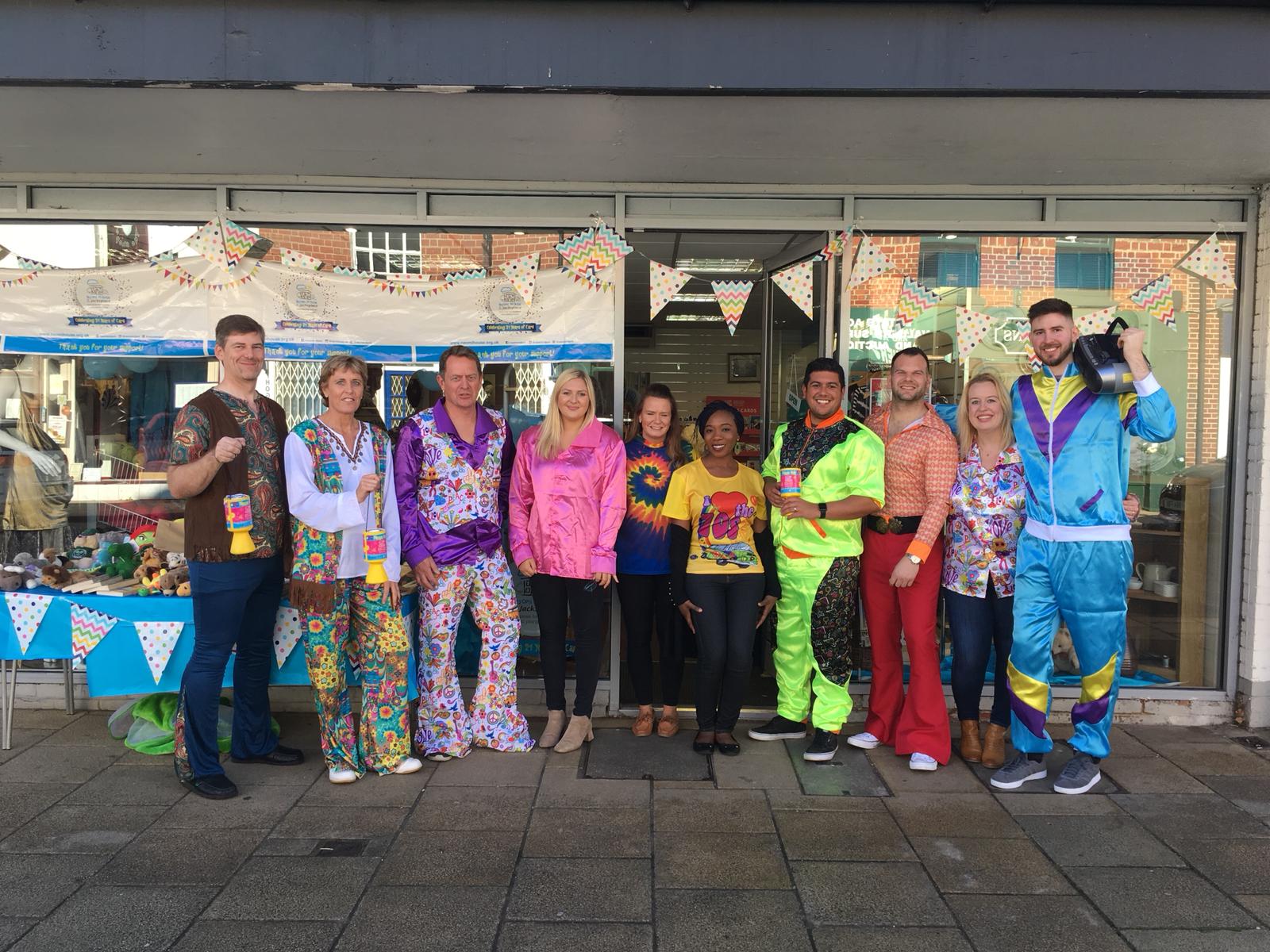 Congratulations to the winners, Barclays! On behalf of everyone at Naomi House & Jacksplace and the hundreds of families we support, thank you so much – we couldn't continue to do what we do without you!