Jacksplace
In recent years, major developments in medicine and care have meant that more children can now be expected to reach adulthood. As a result, Jacksplace was built in 2010 as a hospice to offer care specifically for young people aged 16 and over.

Jacksplace is the only hospice for young adults in our region, offering the care and support they need, but also giving them the independence they often crave. We achieve this through 24 hour nursing care alongside activities and social events both at the hospice and further afield. Our hydrotherapy pool provides fun, relaxation and therapy, whilst our day service, Days@Jacks, offers opportunities to meet friends and enjoy themed social activities.
For our young people with sensory needs, the pool is a favourite and the sensory room is ideal for relaxing and enjoying time out. Our Activities team organise many events and outings with the needs of all our young people in mind, so there is something for everyone to enjoy.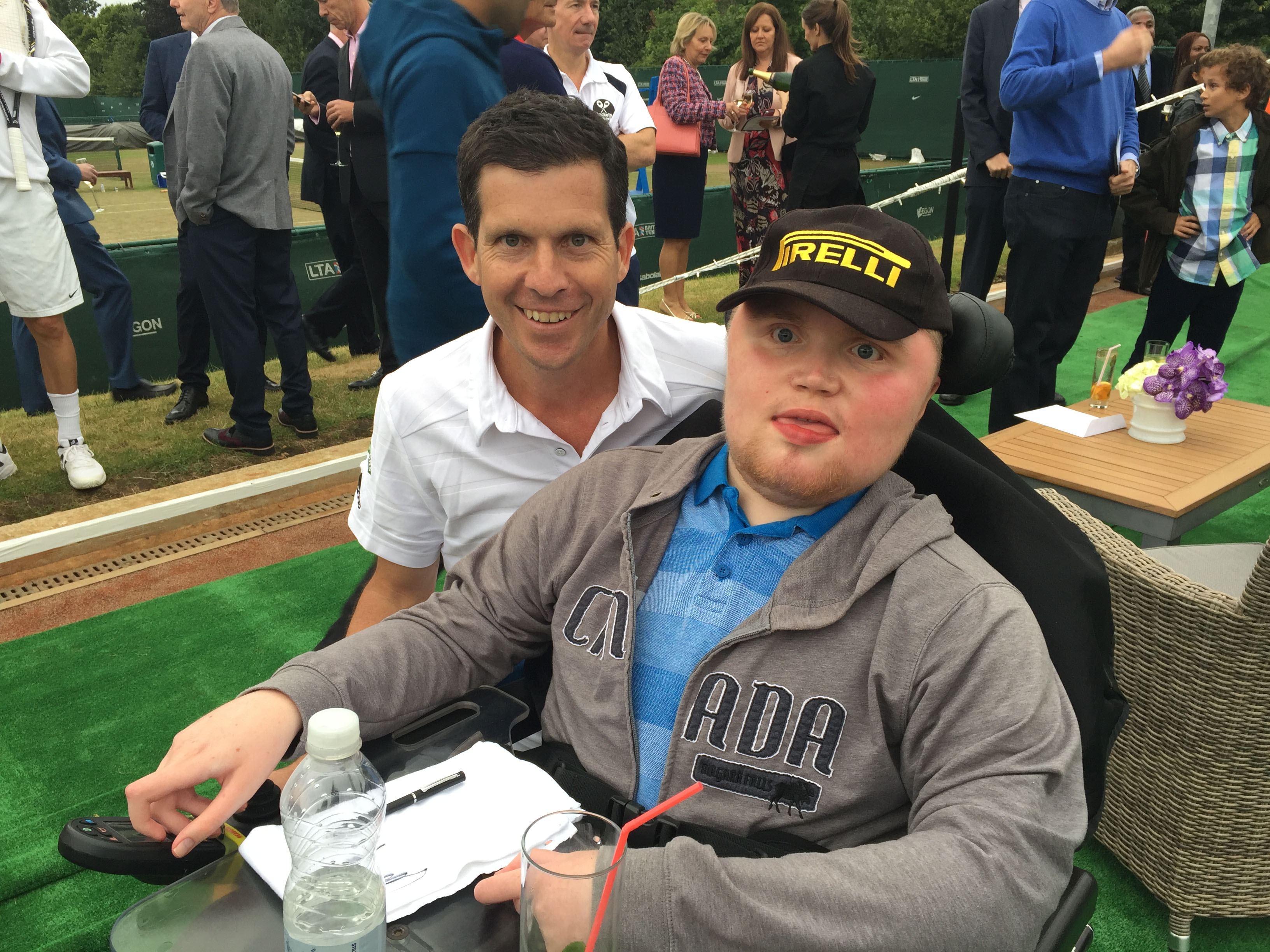 Respite Care:
Each young person accepted for care at Jacksplace will be able to enjoy a number of respite nights in house, where the staff will be on hand 24 hours each day to help and support with all their care needs. This is an opportunity to have some space and time away from home, shared with other young people of similar age and possibly, similar life experiences.
There is no family accommodation at Jacksplace, as our young people are supported in building their confidence and independence as young adults.
During respite stays, there are often opportunities to go out in the local area to the pub, the cinema or bowling; and when there are particular events happening, we will often be able to invite those young adults who are not staying in house at the time, to join us, perhaps at a music festival or car show.
Day Service at Jacks is organised throughout the week and enables our young adults to meet up with a similar group of peers each week, encouraging friendships and shared projects and activities.