Naomi House have a secret agent in the North Pole!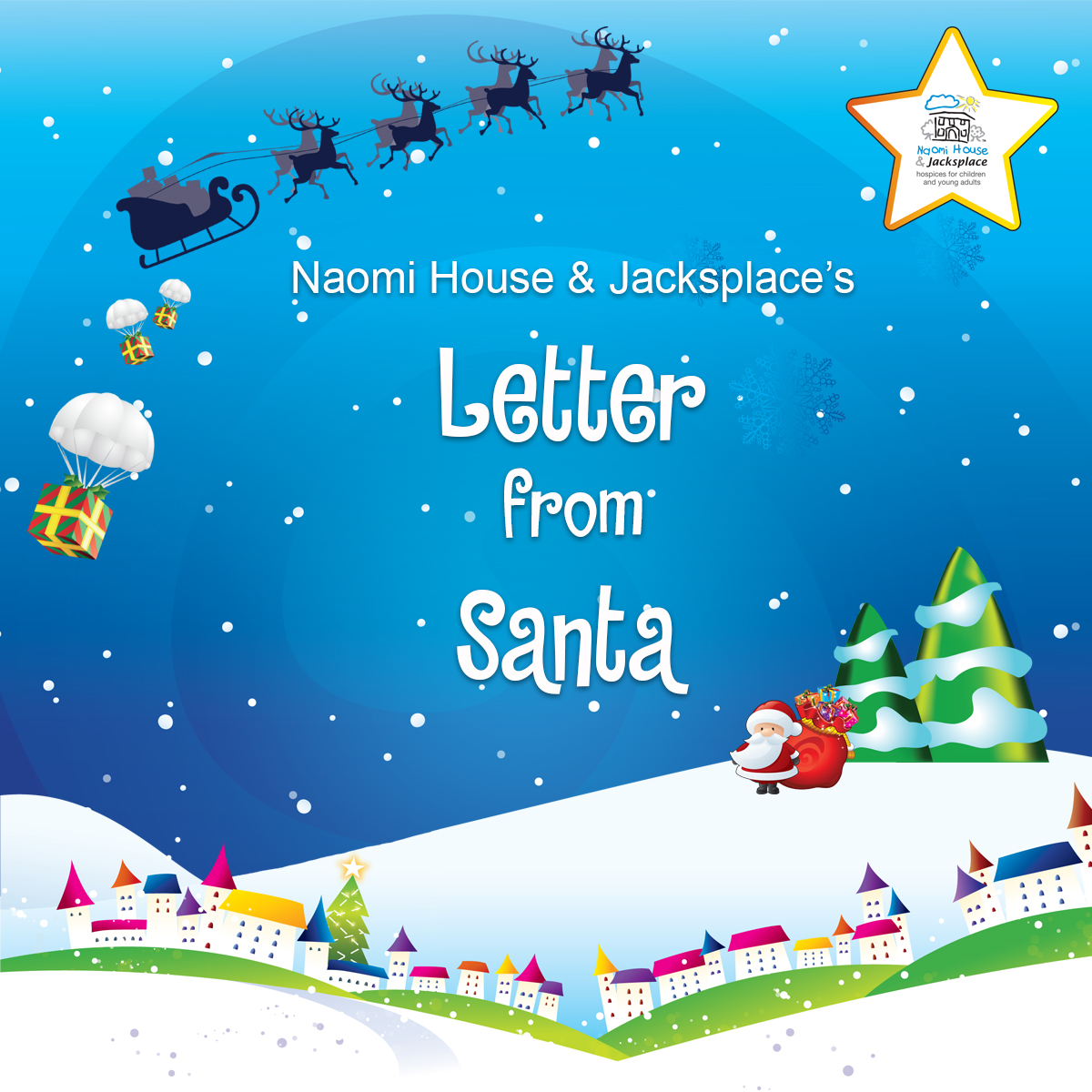 It has been revealed today that Naomi House & Jacksplace have a secret agent working with Father Christmas himself at the North Pole! We are able to tap into our elf contacts to create a 'Letter from Santa' for all the good little boys and girls.
For a small donation of £5, our fundraising team can get a letter sent from Saint Nick, just in time for Christmas! You can ask for the letter to be addressed to your children and sent from the North Pole, including what present your child would like for Christmas. Enter this information and purchase a letter here!

The reindeers need time to transport all of the very special letters from the North Pole, so orders need to be made by Wednesday 13th December to ensure they arrive before Christmas. All proceeds from Naomi House & Jacksplace's Letter from Santa will help raise vital funds for the local families we care for over the Christmas period, including festive activities at the hospices.