Grants & Gifts
Every year the generosity of charitable trusts and foundations helps us to provide our palliative care services 24 hours a day, 365 days a year.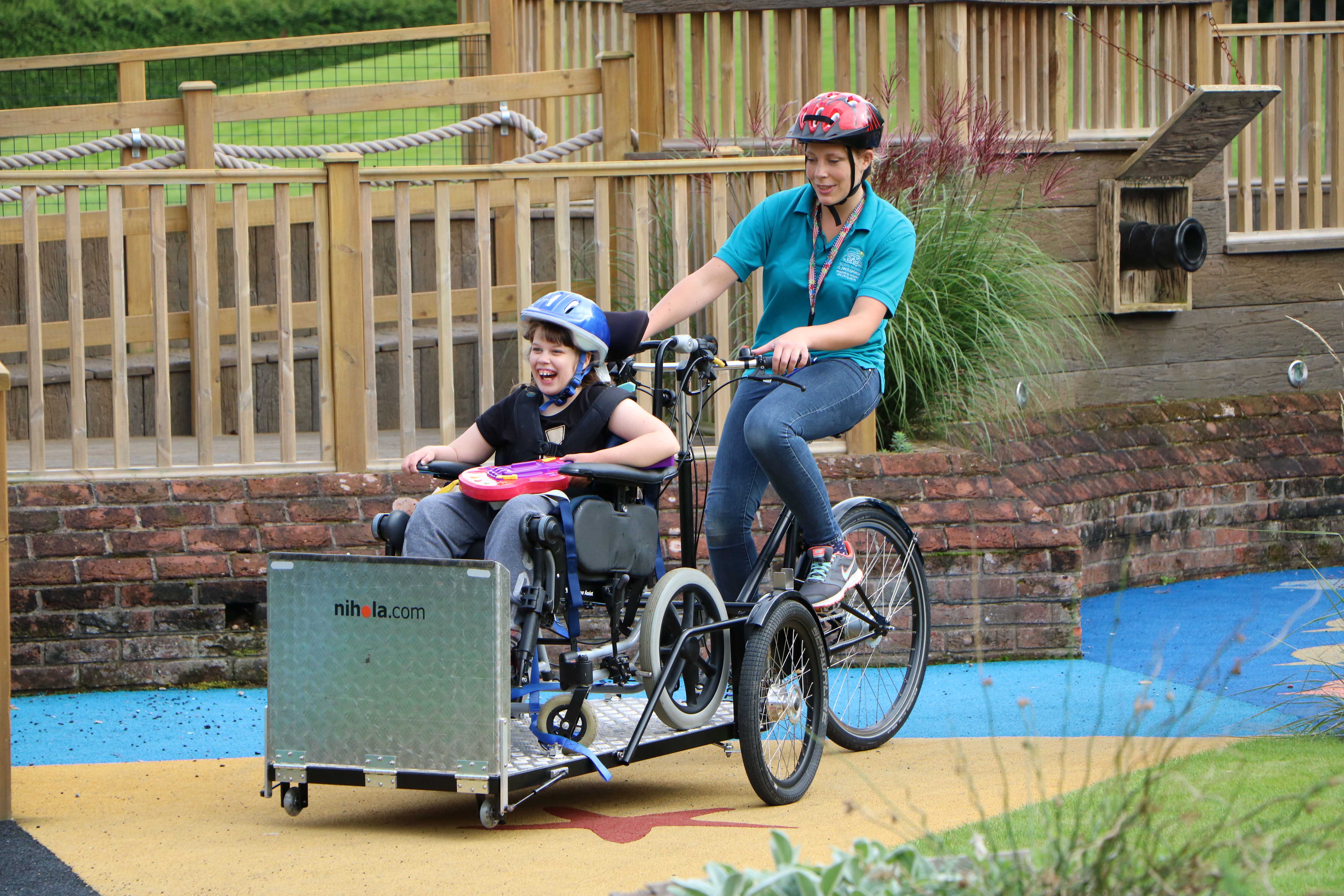 All grants and major gifts, irrespective of size, are essential in allowing us to provide residential respite, end of life care and bereavement support to the families of over 325 children and young people from Hampshire, Berkshire, Dorset, Wiltshire, the Isle of Wight, Surrey and West Sussex.
With our wide scope of activities supporting life-limited children and young adults as well as their parents, siblings and grandparents, we fit into many funding categories and we are dedicated to finding the right project for your grant or gift.
Reporting:
We want to keep you updated with regard to impact of your support. Depending on your reporting requirements, we will be happy to send you regular updates, stories and photographs of our activities, and we will always welcome a visit from a Trustee to our hospices so you can see firsthand the difference your support makes.
Further Information:
Please take a look at our Annual Reports to find out more about how Naomi House & Jacksplace is governed.
If you are interested in discussing how your charitable trust can work with Naomi House & Jacksplace, please call us on 01962 760060 or email hello@naomihouse.org.uk.