Serendipitous Records supports Naomi House & Jacksplace
Record label, Serendipitous Records, ran by Jill Gibbons, and signed country musician, Phoenix Morby, have decided to support Naomi House & Jacksplace this 2020.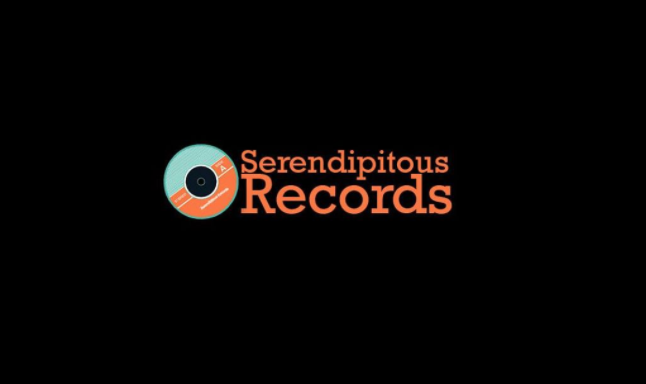 We spoke to Jill about the record label's exciting fundraising plans...
She said: "I saw one of Naomi House & Jacksplace's brilliant virtual gigs and thought there must be something we can do to help. So, Phoenix and I had a chat, and we decided that all proceeds from Phoenix's latest single, 'Safest Place in the World', which was released on 29th May, would go to the charity. This involves all download proceeds and hits from the music video, which have already raised over £400!
"Phoenix then mentioned he wanted to do as much as he could for the hospices, so decided to host a live virtual gig to raise money for them on Facebook. For the first gig, one of our other artists, Máiréad, joined Phoenix for a joint performance, which raised more than £200! Following this success, Phoenix decided to host a virtual gig every Wednesday night for the foreseeable future, to raise much needed funds and awareness for the charity.
"Serendipitous Records has also committed all proceeds from Phoenix's album, 'Shield Wall', to go to Naomi House & Jacksplace, which is set to be released soon!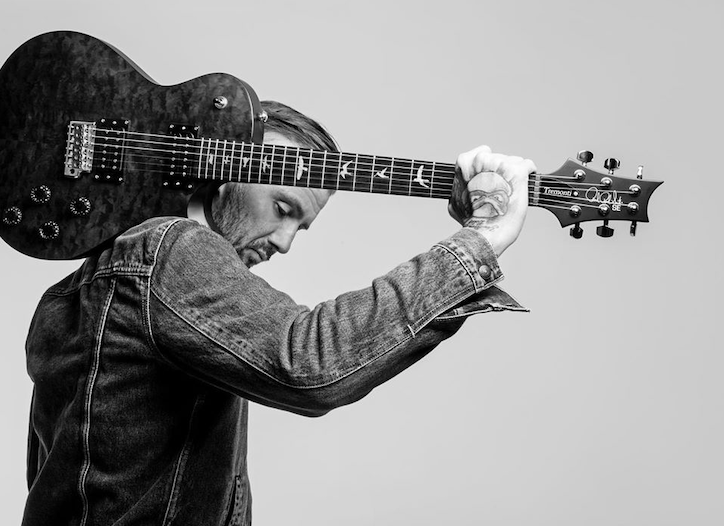 "We want to do as much as we can to support this brilliant charity. After being separated from my mum during lockdown, who stays in a care home, I can only imagine what Naomi House families must be going through. And with the charity struggling during these challenging times, we wanted to help. So, we're considering a few more plans for the next few months, potentially including a charity single and a virtual festival!
"Serendipitous Records is a fairly new management and promotion company, bringing the best in UK country, folk and Americana artists. The meaning of 'Seren-dipi-tous' is 'discovered by chance in a happy or beneficial way', which is something we abide by with our label. We encourage all artists we discover to share their music and pursue their hard work to show the music industry why they are the best.
"We represent many artists, including Phoenix Morby. Phoenix is a folk/country singer-songwriter, who writes songs based on his life. He is a reflective storyteller who uses his past experiences to transport the listener and paint pictures with his lyrics."
To find out more about Serendipitous Records and the musicians it represents, visit the label's Facebook page: www.facebook.com/SerendipitousRecords
And, to tune in to Phoenix's live virtual charity gigs for Naomi House, visit his Facebook page at 7.30pm every Wednesday night, where he'll perform with a different artist each week: www.facebook.com/PhoenixMorbyUK
We want to say a huge thank you to Serendipitous Records, Jill Gibbons and Phoenix Morby for your incredible support and can't wait to see what musical fundraising venture you get up to next!