More than 100 registered for Ultimate Clarendon!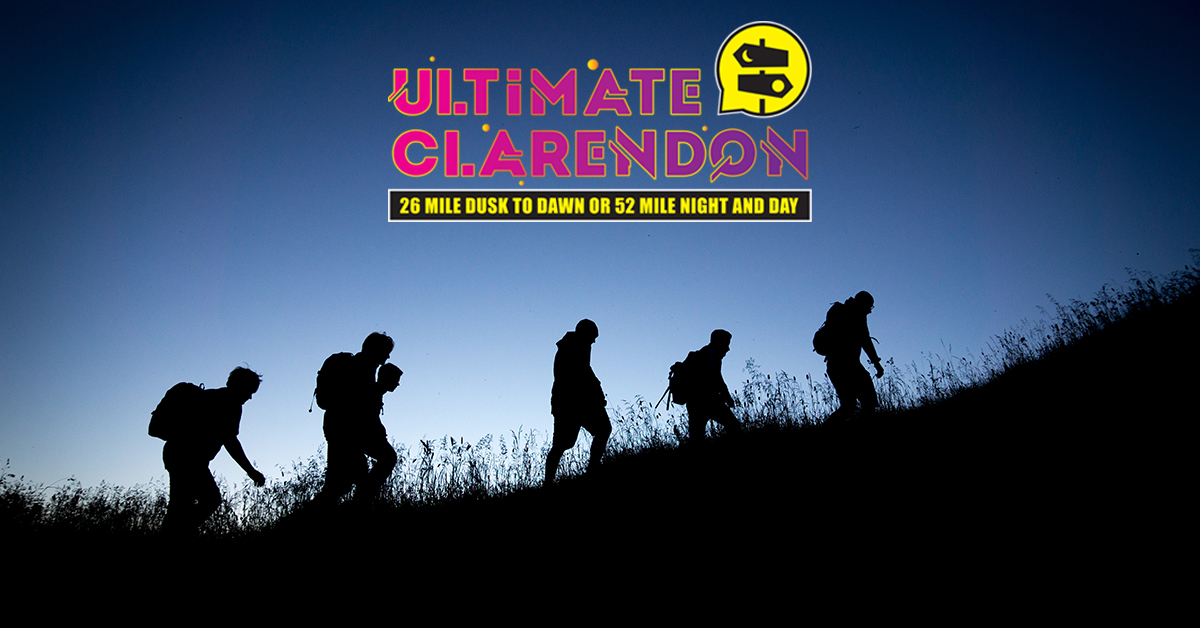 We are staggered that there are already over 100 sign-ups for our new night and day challenge event!
Our new ultra challenge event, a 52 mile walk through the night and day, starts on the first Saturday in June. Setting off at dusk in Salisbury city centre, walkers trek through the night to reach Winchester as the sun comes up the following morning.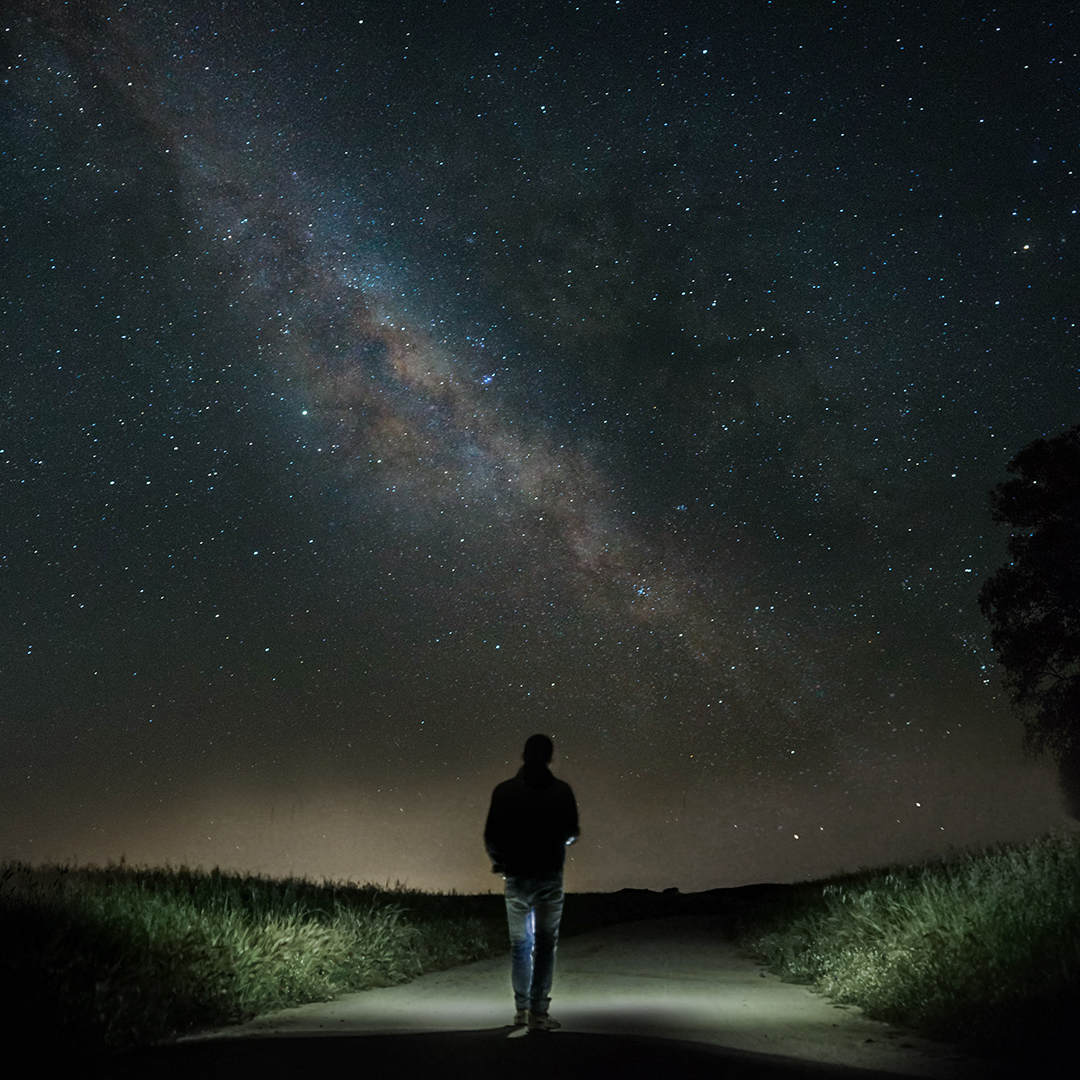 The walk, which during the day, is a beautiful, scenic walk, through rolling hills and stunning landscapes, at night it will become a different walk altogether. With head torches and backpacks at the ready, the intrepid adventurers will negotiate narrow footpaths, stiles, hills and wildlife with only a crescent moon to light their way.
After reaching Winchester and a hot breakfast bap, to complete the 52 mile ultra challenge, the walkers turn around and walk the 26 miles back to the finish line and a well-deserved medal in Salisbury!
Keith Wilson, Head of Marketing told us:
"This challenge is not for the fainthearted and we can hardly believe that so many people have signed up already. Trekking through the night on unlit footpaths through the countryside, is going to be really tough and will push people to the limit. I'm sure in the dead of night they are going to wonder why they are putting themselves through the challenge, but the knowledge that they are helping Naomi House & Jacksplace, will spur them on and make the hardship worthwhile!"

Charlotte Patrick, Events Fundraiser said:
"We've had so much support for our 26 mile Classic Clarendon Way Walk in previous years, but for people to take the plunge and take on the extra 26 miles through the night is astounding! This event gives supporters the perfect opportunity to take on a new challenge while raising money for Naomi House & Jacksplace, supporting close to 600 children and young adults with life limiting illnesses and their families. We hope our 'Classic Clarendon' and 'Ultimate Clarendon' combined, will raise £150,000, enough to fund 125 nights of care!"

To sign up for this Ultimate Challenge, visit www.naomihouse.org.uk/walk