Team complete Snowdon Triathlon for Naomi House!
7 men, 1 lady, 2 children and a dog set out on a mission to raise £2,500 for Naomi House & Jacksplace by taking on a challenge like no other...
First, they swam a mile in Abersoch Bay.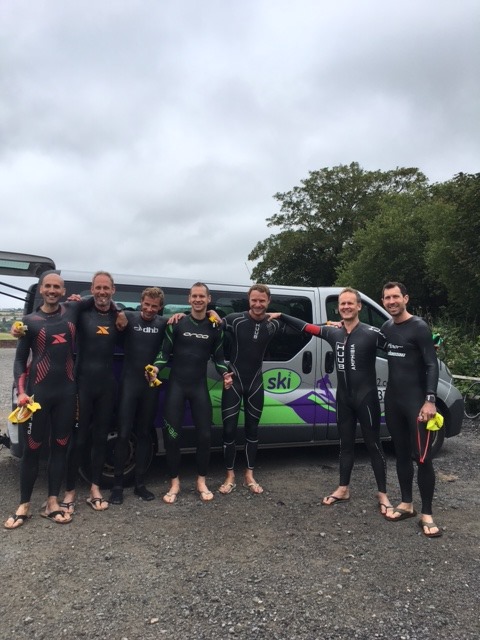 Then, they cycled 52 km to the base of Snowdon.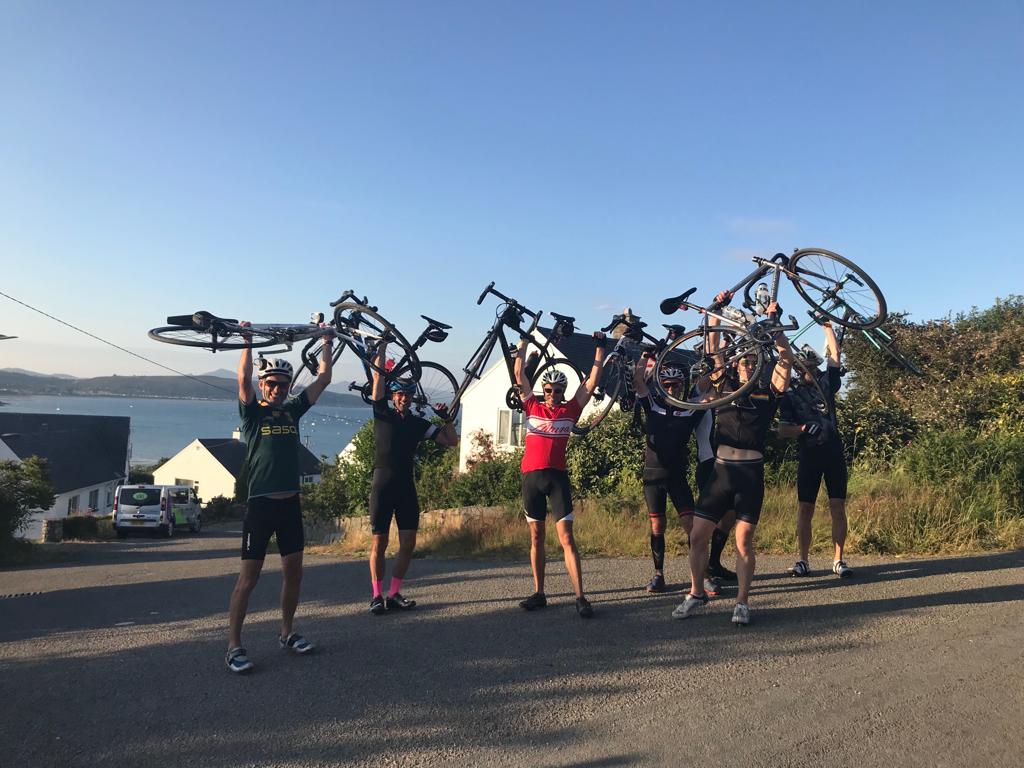 Then they ran 6km to the top of Snowdon and back down again!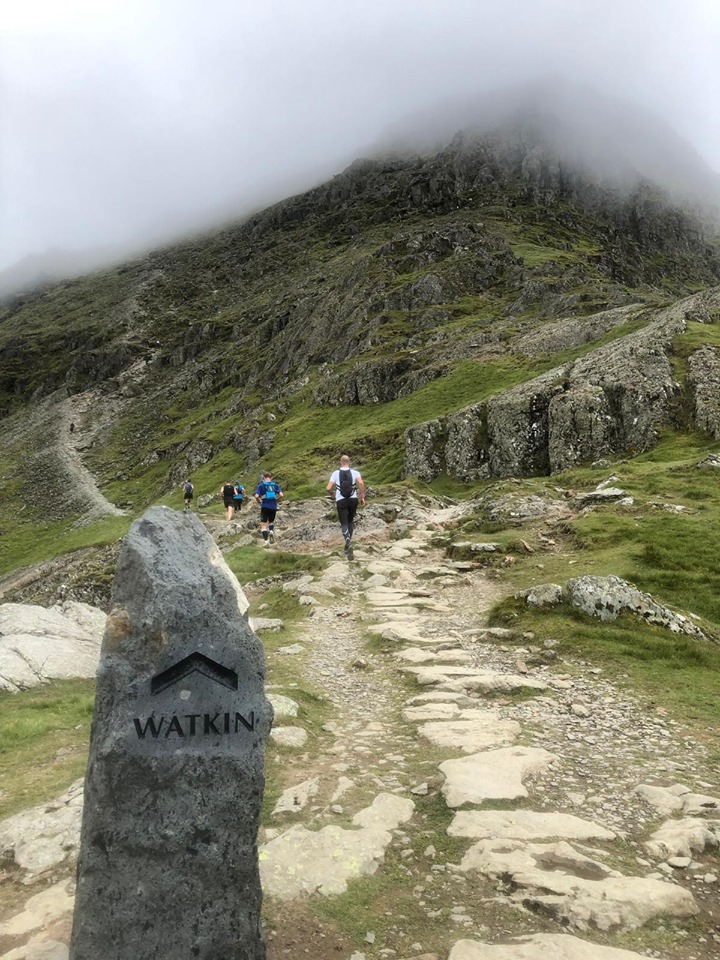 That wasn't all... they then cycled another 50km back to Abersoch Bay and finished their epic challenge with a 1km run along the beach.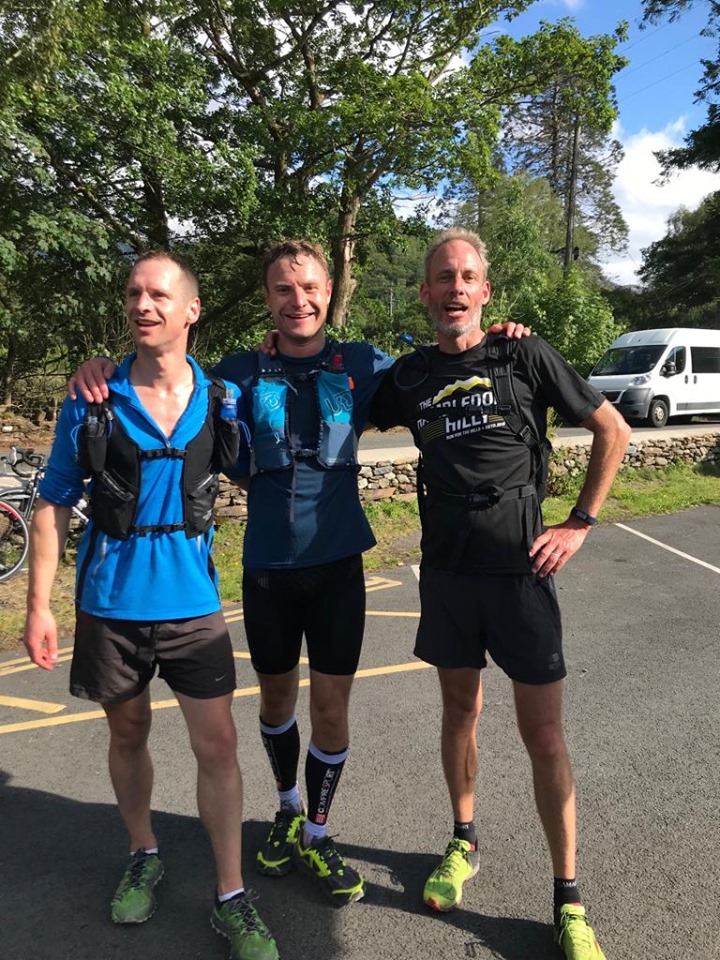 The team were Mike Hewitt, Nick Belcher, Duncan Pryde, Ben Leyland, Ed Chase, Neil Houson & Tom Corcoran - ably supported by Anna, Alfie, Eira & Bow Leyland.
They have so far absolutely smashed their target and raised an incredible £3,500, but there is still time to donate. Please show your support by visiting their JustGiving page here.
Well done and thank you! You should all be extremely proud of yourselves.