Naomi House Lottery - £1,000 Winner's Story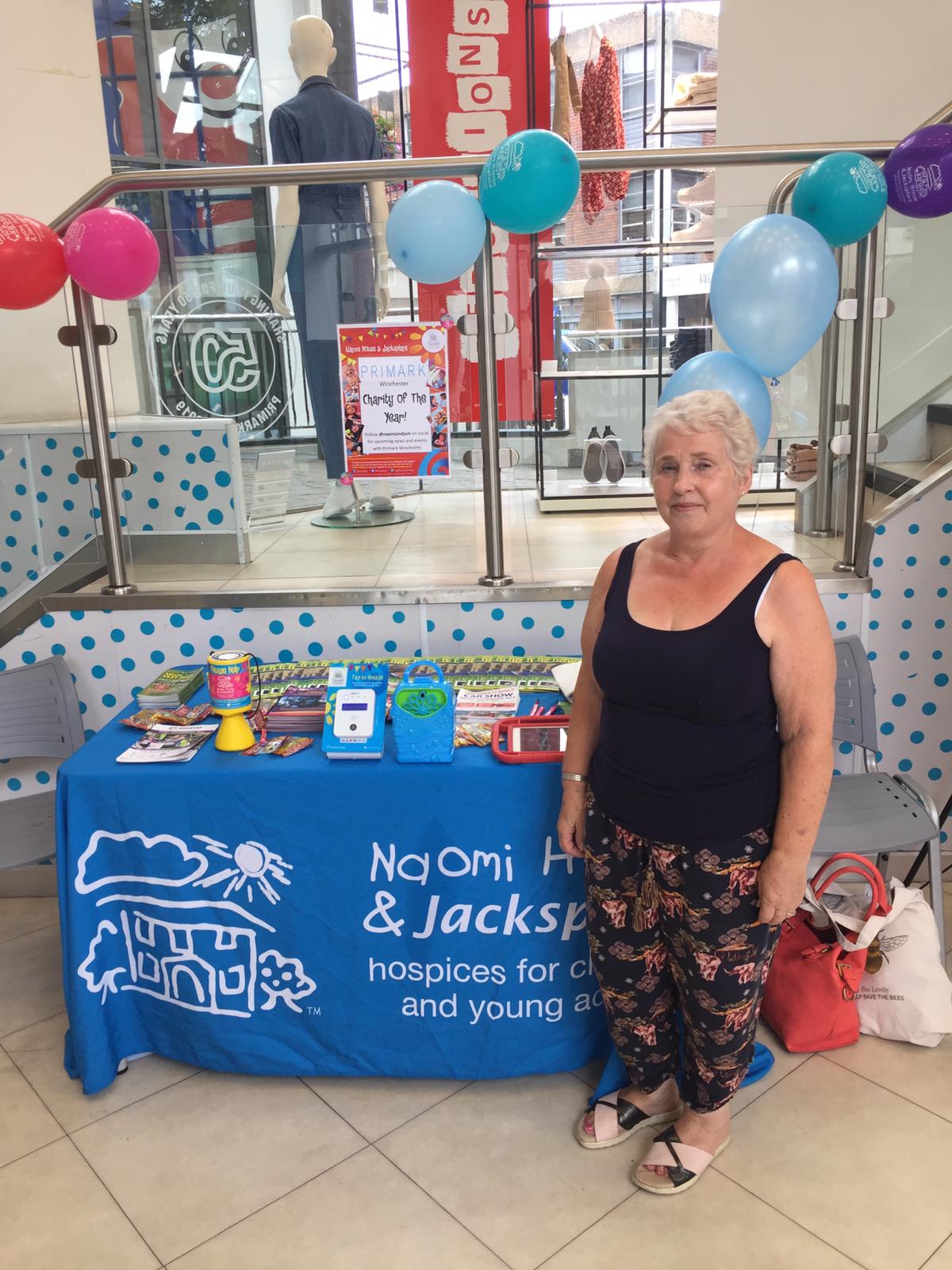 We are lucky enough to be Primark Winchester's Charity of the Year and were recently in store, introducing ourselves to staff and customers when Cathy (pictured above) popped over to our charity stand...
It turns out that Cathy plays our Charity Lottery and won the top prize of £1,000 and is using the money to visit her daughter in Australia and meet her baby grandson for the very first time.
We absolutely love hearing about the amazing things that lottery winners do with the money, so if you have been a lucky winner and did something special with the money, please get in touch on hello@naomihouse.org.uk!
To sign up for our charity lottery, click here!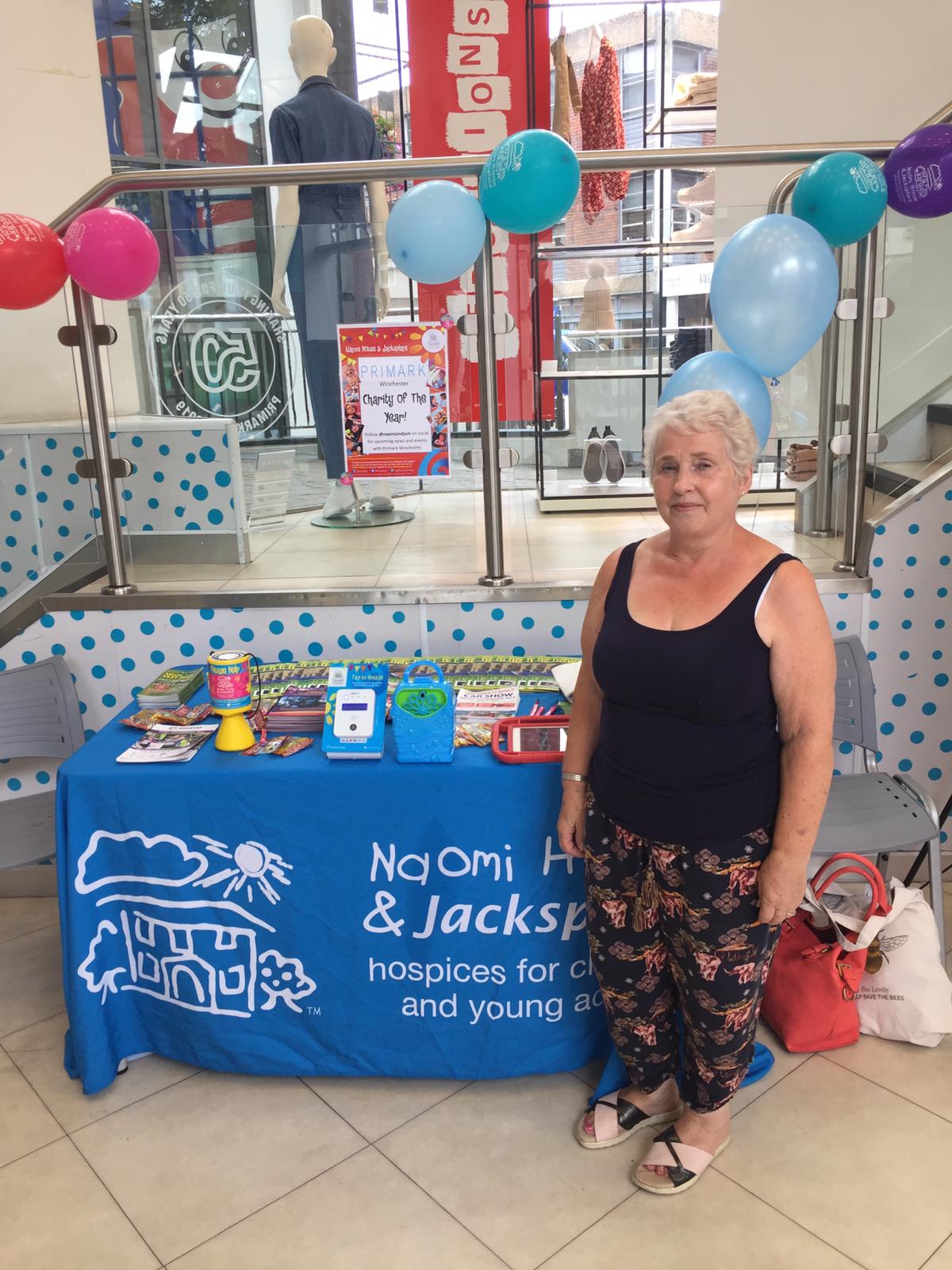 This year, we are lucky to be partnered with Primark Winchester as their Charity of the Year for 2019