17 years of dread locks chopped, in memory of Phelan
Tsotsoo Stephenson had been growing her dread locks for 17 years. This year, she decided to chop them all off in memory of her grand-nephew, Phelan, whose family were supported by our Family Support team at the end of Phelan's short life when he passed away in 2017, aged just 5.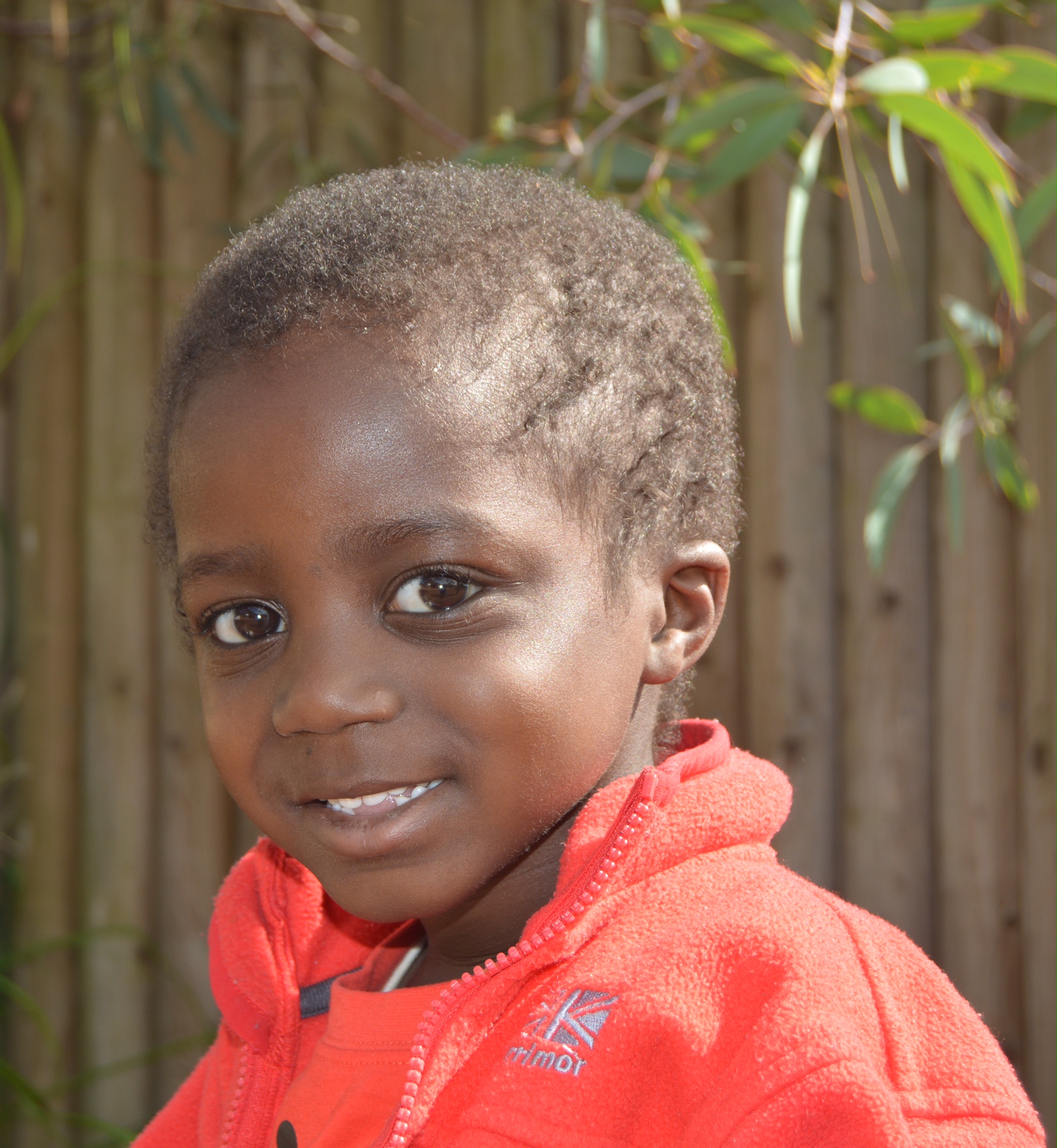 She has managed to exceed her target of £1,000 and is so grateful to everyone who donated in memory of Phelan. You can watch the video of her transformation below...
Thank you Tsotsoo - short hair looks amazing on you. This type of support is so unique and means the world to families using our service.
If you want to do something different to raise money for Naomi House & Jacksplace, please get in touch at hello@naomihouse.org.uk.