Clarendon Way Walk - 6th - 7th June
Take on a summer walk like no other with the classic Clarendon Way Walk!
Or embrace the night with our all new Ultimate Clarendon.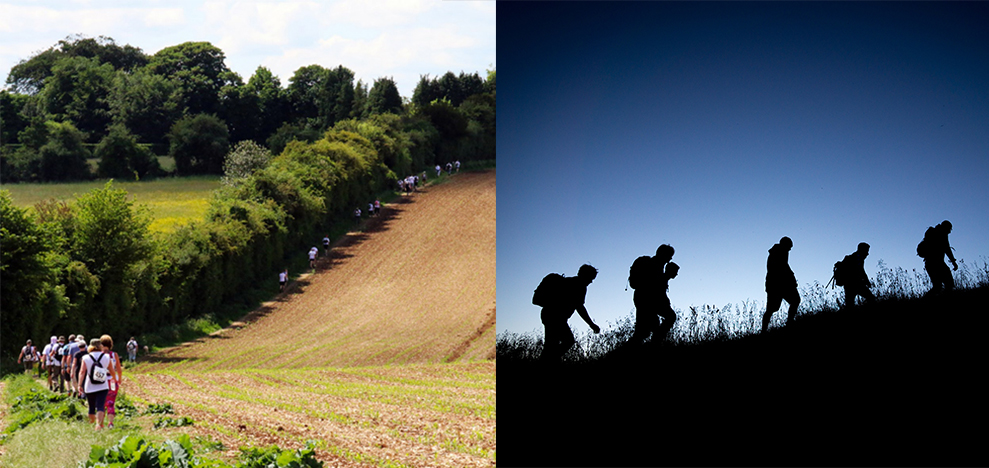 Classic Clarendon Way Walk - 7th June
Winchester - Salisbury (26 miles during the day)
If you're a fan of tradition, stick to the original Clarendon Way Walk. Now in its 14th year, this beautiful summer walk takes you off the beaten track through some of Hampshire and Wiltshire's most beautiful countryside. There'll be blazing sunshine, happy people and wonderful scenery as you take on this marathon walk.
Half Way Clarendon Way Walk - 7th June
Broughton - Salisbury (12 miles during the day)
This walk starts at Broughton, halfway along the Clarendon Way. This is a wonderful, less challenging walk with outstanding views across open countryside and farmland.
Mini Clarendon - 7th June
Pitton - Salisbury (5 miles during the day)
New to 2020, for families and tiny feet, we're introducing Mini Clarendon! This is a five mile stroll from Pitton to Salisbury, for the last stretch of the Clarendon Way. The atmosphere will be vibrant as you join crowds of walkers from throughout the day to step over the victorious finish line.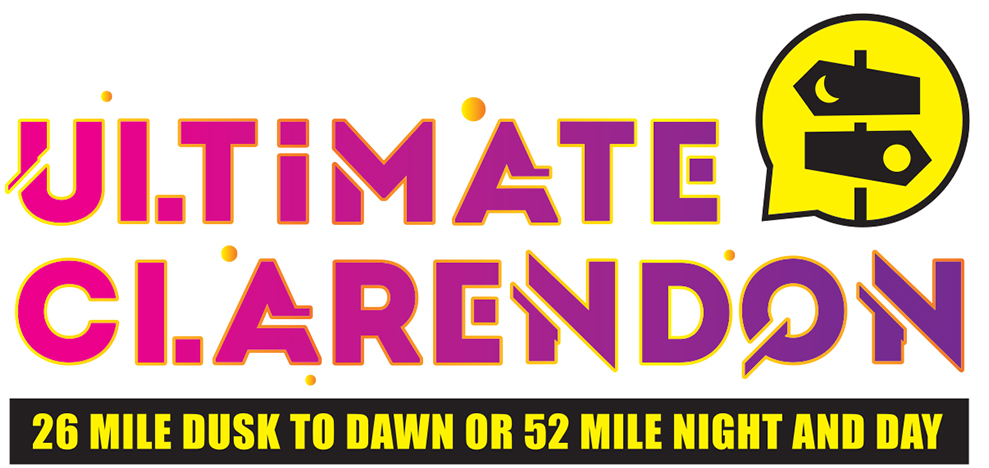 New for 2020, take on a 26 mile night hike from Salisbury to Winchester, or double up with a 52 mile ultra-challenge from city to city and back again.
Leave the glow of the city behind and set out into the darkness in support of hundreds of life limited children, young adults and families at your region's specialist hospice.
Night and Day - 6th - 7th June
Salisbury - Winchester - Salisbury (52 mile ultra challenge)
Test yourself like never before with Naomi House & Jacksplace's biggest ever challenge. Our 52 mile Ultimate Clarendon is an ultra challenge with the first 26 miles lit only by torchlight and the glow from a crescent moon. Reaching Winchester city centre as the sun creeps above the city's iconic buildings, you'll have some time to rest and recover before trekking back to Salisbury with daylight and stunning views topping up your energy levels.
Dusk to Dawn - 6th - 7th June
Salisbury - Winchester (26 miles throughout the night)
Shake up your senses and walk a marathon at night. Leave Salisbury as the sun slips below the horizon and make your way into the night. Your head torch will light the way as you take on a Clarendon Way Walk with a difference. Regular marshal points and rest stations will be welcome sights as you inch ever-closer to the finish line in Winchester and a well-earned complimentary breakfast bap.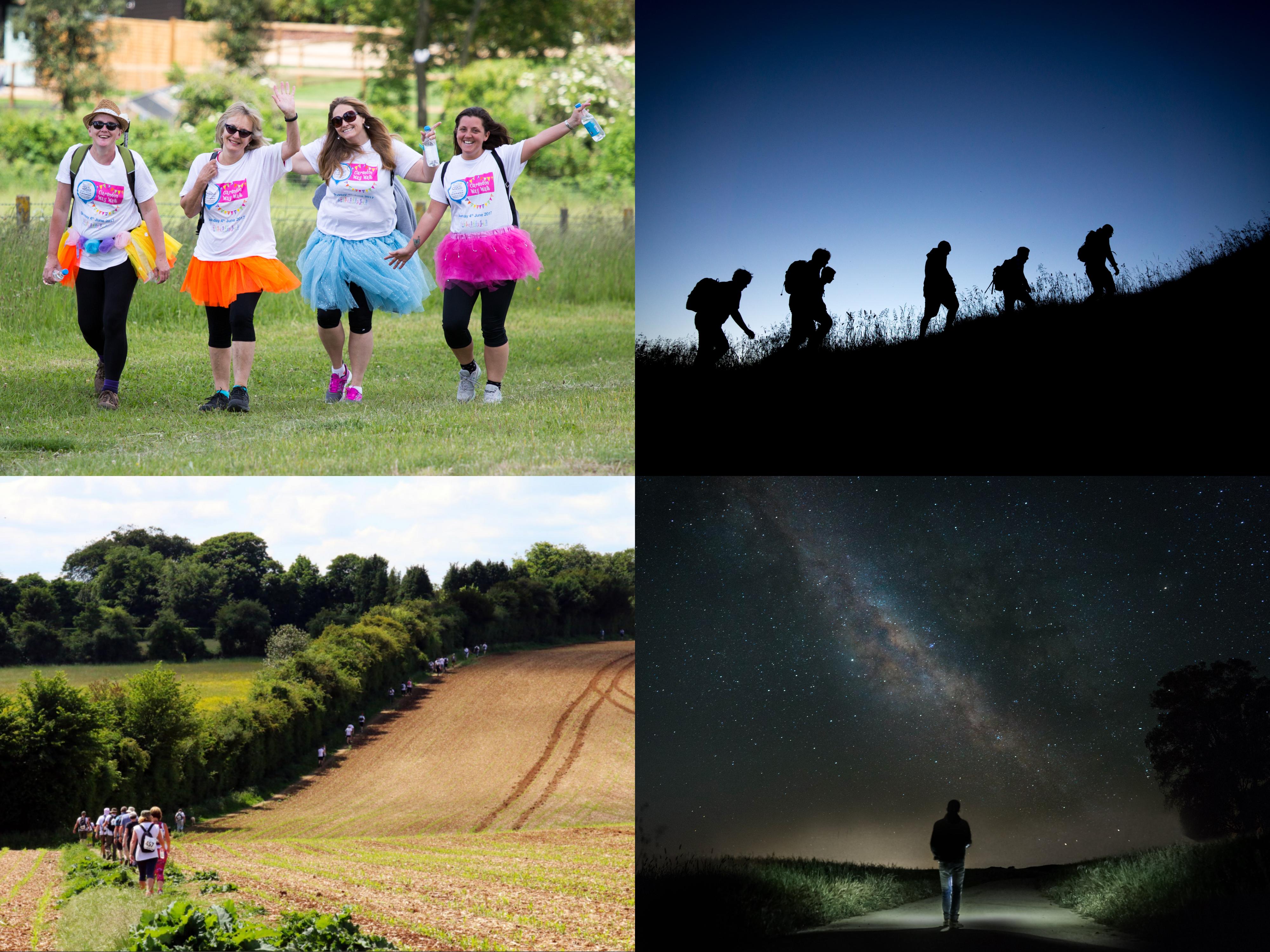 Register:
Visit www.naomihouse.org.uk/walk to register.
Volunteering:
We are always looking for volunteers to help us support our events. If you or anyone you know would be interested in helping out on the day then please get in touch >>